Moving from One Apartment to Another in the Same Complex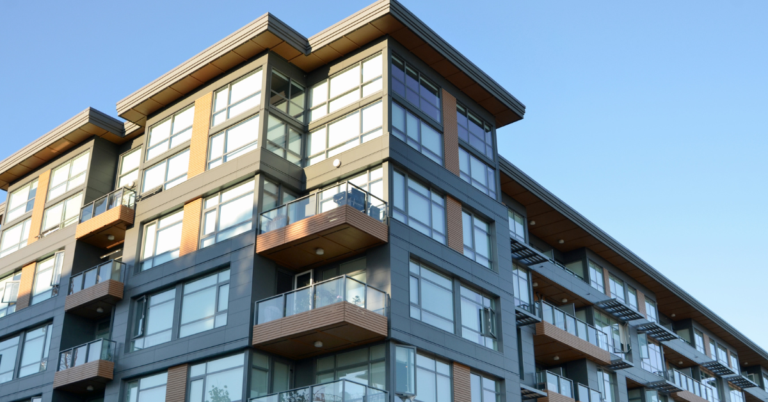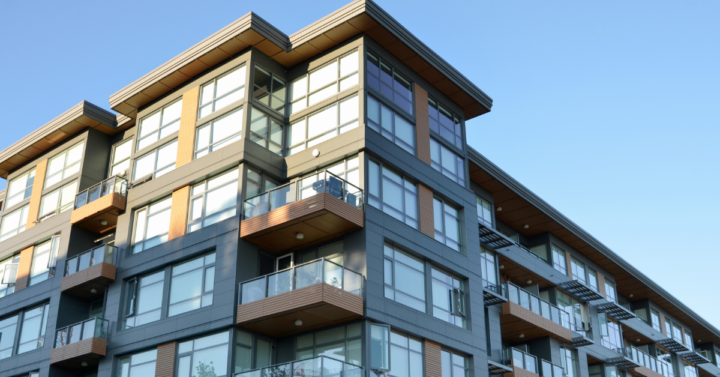 There are many situations that may arise when you have recently moved to a different neighborhood and want to stay in it once your lease is up. One of the most common things that someone will look to do is change units within the same apartment complex. There may be different units located within the complex that are cheaper, or maybe you want to upgrade your current apartment within the same unit. While it may seem like a move of this kind is more manageable than other ones, they come with their own unique challenges that may not be immediately apparent at first glance. If you will be moving from one apartment to another in the same complex, Firehouse Movers is here to explain what you can expect. Can you switch apartments in the same unit? Continue reading below to learn more from our Frisco movers. 
Reasons for Moving Within the Same Apartment Complex
There are many reasons why someone should consider moving from one apartment to another in the same complex. For example, they may really like the neighborhood that they currently live in, the location, their neighbors, or the amenities of the building, among other things. All of these aspects of living in their current neighborhood could influence them to stay if their living situation changes. Some of the other most common reasons that someone may need to upgrade or downsize their apartment have to do with changes in the number of people in the household, an increase or decrease in salary, or they may want an apartment with different amenities. Whatever the reason for switching apartments within the same complex, people that are asking themselves whether it is possible should understand that it is, and many landlords and apartment complexes would gladly accommodate you should you be in this situation. 
Benefits of Transferring Apartments in the Same Building
There are many different benefits to transferring apartments within the same complex. Our Frisco local movers would like to point out that changing apartments and neighborhoods could be extremely difficult should you be looking at an expiring lease. If you have been living in the same apartment for close to a year, you will have a privileged familiarity with the surrounding area and your apartment, which is invaluable when it comes to your quality of life. Drastically changing your environment can be difficult for many people when they are looking for some stability. Another benefit that staying in the same building can bring you is that thanks to the familiarity that the landlord will have with you, you may be able to negotiate some kind of discount from move-in fees or deposits. Also, you will be the first to see the newly vacated units, so you can make sure that the one that you are eyeing is indeed the right one for you. Similarly, you may be able to negotiate lower rent fees should you have such a relationship with your landlord. Lastly, moving your items from your old apartment and into your new one will be much less of a hassle because of the closer distance. This closer distance means that you will not have to hire moving trucks or other kinds of specialized equipment or help to move your items. This peace of mind in the face of a complicated move is invaluable because moving is one of the most stressful things that you can do. 
More About Firehouse Movers
If you are interested in moving from one apartment to another in the same complex, we are here to help. Our full collection of moving help includes the following: 
And other movers in Frisco, TX
Our movers are here to help you with any aspect of your move that you may need. We have years of experience helping people in the area relocate their families so they can settle into their new homes with the peace of mind knowing that all of their belongings are in good hands. Contact our Frisco, TX movers today to learn more if you are interested in the following moving services: 
Related Readings