Moving Out for the First Time Checklist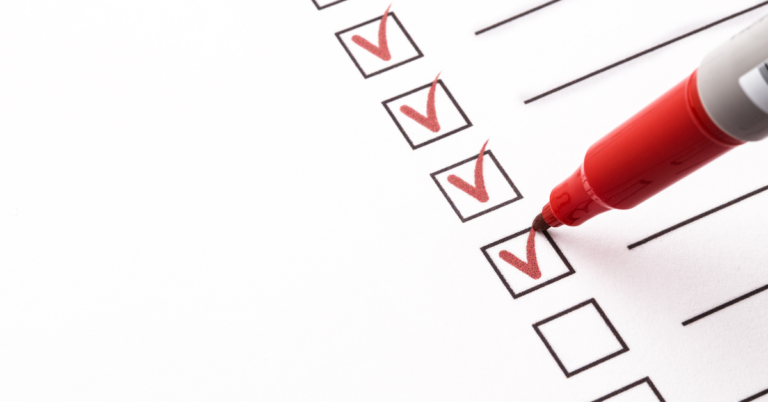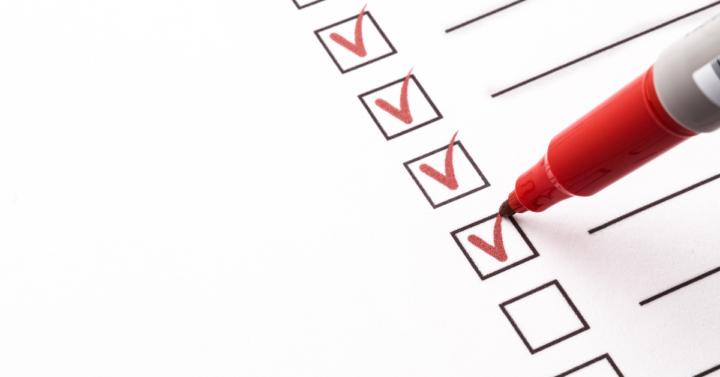 Moving out is an essential milestone as it fosters independence, personal growth, and responsibility. It signifies a transition into adulthood, offering opportunities to learn budgeting, cooking, and self-reliance. It allows individuals to explore new experiences, relationships, and environments, ultimately shaping their identity and sense of autonomy. If you are on the cusp of moving out or you are thinking about making the leap, our Texas movers are here to assist you with this moving out for the first time checklist. Continue reading below to learn more about this from our experienced local long-distance moving professionals. 
Checklist for Moving Out for the First Time 
The first thing that our Arlington, TX movers would like to point out is that you should look to create a detailed budget and list of things that are conducive to independent living. Creating a comprehensive budget is the foundation of successful independent living. Start by listing all your monthly expenses, such as rent, utilities (electricity, water, gas, internet), groceries, transportation, insurance, and entertainment. Be thorough and include even small discretionary expenses. Our movers in Rowlett recommend that you prioritize essential costs and allocate funds accordingly. Use budgeting apps or spreadsheets to track your income and expenditures consistently. By adhering to your budget, you can prevent financial stress and ensure your financial stability.  
The next step that you should look to complete on your moving out for the first time checklist is to make sure that you save some emergency funds. Financial emergencies can arise unexpectedly, and having a safety net in place is crucial. Aim to save at least three to six months' worth of living expenses in an easily accessible account. This emergency fund will provide peace of mind and a financial cushion to cover unexpected costs like medical bills, car repairs, or sudden job loss without resorting to debt.
Moving Out on Your Own for the First Time Checklist – Researching Your Location
The place you choose for your new home plays a pivotal role in shaping your daily experiences. It's essential to place safety, convenience, and alignment with your lifestyle at the forefront of your neighborhood selection process. Conduct thorough research, considering factors such as crime rates, proximity to your workplace or school, access to public transportation, availability of nearby amenities like grocery stores and healthcare facilities, and the general cost of living. Researching your location could also give you a rough idea of what expenses you would expect to incur. 
Moving Out for the First Time Item Checklist
Moving out for the first time can be an exciting but daunting task. To help you prepare, here's a checklist of essential items you may need when moving out on your own. Keep in mind that your specific needs may vary, so adapt this list to your personal preferences and living situation. Some items to keep in mind as you begin to pack your items include: 
Kitchen essentials

Cookware

Cooking utensils

Cutlery

Microwave

Bedroom

Bed frame and mattress

Bedding

Dresser or wardrobe

Hangers 

Nightstands

Bathroom

Towels

Shower curtains

Toiletries
More About Firehouse Movers
Firehouse Movers is a full-service moving company that is here to make sure that our customers have the best moving experience possible. What makes us one of the top Dallas moving companies is the fact that we have a wide range of services available to our customers. This includes local moves, residential moves, full-service moves, and residential moves. Schedule an appointment with our best long-distance moving help in Texas today and how we could help you with your moving out for the first time checklist.