Outdoor Activities in Frisco, TX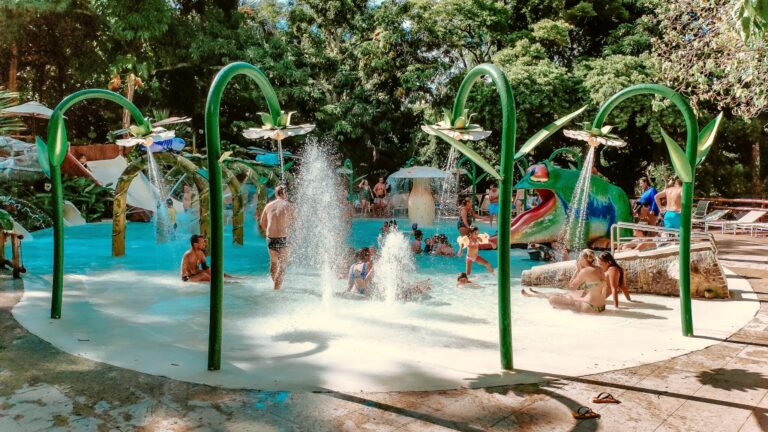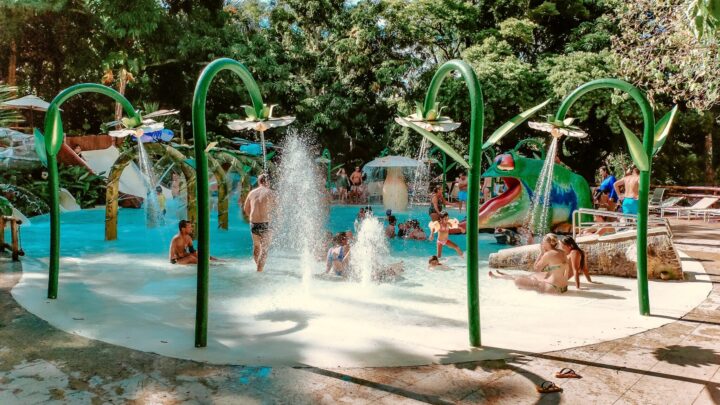 Are you looking for a way to spend some time outdoors this weekend? Take it from our firefighter moving company, there are plenty of opportunities to get out of the house and enjoy the beautiful Texas weather. Our local movers in north Texas share some outdoor activities in Frisco they enjoy with their families and friends.
Best Things to Do in Frisco, TX: Outdoor Edition
Countless outdoor adventures await you in Frisco. Whether you prefer to stroll through the beautiful parks and trails or visit one of our Frisco water parks, there is always something to do. You can have plenty of family fun in Frisco in any of the 49+ parks and green spaces that lend themselves to numerous outdoor activities in Texas. 
Frisco Parks and Trails
When our Lewisville movers aren't helping customers move into their new home, they can be found hiking along the trails, exploring the gardens, riding bikes in the park, or otherwise diverting themselves in the fresh air. Among the plethora of playgrounds, scenery, and fitness opportunities, there's bound to be something for everyone in the family. Here are a few of our favorite ways to enjoy the outdoors in Frisco. 
Texas Sculpture Garden 
As one of the largest private collections of contemporary sculptures in the state of Texas, the Frisco locals take pride and love to visit the Texas Sculpture Garden. With the front four acres dedicated to a carefully curated selection of sculptures surrounded by a meticulously designed landscape, it's no wonder how anyone can get lost for hours amidst the gorgeous art by some of the most talented Texas artists. One of our favorite outdoor activities in Frisco is a self-guided tour of the sculpture garden, along the beautiful paths, ponds, and bridges.
Frisco Commons Park 
Featuring the Veterans Memorial Plaza and more than 60 acres of open space greenery, our Plano movers love visiting this historic park. It's not unusual to find locals at the fishing pier, hanging by the horseshoe put, or playing a friendly game of soccer and lacrosse in Frisco Commons Park, one of the best parks in Frisco. The best part about this outdoor activity in Frisco is that it doesn't cost anything – it's free! 
Frisco Square
The North Texas full-service movers at Firehouse Movers love gathering with friends and families at Frisco Square. This great outdoor location hosts countless festivals and other events throughout the year, making it the perfect place to connect with the community and support small businesses in the area. If you are looking for outdoor activities in Frisco over the weekend, then be sure to visit the farmers market at Frisco Square and support some of the local vendors. 
Frisco Water Parks
One of the first things to do after your move to Frisco is to visit one of the incredible water parks in the area. When they're not delivering excellent moving services in North Texas, our team loves to cool off by the water with their friends and families over the summer. Can you think of more refreshing outdoor activities in Frisco than a fun water park?! Here are a few of our favorites.
Frisco Commons Spray Park
One of the more popular spray parks found in Frisco is located right inside the Frisco Commons near Hope Park. The peaceful nature trails, plenty of fishing opportunities, and splash pad make Frisco Commons Spray Park the perfect place to enjoy outdoor activities in Frisco with your family. The best part is watching the overhead gallon buckets fill up right before the kids are drenched in water. As if that wasn't dramatic enough, the sprinkler system at this Frisco water park makes it so much fun.
Frisco Water Park
The perfect outdoor activity in Frisco to cool off from the Texas heat is visiting the Frisco Water Park. Our Frisco movers love spending hours relaxing by the lazy river or hanging by one of the larger pools like the Lagoon. Challenge a partner to race you down The Preston Plunge, a 45-foot drop that will surely leave your adrenaline pumping. As if that wasn't enough this Frisco water park also includes many slides, forts, and thrilling rides, making it the best outdoor activity in Texas!
There are always great outdoor activities in Frisco whether you prefer some relaxing downtime in the great outdoors or are in search of an action-packed afternoon at one of these Texas waterparks. Between the Frisco parks and water parks, it can be tough to choose where to even start.
Hiring Professional Full-Service Movers
Spend more time in the great outdoors of Frisco, Texas, and leave all the mundane tasks of relocating to us. At Firehouse Movers, we have over 20 years of experience in the moving industry and pride ourselves on providing exemplary customer service standards. If you are planning on moving to Frisco be sure to call one of our representatives and ask about our packing services in North Texas, additional moving services, as well as short- and long-term storage solutions.
Additional Reading: