Valentines Date Ideas in Dallas-Fort Worth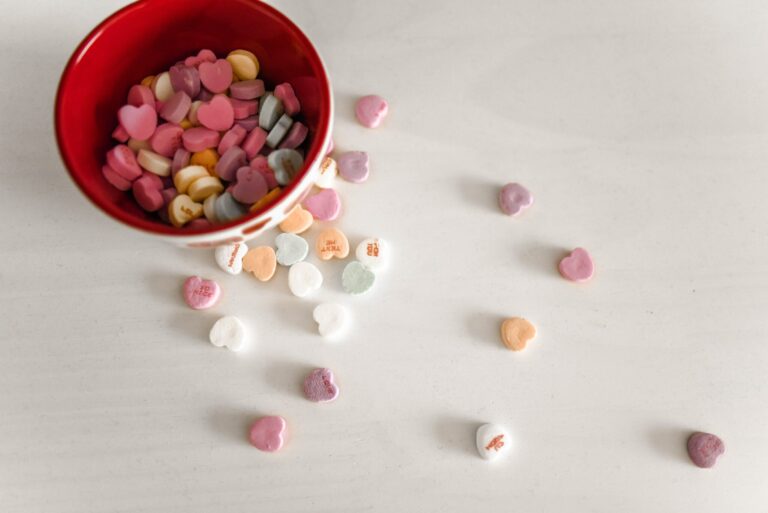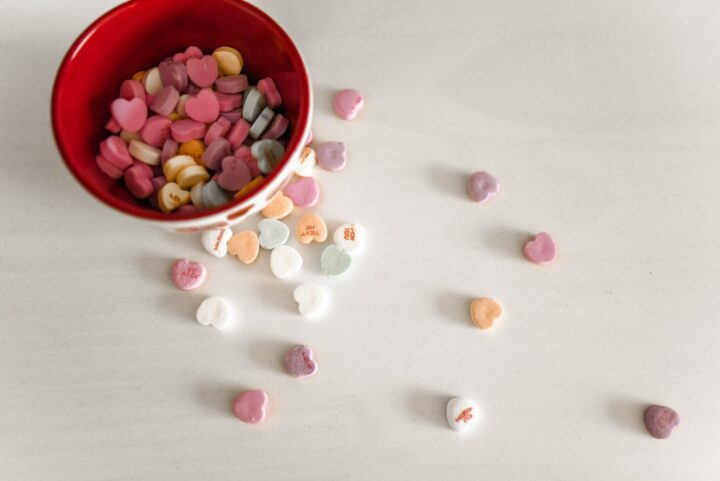 Valentine's Day is the perfect opportunity to show how much you love and care for someone, and there is no better place to exhibit romance than Dallas. Whether you decide to go on an action-packed Texas adventure or keep it quaint with a romantic movie and candlelit dinner, our Firefighter movers have got you covered with some of their favorite fun date spots in the Dallas Fort-Worth area. So, if you find yourself on the hunt for Valentine's date ideas, we have the perfect holiday guide for you.
Great Date Ideas for Valentine's Day in DFW
When living in Dallas, there is always so much to do, and Valentine's Day gives you the perfect opportunity to share some of the fun, creative, and romantic hidden gems that the city has to offer. We asked our local Firehouse Movers and packers for their advice on where they plan on taking their special someone this Valentine.
Fun Valentine's Date Ideas
Dallas by Chocolate
Does your date have a sweet tooth like no other? Take advantage of our Plano mover's absolute favorite fun valentines date idea and visit Dallas by Chocolate. No better way to captivate your honey than with a three-hour tour of Dallas' favorite chocolatiers. With about four stops on the excursion, you are given the chance to learn about the history of chocolate making, dabble in some rich chocolate trivia, and have enough samples to satisfy your inner chocoholic.
Dinner and a Flight
Take your date on the ride of their life with a fun Valentine's date idea that will surely leave them stunned. Take a romantic aerial tour of the Dallas skyline and enjoy a decadent three-course meal this Valentine's Day at Delta Charlie's Restaurant Bar and Grill. Flight times are available Wednesday through Sunday so be sure to call ahead of time and schedule your fun Valentine's Day date accordingly.
Creative Valentine's Day Date Ideas 
Hot Air Balloon Romance
If you are in search of creative Valentine's date ideas, look no further; our Dallas packers have found just the extravaganza for you and your honey. Rohr Balloons gives you the chance to take your date on a breathtaking hot air balloon tour 30 miles outside of Dallas. Whether you prefer to see the sunrise or sunset, they specialize in all things romance, each ride coming fully equipped with a bottle of champagne to set the mood. A Valentine's date idea for the books, this is truly an extravagant date that will leave them in awe.
Keith & Margo's St. Valentine's Day Massacre
Nothing screams romance this Valentine season than taking your date on a themed murder mystery date. This is one of the most creative Valentine's date ideas in Dallas Fort-Worth, taking place at the Omni Dallas Park West Hotel. Between finding evidence and interrogating suspects, the murder mystery party includes appetizers as well as a three-course gourmet dinner to enjoy as you try to solve the case.
Romantic Dates for Valentine's Day in Dallas Fort-Worth
Gondola Adventures
At Firehouse Movers, our team is always trying to keep it sweet for the special people in our lives. So, if you find yourself in search of the perfect romantic date for Valentine's day in DFW, then look no further than Gondola Adventures. This Venice-inspired waterway provides picture-perfect views as you enjoy a romantic dinner for two at sunset. Sounds like something straight out of a romance film.
If you find yourself moving to the romantic city of Dallas Fort-Worth this February, be sure to trust the professional movers and packers at Firehouse Movers. Our team of retired firefighters make it our mission to provide seamless relocation experiences for all our customers so they can spend more time wooing their special someone and less time stressing over the mundane tasks of moving.
Additional Reading: 
Pros and Cons of Living in Texas 
Sources: 
Delta Charlie's Restaurant Bar and Grill
Keith & Mago's St. Valentine Day Massacre