Firehouse Movers Awarded the 2020 Angie's List Super Service Award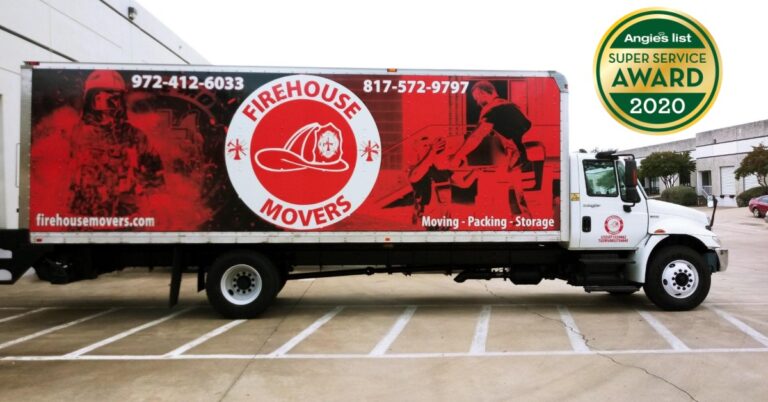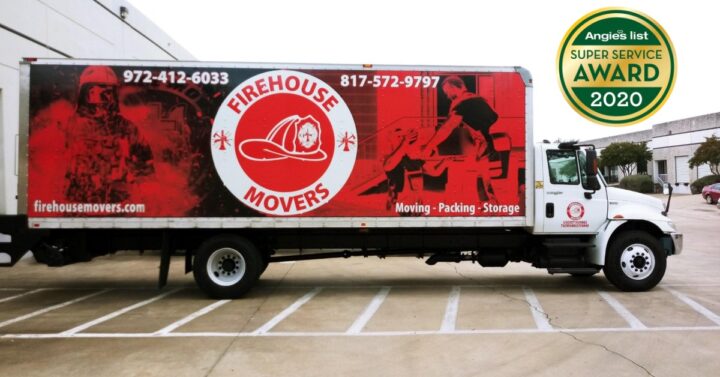 Firehouse Movers is proud to announce that our firefighter moving company has been awarded the 2020 Angie's List Super Service Award (SSA). This reflects the home service industry's sector honoring service professionals who have maintained service ratings on Angie's List in 2020.
Our Dallas movers and packers are honored to be the recipients of the Angie's List Super Service in 2018 as well as in 2020. In fact, we have been honored with the title every year since 2015! We pride ourselves on meeting the strict eligibility requirements provided by Angie's List and offering exceptional moving experiences for all our customers.
We are thankful and blessed to have been included among the nominees for this honor and are proud to be an award-winning moving company. Looking at the year ahead, we aim to continuously provide exceptional industry service standards and showcase the reasons we have won the Angie's List Super Service Award for 2020.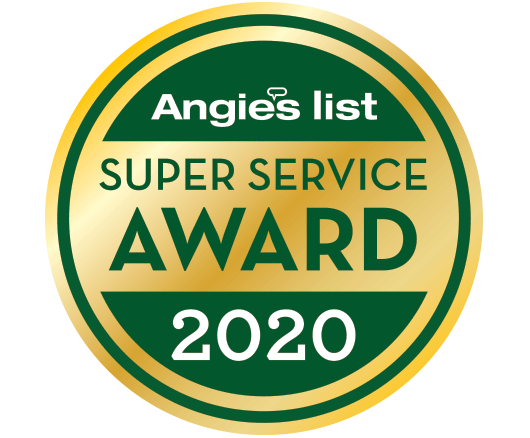 What Is Angie's List Super Service Award?
The SSA honors excellence among home service pros who maintain superior service ratings and reviews on Angie's List.1 Angie's List Super Service Award has been an honorable medallion for home service pros for over 20 years. The SSA award is considered a prestigious honor granted annually to businesses that uphold high standards for their customers. It is intended to recognize the best-in-class providers that exhibit excellent customer satisfaction consistently from previous years and overall.
Angie's List service company ratings are constantly updated as new, verified customer service reviews are submitted. Companies are given overall grades on a scale from A to F in a variety of different categories. To receive a good rating, Angie's List will look at:
– Price
– Professionalism
– Punctuality
– Customer Service
– Customer Reviews
Moving to Dallas with an Award-Winning Moving Company
If you are planning a move to Texas, whether it's from far away or just down the street, be sure to call the leaders in the moving industry – Firehouse Movers. We can proudly say that we've been an award-winning moving company in Texas for over 4 years, offering top-notch packing services, manual labor, as well as North Texas storage solutions for all our customers' moving needs. Our movers are extensively trained to handle all short- and long-distance moves and ensure all your items arrive damage-free.
We provide stress-free moving experiences for both residential and commercial movers. Contact us online or give us a call to speak with one of our Firehouse Movers representatives to get started on your next move.
Additional Reading:
7 Warning Signs of a Bad Moving Company