Best Neighborhoods in Irving for Families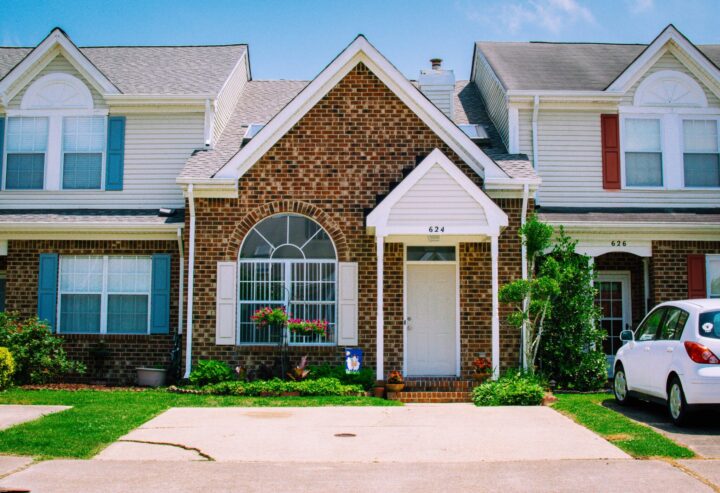 Welcome to Irving, TX! At Firehouse Movers, we know how important it is to find a safe neighborhood for you and your family. Look no further; Irving is just the place for you. With friendly residents, great opportunities, and a thriving sense of community, there is no wonder everyone is moving to this Texas neighborhood.
Irving, Texas Neighborhoods
Irving, Texas, is a quaint city filled with bars, restaurants, coffee shops, and parks. It is one of the best neighborhoods for families and young professionals. The booming city offers residents an urban-suburban feel. With its diverse residents, top-performing public and private schools it is no wonder Irving is one of the best places to live in Texas. We asked our local retired Firefighter Movers to share some of the best neighborhoods in Irving, Texas.  
Las Colinas
There is no debate when it comes to our Fort Worth vs Dallas movers when deciding that Las Colinas is one of the best neighborhoods in Irving. The 12,000-acre development has so much to offer its residents, from its jogging trails and schools to the multiple museums found in the area. Las Colinas is nothing less than a small city inside a huge metropolis. With 56 lakes, cultural and recreational institutions, as well as colleges, country clubs, and hospitals, this neighborhood is packed with everything you could ever need.
Valley Ranch
Traveling just north of Las Colinas, you will find yourself stumbling upon another incredible suburb of planned developments. Our Plano packers love this scenic development and often find themselves getting lost in the greenery and winding canals. Make your way through this safe neighborhood as you stroll through local shops, restaurants, and parks. It is truly an incredible development with so much to offer its residents.
Irving Heights
Irving Heights is a well-established neighborhood that can be found in Dallas County, Texas. This neighborhood offers reasonable prices for mid-sized homes, as well as great schools for children of all ages. Irving Heights is a nice neighborhood in Texas that has multiple hotels and restaurants in the area. The homes represent a wide variety of time periods and styles with homes dating back to the 1940s.
Hackberry Creek 
This neighborhood is a gated country club community known for its unique location and unparalleled lifestyles. This perfect golf community gives residents the confidence to raise a family in a safe environment as well as provide them with a balance of security and luxury. At Hackberry Creek, you can get a taste of the good life as you stroll through the parks and community center. Our movers and packers love visiting Hackberry Creek to practice their golf game. No wonder this inspiring community made it on our list of the best neighborhoods in Irving, Texas. 
If you are planning on moving to the Irving, Texas, area, be sure to call our retired firefighter moving company. We make it our mission to provide the most efficient relocation services for our customers, no matter how short-or long-distance the move may be. Call one of our friendly representatives today for more information on our moving and packing services and receive your free moving estimate!
Additional Readings: 
Pros and Cons of Living in Texas 
Up and Coming Affordable Suburbs in Dallas, TX
Landmarks and Entertainment in Plano, Texas