Pack up for a great experience with movers in Frisco TX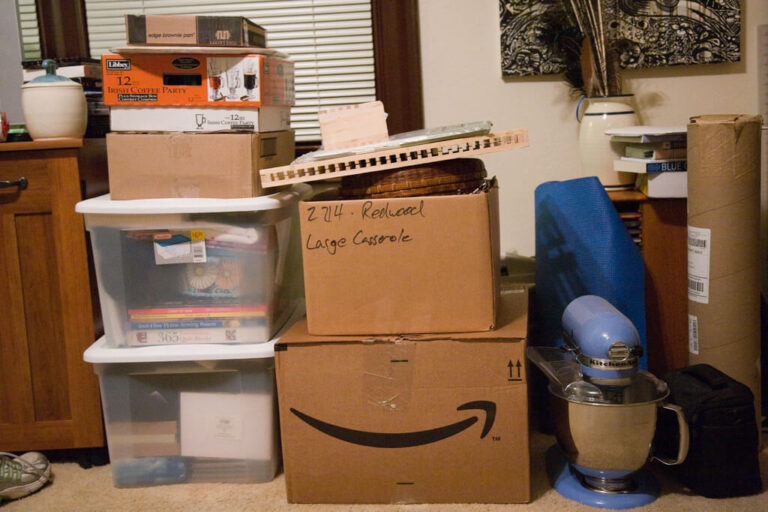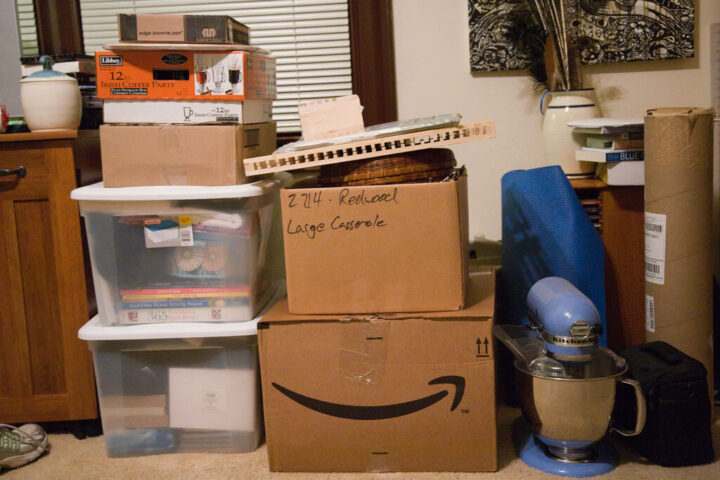 Movers in Frisco
Packing is time-consuming and challenging. It determines if you will have a smooth path unpacking your valuable in your new residence.
Here are some services that moving companies offer to ensure our clients have the best experience which relocating:
Confirming your schedule
Setting up the moving day
Packing your households
Transporting your household
Offering special services
Most movers in Frisco will confirm the moving schedule. This helps come up with a perfect plan to facilitate a smooth relocation from one residence to another.
Setting up a moving day
Moving companies are usually busy, especially during the summer. Most will schedule dates with our clients to avoid last minute rush. Planning ensures the client has sufficient time to plan for the move.
Setting up a moving date gives clients a specific duration to run their errands to avoid last minute rush.
Packing your households
This task can be very tiresome and stressful. There are a lot of processes involved while packing. This ranges from folding and packing certain households according to their categories. Professional movers employ experts trained on how to pack your valuables with care and effectively.
It is very rare to hear an item has been damaged by a quality moving company while relocating a client. This is just one reason why you should hire a pro.
Transporting your valuables
There are some valuable items movers don't transport. They mostly pose a threat to other valuable items. They include pesticide control products, perishable foods, and hazardous products among others. There are some federal laws which restrict transportation of unsafe products.
In such cases, it is recommended that you give such items to friends or family or even contact relevant authorities. It is a movers work to ensure the safety of your household products.
Make your move painless and stress-free with our Movers in Frisco, Texas. Call 972-412-6033 or visit Frisco Movers for more information about moving.
Firehouse Movers Inc.
2770 Main Street Suite 273 Frisco, TX 75034
(Serving: Frisco, Little Elm, and Prosper Texas)
972-412-6033