Real Estate 101: Pros and Cons of Condo Living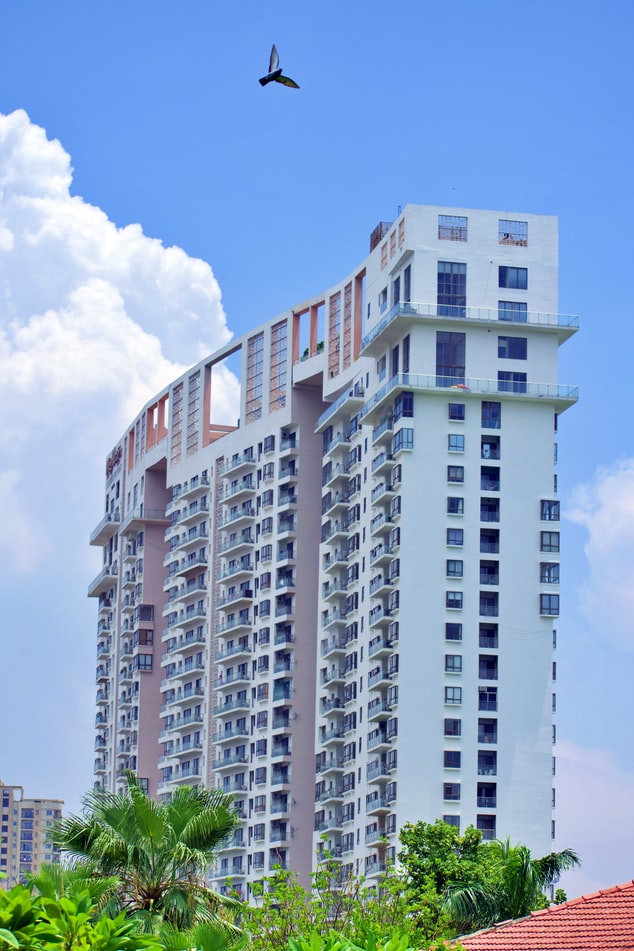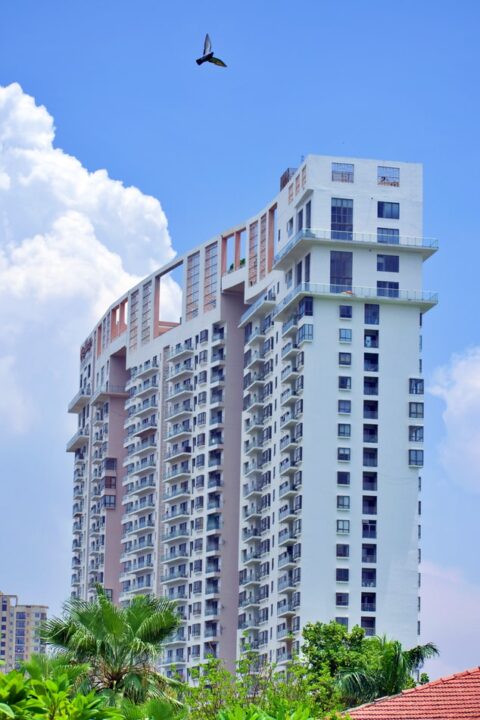 The time has come to find your next home! As you begin searching for a house, townhouse, or even looking to move into an apartment, have you ever considered renting or buying a condominium? Condo living is unlike anything you might've experienced. Our firefighter moving company is here to share more about the benefits of a condo to help you decide the best living option.
What Is a Condo?
A condominium, or the shortened version, condo, is a combination of an apartment and a house. Individual homeowners typically own these living spaces. Condos are similar to apartments because you share a wall with your neighbors, as well as yard space, garages, swimming pools, gyms, and more. However, you are a homeowner versus renting an apartment from an owner. Condos are private residences, whereas apartments are leased units. But are condos worth the money? Let's find out more about the pros and cons of condo living.
What Are the Pros and Cons of Condo Living?
Condos are more affordable and include more amenities — but what about those hefty fees and strict rules? Here are a few of the pros and cons of condo living.
Advantages of Condominiums
Affordability
One of the biggest advantages of condominiums is it's more affordable than buying a single-family house. Buyers are more intrigued to purchase a condo simply because it's a lot cheaper. According to our Dallas movers, because of their lower price tag, you can find a place to live in an area that is in higher demand. Insurance will also be a lot lower because you only need coverage for the inside, instead of both the exterior and interior. Each month, your homeowner association fees will go toward maintaining the exterior of your home and the entire neighborhood.
More Opportunities
Say goodbye to the days of worrying about every little thing regarding maintaining your home. Our trusted Fort Worth movers love condo living because you don't have to worry about maintenance. The community hires experts to mow the lawn, repair the roofs, clean the common areas, and more. Spend less time worrying about your home and more time with the many opportunities. Forget about spending time hiring a roof repair guy; focus on having fun and enjoying the community events and activities. Socialize safely with your neighbors and utilize the wonderful amenities.
Disadvantages of Owning a Condos
Homeowner Association Fees
While you aren't responsible for maintaining your new condo, you must pay monthly and sometimes even yearly homeowner association fees or HOA fees. Each month, this money will go toward cleaning services, maintaining the building, community amenities, and more. Please keep in mind, the HOA fee amount can vary, and the HOA can increase this amount at any given time. Communities with more amenities often require higher HOA fees.
Strict Rules
As a homeowner, you make your own rules. On the other hand, condo living requires you to follow strict rules made by management. You must abide by the rules created by the homeowner association. This can be challenging if you are used to living by your own rules.
Strict rules can also be a benefit to condo living because your neighbors can't play their music too loud or paint the building a bright color. If you have a request, like adding a new ventilation system or changing your parking spot, you will have to bring up your concerns to the association, who then put these items to a vote. Remember to keep these items into consideration when deciding if you should rent or buy a condominium.
You are now one step closer to condo living! Keep in mind the pros and cons of condo living before you make your decision. Regardless of which style of home you pick, our dedicated Dallas-Fort Worth movers are here to help. Please contact us today at 972-412-6033 for further assistance moving to Dallas.