Simplify your move with movers in Prosper TX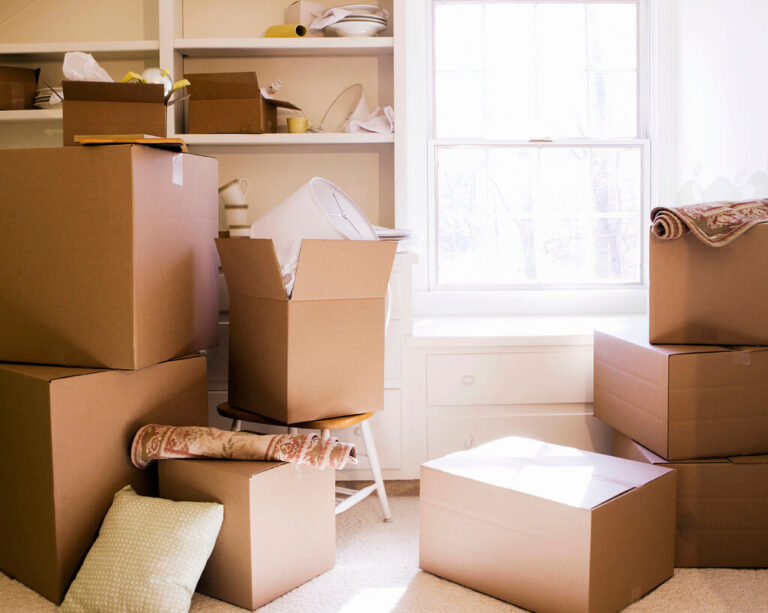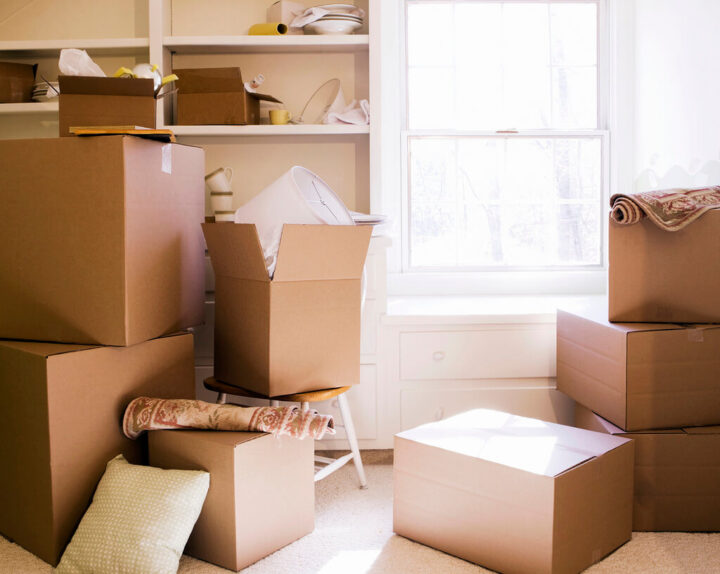 Movers in Prosper TX
Moving to a new home is considered to be a process which would be both physically, emotionally, and mentally taxing. This would be particularly more stressful if you decided to do the whole thing on your own.
Even though you might find moving to be a pretty simple and straightforward thing to do, you would find yourself in for a surprise. This is because there are so many different things that you would need to take care of.
It is because of this reason that it would be so highly recommended that you hire movers in Prosper TX. Since they are the experts in this area, they would very easily be able to help you out. Also, they would also be able to provide you tips on how to make the entire experience a less stressful and time-consuming one.
If you are curious to find out how professional movers would be able to simplify the moving process for you, please review the list below:
Leaving the packing to the professionals
When it comes to packing and moving, it would be best to leave it up to the professionals. Even though you might feel that it would not take a significant portion of your time and energy, it would eventually happen. This is because when you would decide to do it on your own, you might end up using more boxes and cartons. This would then eventually lead to more costs being incurred.
Understanding of the locality
The movers in Prosper TX would also have an in-depth knowledge of the location. This is because you would find them to be very thorough in running local area checks. They would also be very familiar with the routes around the neighborhood. In this way, all your goods and belongings would be safely dispatched and transported.
Your belongings would be safe and insured
When it comes to getting your things moved from one place to another, there is a high probability that some things might get lost. Hence, to give you your peace of mind, the moving company would insure your stuff. In this way, you would have nothing to worry about. Also, they would also use a heavy-duty wrap for all plastic covers and furniture to avoid damage and seal your things from dust and dirt.
Use of the right equipment
Movers in Prosper TX would also use all the right equipment to make sure that the work would be done properly. This would include hoisting straps, appliance dollies or four-wheel, custom-built trucks, and ramps to make sure that the entire process could be very straightforward and easy.
Friendly customer service
Lastly, you would also be able to benefit extensively from friendly customer service. By being easy to approach, they would be able to provide you with suggestions and solutions to all your moving problems. Also, if there are certain things that you would like to get done differently, then they would be more than willing to listen to it.
Hence, by keeping these in mind, you would be able to enjoy the benefits of hiring move
rs in Prosper TX.
---
Make your move painless and stress-free with our Movers in Prosper, Texas. Call 972-412-6033 or visit Frisco Movers for more information about moving.
Firehouse Movers Inc.
2770 Main Street, Suite 273, Frisco, TX 75034
(Serving: Frisco, Little Elm, and Prosper Texas)
972-412-6033