Reasons Why Firemen Make the Best Movers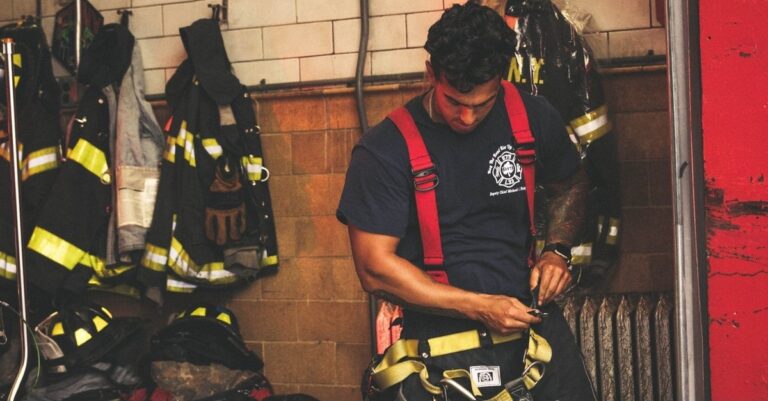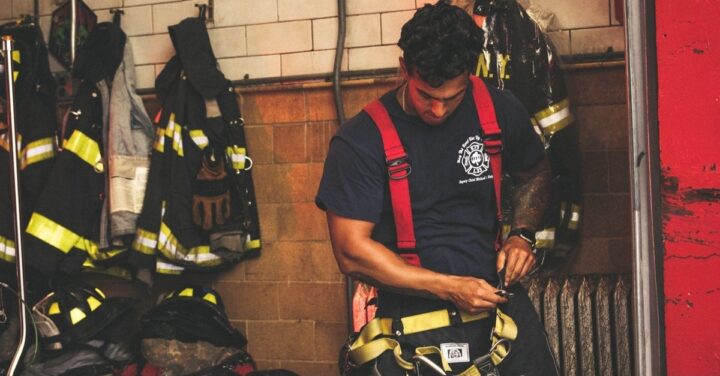 The Benefits of Choosing Our Firefighter Movers in Dallas-Fort Worth
Our Dallas moving company is called Firehouse Movers because we are a local firefighter owned moving company serving the communities of North Texas and beyond. Since our leadership is made up of former Texas firemen, every aspect of our moving company – from our moving crews to our relocation services – is instilled with the knowledge and values our leaders accumulated while serving in the fire department.
When you choose our North Texas firefighter movers to handle your move, you will get a high level of efficiency and customer service you can only expect from firefighters. So, why do firemen make the best movers? Our experienced team of local movers and long-distance movers work hard to answer that question on every move we are responsible for!
Moving Crews with Peak Physical Fitness
There is a level of physical activity and heavy lifting involved in when moving houses. Lifting and loading bulky furniture, hefty moving boxes, and large appliances takes a lot of strength and endurance to complete safely and efficiently. That's why residential movers must be physically fit and maintain that level of fitness.
Firemen are known for maintaining vigorous fitness regimens to survive dangerous environments and successfully navigate high stakes situations. The extensive training program all our firefighter movers in Dallas must go through is partly inspired by those fire department fitness routines. So, when you hire our North Texas residential movers, you can expect that same level of physical health.
Fast Firefighter Movers
Putting out fires and saving people from burning buildings involves quick thinking and action on the part of firemen. Translate that speed to moving services and you've got another reason why firemen make the best movers. While residential moving involves far lower stakes, our firefighter owner moving company also prioritizes efficiency when completing relocations throughout North Texas and beyond.
Utilizing tried-and-tested moving techniques and high-quality packing materials, our firefighter movers in the Dallas-Fort Worth can pack up and move your entire household in just a few hours. Once on the road, we work diligently to stay on schedule and deliver all your belongings to your new home free of any delays.
Commitment to Service
Another quality our firefighter movers in Dallas borrow from actual firemen, a commitment to providing the best service possible. As one of the top-rated moving companies in North Texas, the ultimate goal of all our local moving crews is to provide complete customer satisfaction. Contact us here or call us to learn more about our services. Begin your hassle-free moving experience with our firefighter movers in the Dallas-Fort Worth metroplex today!
Additional Resources