Tips for Moving Into College Dorms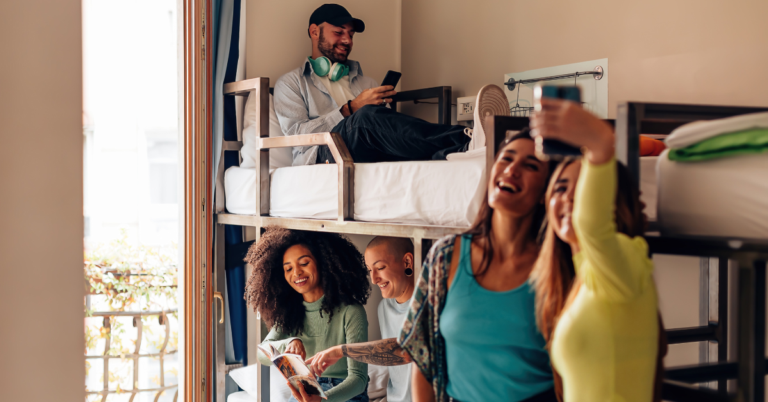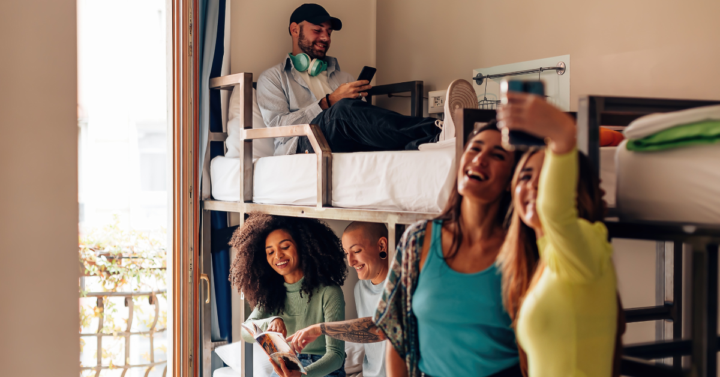 Moving to college is crucial for incoming students as it facilitates academic growth, fosters independence, exposes them to diverse perspectives and social experiences, and offers access to career opportunities. It encourages personal discovery, resilience, and self-reliance, preparing them for adulthood. Immersed in the college community, students engage in academic and extracurricular activities, broadening their horizons and building essential life skills. By breaking away from family dynamics, they gain a sense of independence and develop into well-rounded individuals. A crucial part of the college experience is ensuring that you move all of your belongings into your new dorm. Continue reading below to learn more tips for moving into college dorms. 
Best College Moving Tips
As an extremely experienced Rockwall moving company and Dallas moving company, there are some useful tips for moving into college dorms that you will need to keep in mind. Perhaps the most important one that our Garland movers would like to point out is that it is best to plan ahead when it comes to your upcoming move. We recommend that you start packing early and create a checklist to ensure you don't forget essential items. An important part of this is labeling boxes with the contents and the room they belong to for easy unpacking. Our Frisco local movers and Texas movers would also like to point out that you should pack lightly and take only the essentials and consider purchasing items like toiletries and cleaning supplies once you arrive. For those college students who have too many items, a good idea is to use storage containers and other storage options. Some good options include under-bed storage bins, over-the-door organizers, and collapsible items.
Other Moving Tips for College Students
If you are interested in moving to college, there are some other tips that you need to consider. For one, it is important to seek the assistance of family members or moving professionals in the area. While family members are certainly a valuable resource for a move, you will need to make sure that professional movers like our Frisco movers and Carrollton movers have all of the tools and experience necessary to move from one home to another. It is important to stay organized and to keep important items like your ID, keys, and college acceptance letter easily accessible.
More About Firehouse Movers
Firehouse Movers is a full-service moving company that is dedicated to providing our customers with a full suite of moving services. This includes assistance from our Frisco apartment movers and other moving professionals. We offer more than just tips for moving into college dorms. We are some of the most prepared moving professionals in the industry. Our past as firefighters has given us the tools to relocate our customers effectively. Our full suite of moving services includes the following: 
Local Moves

Residential Moves

Full-Service Moves

Commercial Moves

Corporate Relocation

Long-Distance Moves

Apartment Moves

Packing Services 

Texas Furniture Movers 
Schedule an appointment with us today to learn more about what we could offer you today and what makes us one of the top Denton moving companies and Cedar Hill, TX storage providers.