What Can Fit in a 16-Foot Moving Truck?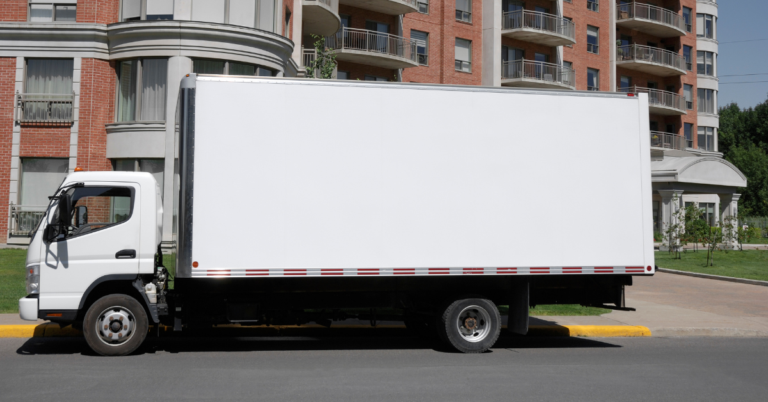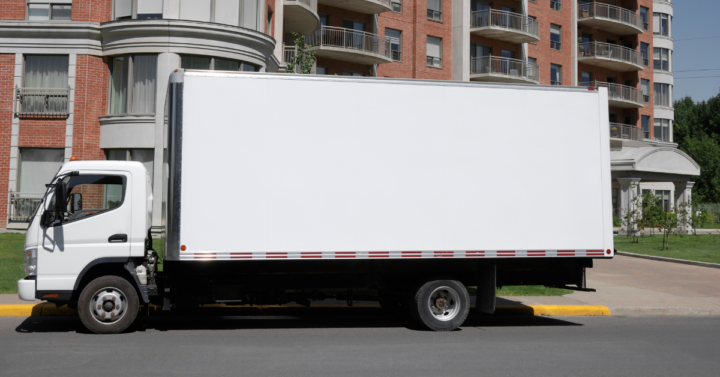 When one thinks of moving, one of the first images that come to mind is that of a moving truck. If you are going to be moving anytime soon, you will most likely be using one of these vehicles, as they provide the most space and safety for your furniture and appliances. However, people will be surprised to find out that there are different kinds and sizes of moving trucks. Specifically, the most common ones include, 12-foot, 16-foot, and 26-foot moving trucks. So, what exactly could fit in a 16-foot moving truck and other sizes of moving trucks? Firehouse Movers and our Frisco movers explore more in the following article. 
What Can Fit in a 12-Foot Moving Truck? 
Even though this size of moving truck is technically the smallest one, it does not necessarily mean that there are few items that fit inside of it. In fact, a 12-foot moving truck is quite spacious. This size truck is best used for transporting party supplies, delivering products, taking inventory to a warehouse, picking up outdoor equipment rentals, small local moves, and decluttering garages or storage units. Detailed specifications of what could fit into a truck of this category can be found below: 
Up to 3,610 pounds

Up to 120 medium boxes 

1-5 medium furniture items

Up to 3 pallets
Whatever comfortably fits into these items will surely be able to fit into your 12-foot moving truck and be transported to your destination. 
What Can Fit in a 16-Foot Moving Truck? 
To answer this question, you will need to understand that the extra four feet of space translate into a much higher capacity for storage than a 12-foot storage. With a 16-foot moving truck, our McKinney movers would like to point out that these are usually designed with the intention of moving homes that are two to three rooms. The extra space gives this kind of truck a higher loading capacity at 4,300 pounds and space for 160 moving boxes. In fact, the dimensions on a truck of this size are 6 ft. long x up to 7 ft. 7 in. wide x up to 6 ft. 6 in. high. This should give you enough space to pack most kinds of furniture, including couches and sofas. 
How to Pack a Sofa in a Moving Truck
To pack a sofa in a moving truck, you will need to first measure it to make sure that it could fit into the size of the moving truck that you are going to be moving to your new home. Our Texas movers recommend that you get the assistance of someone that you know to help you lift and slide the sofa onto the moving truck using sliders and pulley systems. If your sofa is larger than the moving truck, you will want to disassemble the sofa and pack it into your truck accordingly. 
What Can Fit in a 26-Foot Moving Truck? 
A 26-foot moving truck is much larger than the other options that our Frisco, TX local movers have discussed. In this kind of moving truck, you could fit 3 king-sized mattresses, nightstands, dressers, sectional sofas, a recliner, coffee tables, office desks, and even a washer and dryer. This makes this truck an optimal option for people that are moving businesses and larger homes. 
More About Firehouse Movers
What can fit in a 16-foot moving truck? The answer depends on what you will be moving and the size of your new home. Firehouse Movers is a dedicated full-service moving company that is here to help our clients move within the North Texas area. We are one of the few Frisco and McKinney moving companies that offer a wide collection of moving help thanks to our Denton movers, movers in Rowlett, TX, and other North Texas movers. Contact us today to learn more about what we could offer you today.