How to Use a Furniture Dolly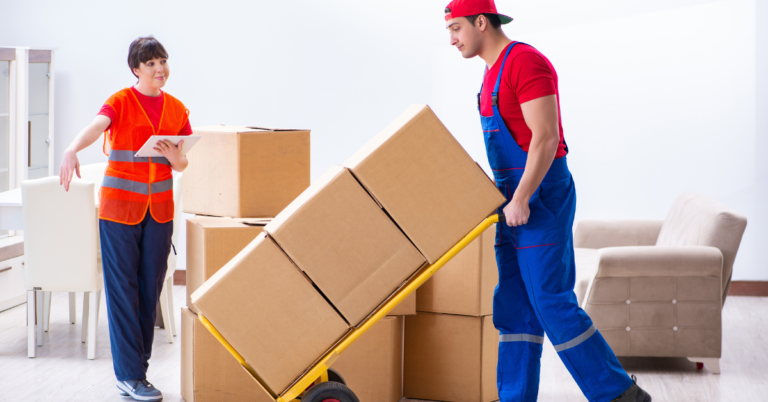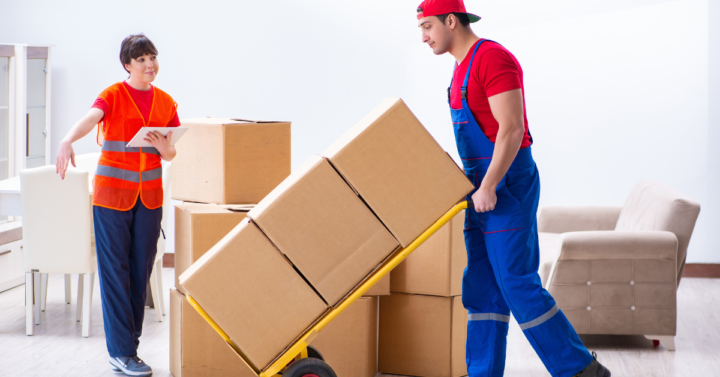 Furniture dollies are a saving grace when it comes to moving. In addition to heavy boxes, they are perfect for moving large furniture items. Almost all moving companies offer dollies for rental along with their moving trucks and employees. This equipment is effortless to use and doesn't take up much space. Our Frisco movers at Firehouse Movers are here to help those with questions about how to use a furniture dolly, and we want to share tips about the most effective ways to use one.
The Basics of Using a Furniture Dolly
A furniture dolly may be small, but it is mighty. While it may not look like it can carry much, you can trust us when we say it can. You can fit an entire sofa or dresser on a dolly and move it around, almost as if it doesn't weigh anything. Below are some tips that our Frisco apartment movers have put together for you that explain how to use a furniture dolly.
How to Move a Sofa With a Dolly
Moving a sofa with a dolly has the potential to be very easy. It ultimately comes down to what is under the sofa's external skin. Ideally, you put the dolly behind the couch and then tip the couch on its back. This can be done if the inside of the back of the couch is a solid surface. If the internal part of the couch is hollow, doing this might be more difficult.
Moving a couch can be very difficult but moving a couch with a dolly is ten times easier. We suggest you place a large piece of plywood on top of the dolly. Next, put the couch on top of that.
How to Move a Dresser With a Dolly
Moving a dresser with a dolly is almost identical to how you move a sofa with one. Make sure that there is a solid flat surface. This can either be the bottom of the dresser or the side. Laying it perfectly on the dolly is vital. Flat surfaces are generally less of an issue with dressers because most dressers are flat and not hollow on all four sides. You still need to be careful and double-check that nothing will break.
How to Build a Heavy-Duty Dolly
Dollies have very few parts. They consist of wheels and at least four connected pipes or wooden slabs. Surprisingly, however, dollies can withstand much weight and pressure.
Moving tools can be resourceful, but only when items are packed correctly. It can be a complete disaster if the boxes on the dolly aren't packed correctly. They need to be sturdy and compact because, if they aren't, your boxes might tip over and fall on the ground in seconds.
More About Firehouse Movers
You are in the right spot if you realize that you may need a furniture dolly for your upcoming move. Aside from guiding our customers with advice, including how to use a dolly, we pride ourselves on being one of the best Frisco moving companies.
We offer a wide selection of moving services. Our services include our Frisco commercial movers and our Frisco local movers. At Firehouse Movers, we are here to assist you in any way we can with your upcoming move. Contact our movers today to learn more.