What Kills Bed Bugs Permanently?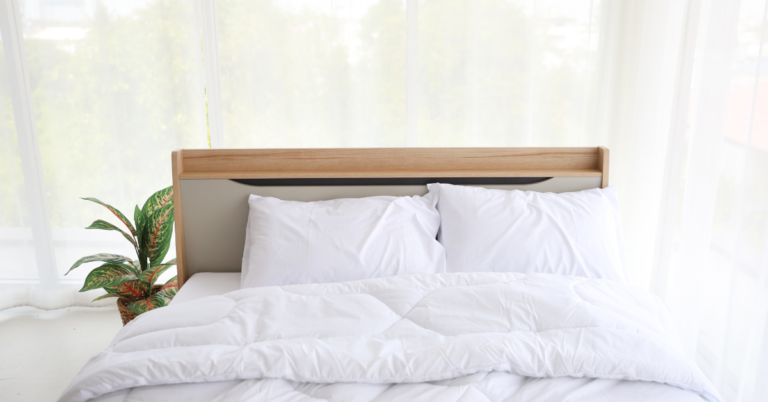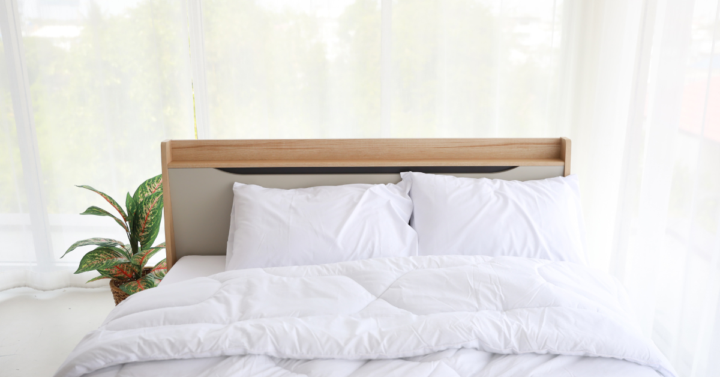 If there is one pest that is extremely annoying to homeowners and families, it is bed bugs. Bed bugs are especially difficult to deal with, considering that they are very small, tough, and reproduce quickly. In fact, bed bugs are smaller than a pencil eraser, which makes the problem just the more difficult to deal with. Having a bedbug infestation in your home can be extremely annoying to deal with because these pests leave red, itchy welts all over your body. If you want to learn how to deal with your bedbug infestation, our Dallas movers are here to help. What kills bed bugs permanently? Firehouse Movers explains more about how to remove bed bugs on a mattress in the following blog. 
Home Treatment for Bed Bugs – First Steps
The good news for people that have a bed bug problem is that there are many home remedies that are proven to rid your home of any infestation that you may have. An important fact of dealing with this issue that our Dallas local movers would like to point out is that you should try your best to be patient, as it takes some time and effort for your bed bug infestation to be dealt with. There are also different kinds of chemical and non-chemical solutions that you could explore.  Also, certain factors make it more difficult for the infestation to be dealt with; this includes how cluttered your home is and the fact that bed bugs tend to invade random places in your home like, luggage or backpacks. This last piece of information leads to the first step of getting rid of bedbugs, which is to key in where the largest infestation is at. You should hire an inspector to search your home and give you an idea of where the principal source of the infestation is or you could do it yourself. Our Dallas long-distance movers recommend that you look in the following places to better understand the kind of infestation that you are dealing with: 
Near the tags on the mattress and box spring

In the cracks in the bed frame and headboard

Between couch cushions

In furniture joints

Inside electrical outlets

Under loose wallpaper

Underneath paintings and posters on the wall

In the seam where the wallpaper and ceiling meet
To effectively see where the bedbugs are located, you should use a magnifying glass and flashlight to see where the bedbugs and their eggs are. Once you have located where they are, it is usually a good idea to use a vacuum cleaner to trap them inside of it. This is a good first step, but it will not entirely remove the problem. To learn how to get rid of bed bugs fast, you should begin to remove hiding places for them. These could be books, magazines, or anything else that you think would make a good hiding spot for a bed bug. Later you should glue any loose wallpaper to the wall so that there are no more hiding places. After doing this, you could begin to go on about the process of exterminating the bed bugs. 
What Kills Bed Bugs Instantly? 
The most effective thing when it comes to killing bed bugs is heat. So, the best way to kill bed bugs is to put your sheets in a dryer at high heat. This is a surefire way to kill bed bugs because dryers usually run at high temperatures. Another method you could adopt to kill bed bugs using heat is to use a steamer since this produces enough heat to kill bedbugs. Another method that you could use if you are wondering what kills bed bugs instantly is to lock any mattresses or upholstery inside of your car in a plastic bag during a hot summer day. The intense heat inside a car is usually enough to kill the bedbugs inside of them. 
More About Firehouse Movers
Firehouse Movers is a full-service moving company that is dedicated to helping our clients with our wide range of moving services and service areas. Our full collection of moving help includes assistance from our Dallas office movers, Dallas apartment movers, and Dallas commercial movers, among many others. Contact us today to learn more about how we could help you or your family today