Why Are Long Distance Moves so Challenging?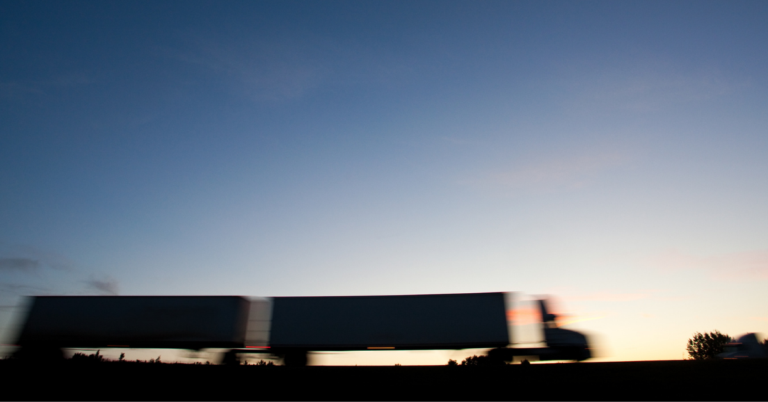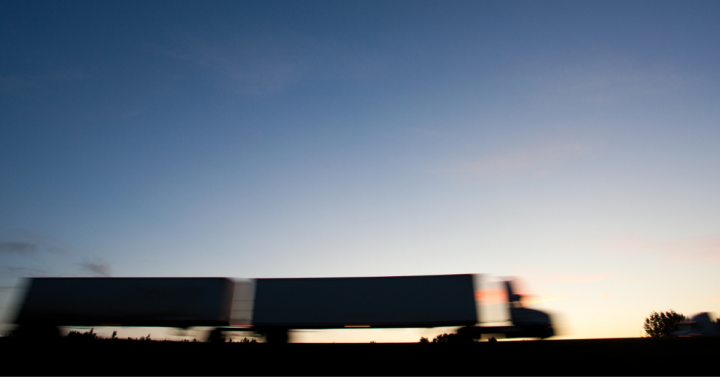 The Challenges of Long Distance Moving and Packing
Life sometimes takes us to unexpected places, and for those that are moving to Frisco, this may require a long-distance move. Frisco is an extremely rewarding place to relocate, and if there is one place that our Frisco movers recommend that you call home, it is Frisco. If you are going to be undergoing a long-distance moving and packing endeavor soon, you may want to know about some of the challenges that lay ahead. Below, Firehouse Movers Frisco details some of the most pertinent challenges that long-distance moving and packing presents. Continue on reading to learn more from our Frisco, TX local movers. 
The Most Common Issues as Noted by Our Texas Long Distance Movers 
The most common issue with long-distance moving and packing that our Texas long-distance movers note is packing. Packing is one of the most important aspects of moving because it will ensure that your goods are transported safely to your destination without being damaged in transit. Packing for a long-distance move is much harder than it seems. For one, different items need to be wrapped and packed differently. For example, you would not wrap and pack furniture, in the same manner you would your clothes. Also, some items are more delicate than others and may require more extensive packing. The risk of your items getting damaged in transit amplifies when you take into consideration the long distances that increase the chances of damage. 
One of the most reliable ways to pack your items successfully is to hire the help of an experienced Frisco long-distance moving and packing company like Firehouse. This way, professionals that are trained in the matter are in charge of the safety of your belongings. 
More About Our Long Distance Moving Solutions 
Firehouse Movers Frisco offers some of the best Frisco long-distance movers on the market. Our long-distance movers and packers are experienced with transporting goods across long distances so that you and your family can transition seamlessly into your new home. If you are interested in help from our other Texas local movers, contact our Frisco apartment movers, Frisco local movers, Frisco office movers, and Frisco commercial movers today to learn more. 
Related Readings 
How Much Money Should I Save Before Moving Out?