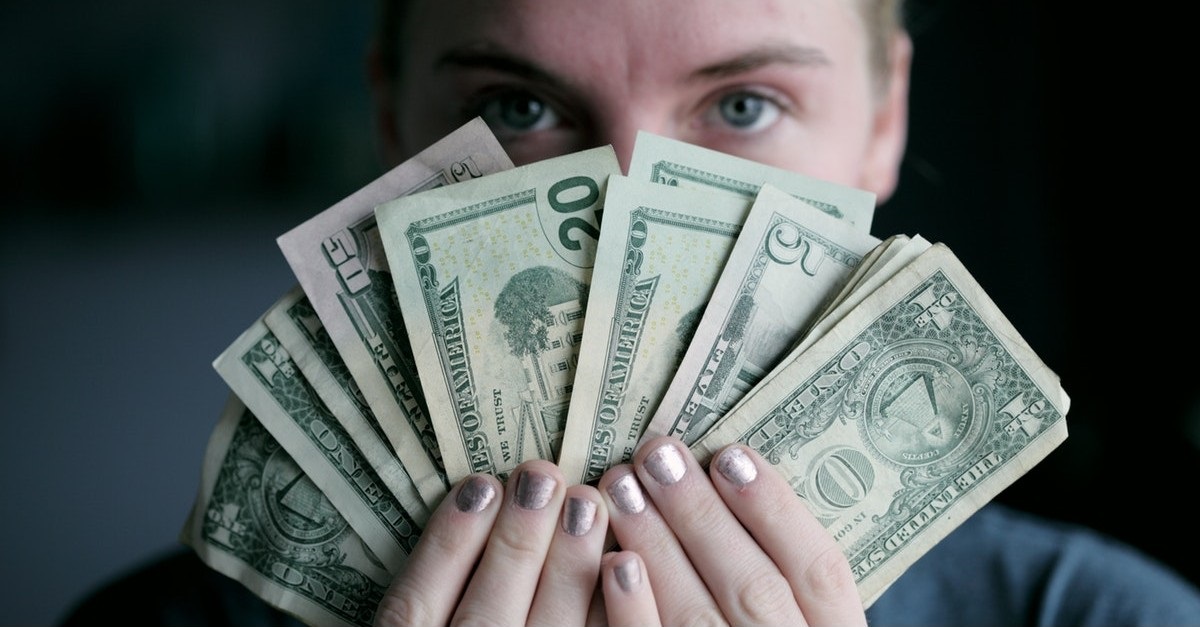 How Much Money Should You Save Before Moving Out of Parents' House?
Moving out for the first time and deciding to live on your own is a big decision to make. At FireHouse Movers, our Frisco residential movers we have been proud to help plenty of individuals with this moving out process. However, before professional moving companies in Frisco can get involved and even before you can plan a moving day, you must have some money saved up.
Living on your own means supporting yourself, and having a healthy savings account is an important thing to have before packing up and setting out on your own. Our local Frisco moving company has compiled some helpful advice on how much to save before moving out in Texas.
How to Save Money to Move Out of Your Parents' House
Get a Stable Job
While you are still living with your parents or guardians, you should already have a steady full-time or part-time job. If you are lucky enough not to pay any rent or expenses while in your family's home, be sure to save as much of your monthly paycheck as you can. Some of that money should go into an emergency fund.
Create a Potential Monthly Budget
To prepare yourself for life on your own, calculate your monthly income and potential monthly expenses, such as utility bills, rent, food expenses, transportation costs, insurance, car payments, and other extra bills. Put away those monthly expenses amount into your savings account as soon as you get your paycheck and keep track of how much spending money you have left.
You can use this information to imagine your possible monthly budget. Also, you can determine whether you can afford to live on your own with the current job and income you have.
How Much Should You Save Before Moving Out?
When you are working toward moving out of your parents' house, these are some of the most essential things you will have to save up for:
Security deposit, as well as first and last month's rent
Utility hookup fees
Furniture
Moving costs
An emergency fund (for unexpected financial emergencies like car repairs and medical deductibles)
Calculate Rental Rates in Texas
First things first, your emergency fund should have roughly $1,000 to $2,000 in it, minimum. To calculate how much you will have to save for a security deposit, know that the average rent in Texas is $898 a month for a 1-bedroom apartment, $1,164 a month for a 2-bedroom, and $1,492 a month for a 3-bedroom.1 If you plan on living by yourself, save around $1,800 to $3,000 to afford your security deposit. Of course, if you live with roommates, you'll have to pay less for rent because you will be splitting it amongst the others living in the home.
Plan Your Furniture Shopping
To have a better idea on how much you might spend on furnishing your new place, make an online wish list. Many online retailers like Amazon, Overstock, and Ikea allow you to create shopping lists on their sites. Use those wish lists or a site's shopping cart to calculate how much you are going to spend on furniture. Consider saving money on home décor by shopping thrift shops.
Call Your Frisco Movers to Estimate Moving Costs
To calculate your possible moving costs, get a few free moving estimates from local moving companies near you. Contact us or call us at 972-412-6033 today, one of our Frisco local movers will be happy to go over our relocation services with you and provide you with a free, no obligation moving quote.
Sources
Amelia Josephson, SmartAsset – What Is the True Cost of Living in Texas?
Additional Resources
Infographic added to the page on November 17, 2020.