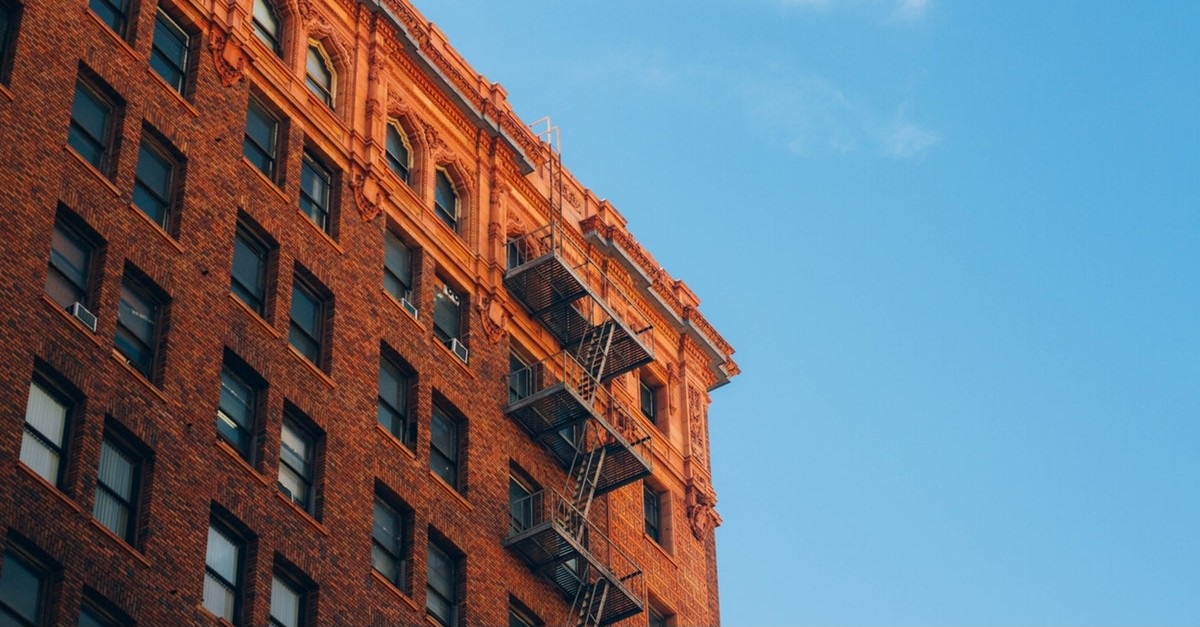 How to Prepare for An Apartment Move – Frequently Asked Questions
Apartment moving is similar to house moving in many ways, but smaller square footage and multi-story buildings usually involved in apartment moves present significant differences between the two.
At FireHouse Movers, our expert Dallas apartment movers know how handle those challenges to provide all our customers with a satisfactory moving experience. However, before your professional Dallas movers arrive at your door step on moving day, there are few things you need to get done first.
Moving into An Apartment for the First Time
If your upcoming relocation will be the first time you are moving into an apartment, you are likely moving out of your childhood home and taking a big step toward living by yourself. You could also be downsizing from a house to an apartment. In both cases, you'll need to plan plenty of things in advance, particularly your budget.
How Much Money Do You Need to Move into An Apartment?
Whether this will be your first time renting an apartment after moving out of your parent's home or moving out of a house, make sure you have a steady income and a healthy amount in savings. Your apartment budget should accommodate the following expenses:
Security Deposit
Utility Hook Up Fees
Furniture
Moving Costs
Emergency Fund
Your security deposit will be worth your first and last month's rent. With average rent rates in Dallas at $1,053 per month for a one-bedroom1 and $1,110 per month for a two-bedroom2, you should save around $2,000 to $3,500 to pay for this initial payment. That amount will be lower if you are moving into your first apartment with a boyfriend, girlfriend, partner, or a few roommates. A $1,000 to $2,000 emergency fund can be used to cover unexpected financial emergencies like car repairs and health care costs.
In addition to budgeting for furniture and utility fees, you need to have some money saved up to pay for moving costs. To have a better idea on how much an apartment move will cost you, call moving companies near you and request a moving estimate. Reputable companies, like our moving company in Dallas-Fort Worth, will give you a free, no-obligation quote.
Relocating to Another Apartment
Maybe your upcoming apartment move isn't your first rodeo and you are moving from one apartment to another. If that's the case, you'll be pretty familiar with the paperwork and budgeting involved with this process. So, this time, our Dallas full-service movers will hand out some helpful packing tips.
How Do You Pack An Apartment to Move?
If you are packing by yourself, having a game plan is essential. Once you've set your moving date, start packing as early as possible by decluttering your space and get rid of stuff you don't want or need in your new apartment. Afterwards, go through your apartment and take inventory of the items you have in each room. Use this inventory list to help you purchase the right amount of packing supplies.
After you've gathered all the materials you need, tackle non-essential items first. As your moving date gets closer, start packing up things you use more often. Instead of packing room by room, use the rooms in your new apartment as a guide when organizing and filling up your moving boxes. This will make the unpacking process much easier.
Do Your Professional Movers Need Approval?
If you plan on hiring professional Dallas local movers, check with the landlords or property managers of both your old and new apartment complexes well in advance of moving day. Find out what type of documentation your moving crew will need to bring to work within the building. Many buildings and condominiums require your Dallas residential movers to have a Certificate of Insurance proving the moving company responsible for your relocation will provide liability coverage should any damage to property occur. If this document is needed, be sure to inform your movers so they can have that certificate ready by moving day.
Contact us or call us to learn more about our services. Begin your hassle-free moving experience with our firefighter movers today!
Sources
Steve Brown, Dallas News – What will it cost you to rent a Dallas-area apartment? More than it ever has
Courtney Gilmore, NBCDFW.com ­– Where Rent Prices Stand in the Dallas-Fort Worth Area
Additional Resources