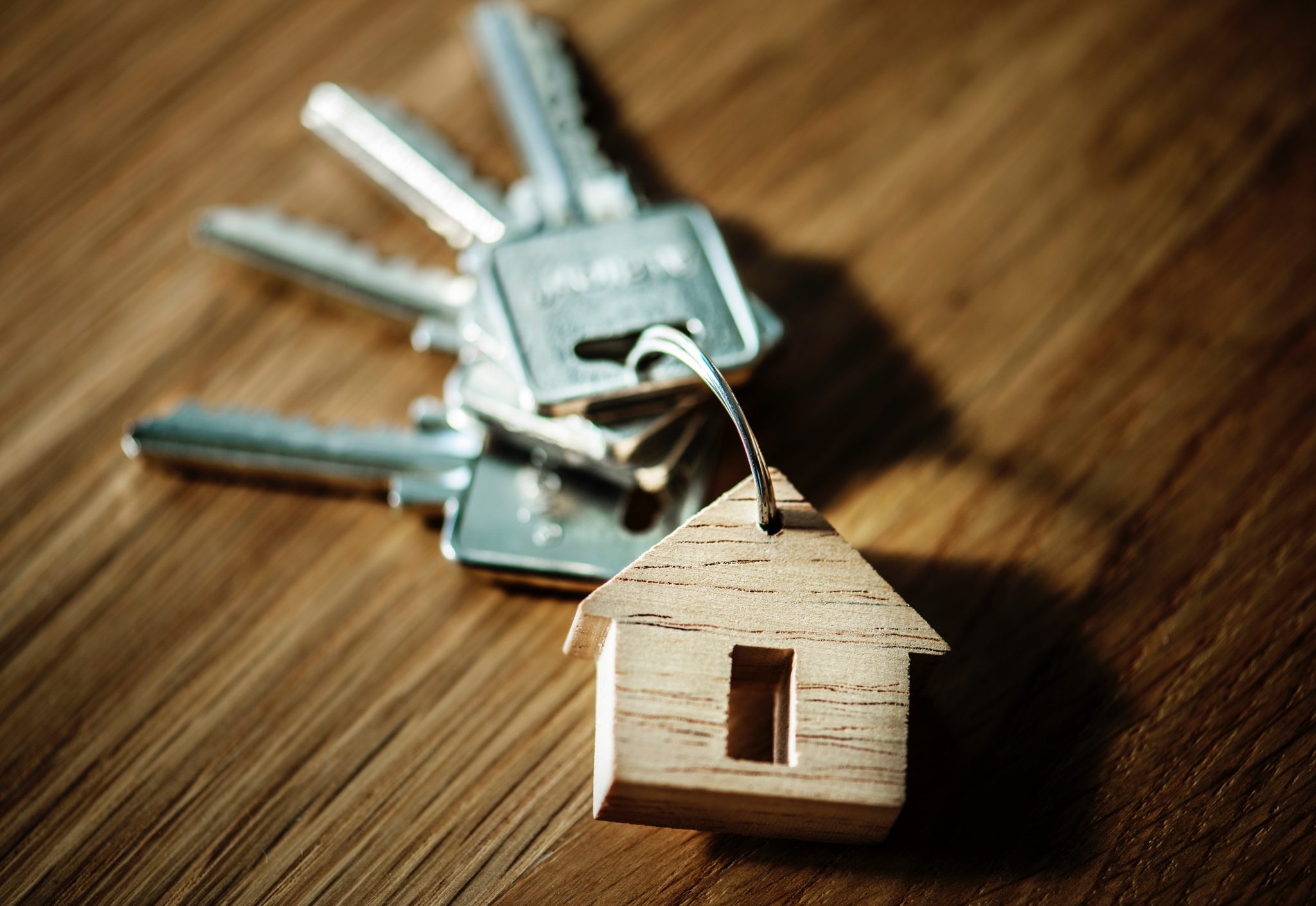 Things to Take Care of Before Moving Day
Moving to a new home is a big deal – and between organizing, packing, transporting, unpacking, and reorganizing, it's as if there's an endless number of tasks to take care of. In order to make your move as seamless as possible, there are things that need to be taken care of before moving day. Our Dallas local movers at Firehouse have rounded up a quick list of things to do before you tackle your move head on.
How to Prepare for Moving Day
Preparation for moving day should begin about 6-8 weeks before your move. Whether you've enlisted in the assistance of Texas movers or have decided to DIY, you should be preparing for your move about a month or two before you actually pick up and leave.
Have a plan and plenty of checklists, because you're going to need them. You need to make sure you've set up your address change, have all the proper packing supplies, and contacted potential Dallas moving companies.
When to Start Packing for a Move
Start early. If you are packing by yourself, you will need to have all your items boxed up before the movers arrive. No matter how much you think you compare to Dallas full-service movers, packing always takes longer than you think.
6-8 weeks before your move, start packing the basement, attic, garage, and out-of-season clothes from your closets.
4-6 weeks before your move, our Dallas relocation professionals suggest arranging a yard sale of all the things that may no longer serve you.
3-4 weeks before your move, you should begin packing all the things you don't use as often. You should also organize a way to label your boxes. Don't seal any boxes until you're sure you won't need them until you arrive at your new home.
2 weeks before your move, you should be organizing all your important documents and everything that isn't essential for daily use should be packed away.
1 week before your move, you should make your travel bag, pack it as if you're going on a weekend vacation. These are all the essentials you'll need, such as clothes, toiletries, and other things so you don't have to dig through any boxes.
The day before your move, you should clean out the fridge and throw away any perishable items.
Things You Need When Moving
Some of the essential things you'll need handy when moving are:
Boxes
Tape
Packing padding
Marker
Cleaning supplies
Vacuum and/or broom and dustpan
Flashlights
Paper towels
Trash bags
Toilet paper
Towels
Hand soap
Water
Paper plates
Disposable cutlery
Cups
Snacks
Aside from the important pieces of furniture and things you've packed away in boxes, Forbes has featured an essential move in must-have list written by Trulia regarding the small items we all tend to forget when moving.
Contact our expert moving professionals at Firehouse Movers to learn more about the services we offer and how to get a free moving quote today.