A Comprehensive Guide to Moving House in Texas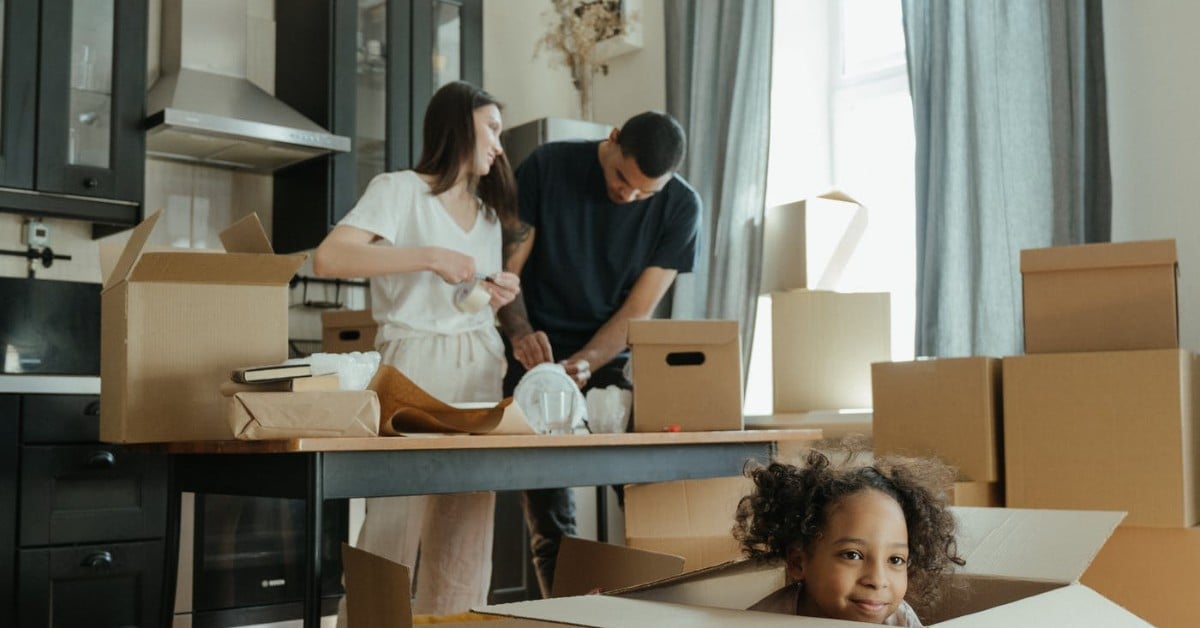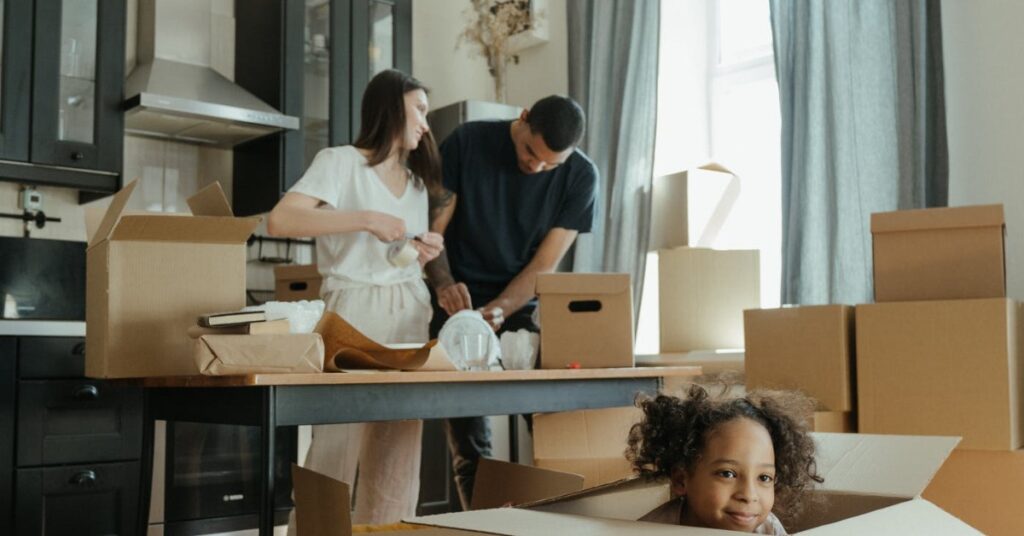 Few people are excited about moving from one home to another – moving is a stressful experience. If you do not plan accordingly before a move, you're only hurting yourself in the long run. But don't fret! The team at our firefighter-owned moving company shares some tips you can use when moving house in Texas to help you safely relocate all your things from one home to another seamlessly.
How to Prepare for a Move
One of the first steps you should take before moving house in Texas is to create a packing and moving timeline. A checklist makes it easier to keep track of all the moving tasks you need to complete.
Lighten the Load: Declutter & Downsize
Sort through your belongings and get rid of all the unused and unnecessary items in your home. Letting go of things that no longer serve you will make the packing process easier because you simply won't have as many belongings to pack. Our Denton movers recommend donating or selling items you no longer want to keep.
It's always good to know where to donate unwanted items in Dallas, but if, for whatever reason, you can't make it to a donation center in town, you can arrange for a donation pickup. This is especially useful if you have bulk items you're getting rid of, such as furniture. Confirm pickup details by calling your local donation centers; some only offer donation pickups on certain days or require a fee.
Pack & Label Moving Boxes
Having fewer items to pack after getting rid of all the things you no longer want or need will make the packing process a little easier. Try to group related items in the same box rather than just tossing random things into a box.
As such, it is vital that you label moving boxes appropriately. It will help you keep track of all your personal belongings and make your life much easier once you start to unpack. Moving house in Texas can be chaotic enough as it is, but by properly labeling the boxes, you avoid digging through multiple boxes just to find the one thing you're looking for at any given time.
Our McKinney residential movers share a few moving tips related to labeling moving boxes:
Differentiate each category using various colors, stickers, or numbers and mark the boxes accordingly
Mark the boxes with permanent markers in case the boxes get wet
Label each side of your moving boxes so you don't have to worry about what's inside no matter which side is facing out
Write FRAGILE in large letters on boxes with delicate items
Create an inventory list to make sure all your belongings made it to your new home
Hire Professional Packers
When it comes to packing, we recommend professional packing services to ensure your belongings are packed securely with a minimum risk of damage during transport. Besides, packing is one of the most tedious moving tasks, so let the professionals take it off your hands.
Proper Lifting Techniques & Other Tips for Moving Safely
Lifting heavy boxes is not an easy job either, and there's a chance you may get seriously injured if you're using the wrong lifting techniques.
When packing boxes for your move to Texas, make sure you are comfortable carrying the maximum weight, bending your legs instead of your back, or recruit someone to help you lift the heavier items so you don't injure yourself. Use additional equipment if necessary, such as a hand truck and furniture dollies.
Instead of bribing friends and family with pizza to help you, hire the services of professional Dallas movers to help you move your personal belongings from one home to another.
Moving House with Children & Pets
One of our biggest tips for moving safely is to keep children or pets out of harm's way. There's a lot going on during a move as it is; moving with kids, pets, or both makes it a little more difficult. Not only are there physical dangers such as heavy or sharp objects lying around, but a big change such as a move can take its toll on a child. Involve your children in the moving process and openly discuss the transition with them before the move so they can get used to the idea. On moving day, children can spend the day with a relative or a friend so they're out of harm's way.
Find a Professional Moving Company
The next step in planning a move should be to research professional moving companies. If you notice some warning signs of a bad moving company, keep searching until you find reputable movers. Think about your moving needs and find a company that offers the moving services in North Texas you're looking for.
Do not make the mistake of waiting until the last moment to hire a moving company. Especially during the busy moving seasons, moving companies will likely be booked or may charge a higher rate if you schedule the movers at the last minute. Our North Texas local movers recommend booking a moving company at least a month in advance.
A great way to save money is to have a flexible schedule, though. Most moving companies are busy on weekends and specific times of the year, so you may save some money by moving house on a weekday or during the off-season as moving companies likely charge discounted rates.
Relocating to Texas with Firehouse Movers
Overall, these are some of the things you should bear in mind to ensure your safety and the safety of your personal belongings when moving from one home to another. Firehouse Movers is your one-stop-shop for all your relocation needs, offering convenient packing services, including moving supplies, as well as storage solutions in North Texas.
We pride ourselves on being the best full-service moving company in Texas, delivering exemplary moving experiences for our customers. Contact us today to speak with a moving professional and get started planning your next move!
Additional Reading:
The Ultimate Moving Checklist For Moving to Dallas
9 Reasons to Hire Professional Movers
Original Post February 2017
Updated on February 2021