3 Clothes Packing Hacks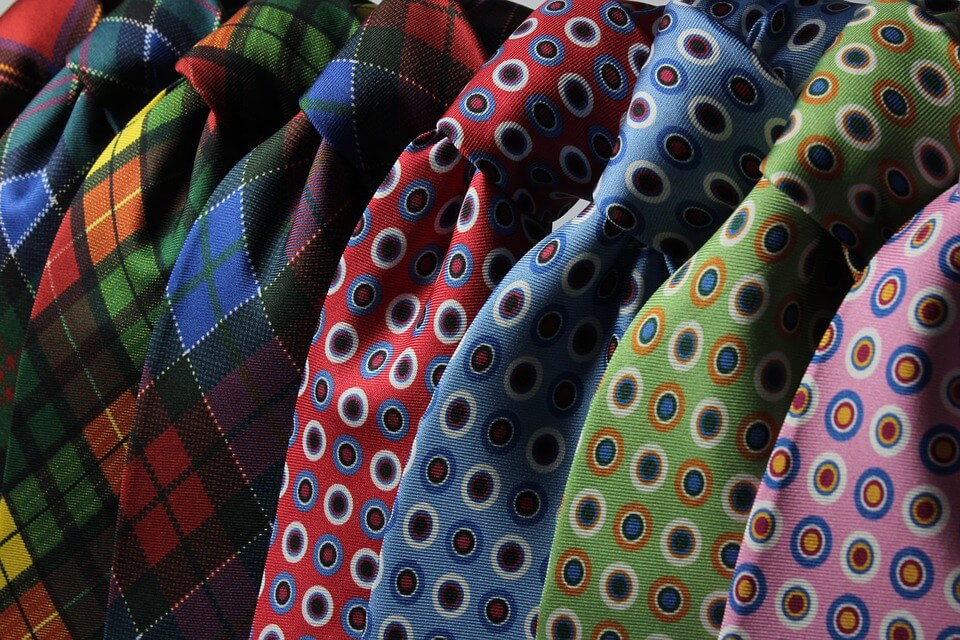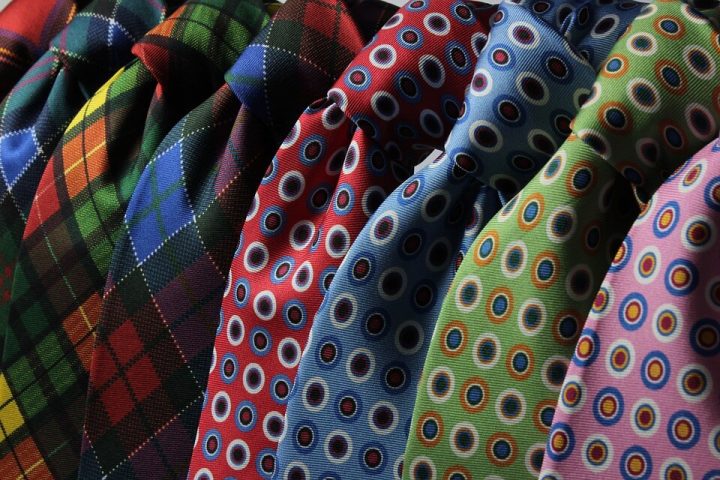 3 Clothes Packing Hacks to make moving day easier on moving companies
There are many reasons why people hire moving companies. Relocating from one place to another can be stressful if a person isn't well organized. Relocating involves cleaning up, packing and lifting heavy boxes.
Most professional movers offer packing services, but at an extra cost. It is important to ensure your personal clothing are well packed before the professional movers arrive. It looks difficult when it comes to packing your clothes, shoes and other important accessories. There are certain hacks a person can apply to make packing simpler.
There is no need of hiring moving companies to pack your clothes.
Here are some techniques you can apply:
Packing for seasons
Packing for the first days
Use of hangers
Packing for seasons
A person should use some simple organization skills while packing up his/her clothes. It is easy for a person to identify the climate of the new residence. It is, therefore, important to take key note of your clothing. It is advisable to store winter clothes in a particular box and label it. This should also apply to the summer clothes.
Sorting clothes is important as it determines how you will unpack your clothes. A person can easily arrange clothes depending on the categories set. It is evident the unpacking process will be simple. I don't see any need of hiring a transport company to help you fold your clothes.
Packing for the first days
There is no need of going through numerous boxes to find your clothes once you arrive at your new residence. Instead, a person can set aside specific boxes to contain clothes your family members will wear the first few days and nights.
This will give you sufficient time to properly design your house as your family has clothes to wear.
You should also set aside a box to contain the basic needs your loved ones will use. This minimizes stress after a long tiresome move.
Use of Hangers
Removing trousers, dresses, shirts among others from hangers isn't a good idea especially if moving. It is stressing as a person requires additional boxes. Packing your accessories and clothes in boxes is tiresome and will make the unpacking process very tiresome.
Most moving companies advise us to allow our clothes to remain on hangers while sorting them out. Make sure to sort them according to their categories. This ranges from trousers, sweaters, and shirts among others. You can use garbage bags to cover your clothes while in hangers.
I hope the above tips have helped you. I typically see a lot of people removing clothes from hangers while shifting from one residence to another. Stop giving yourself hard tasks.
Conclusion
It is evident the days of tiresome and stressful shifting are long gone. It is important to select a perfect moving company with affordable rates. Companies vary regarding services and policies. Please review a broad range of moving companies before coming up with a perfect one that suits your needs.
Make your move painless and stress-free with our Movers in Frisco, Texas. Call 972-412-6033 or visit Frisco Movers for more information about moving.
Firehouse Movers Inc.
2770 Main Street, Suite 273, Frisco, TX 75034
(Serving: Frisco, Little Elm, and Prosper Texas)
972-412-6033