4 Things Even the Best Moving Companies Won't Move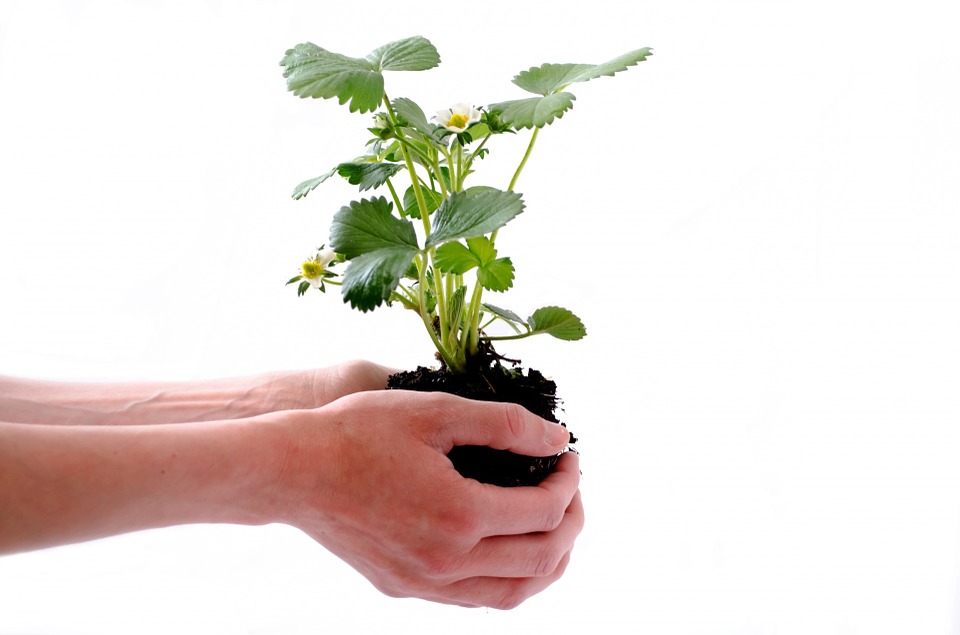 The Best Moving Companies Won't Move Certain Items.
It is the desire of each person to hire the services of the best moving companies as they shift from one apartment to another. Good companies provide an assurance their items will be handled with care.
Most moving companies perform three main tasks. Namely; packing, loading, and arranging of their client's items.However; there are some limitations on the type of items a company can transport to the client's new apartment.
It is, therefore, important to confirm what your movers can or cannot do for you. This helps avoid confusion during the moving day. Here is a list of items best moving companies are afraid of moving:
Live plants
Perishable foods items
Hazardous items
Valuable or personal items
Live plants
There are some companies which transport live plants. There is a high possibility your plant won't be the same when you reach your destination. Live plants are very sensitive as they can be damaged by little things.
The best moving companies refuse to transport live plants. They rarely take chances, especially if it is an interstate move.
There are high chances live plants can bring pests or plant diseases into a new neighborhood. This is one reason why few companies accept transporting live plants.
Perishable food items
Most movers strongly advise you dispose of perishable food items or find an alternative transportation system. It is very rare to find a good moving company that transports perishable food. Perishable food or opened food can easily leak during a move.
As a result; molds, bacteria among others can easily grow on the furniture, boxes or the back of the moving truck. Sounds disgusting, doesn't it?
Alternatively, a person can purchase canned food. Most movers don't have issues with canned food.
Hazardous items
First and foremost; it is against the law to transport hazardous items using commercial moving companies. I doubt if there is any moving agency that would dare defile the Government's order. There are ways in which a person can dispose of hazardous items.
The first step can be giving them out to close friends and relatives or contacting the relevant authorities to pick the hazardous item.
A moving company cannot transport any hazardous item no matter how expensive it is.
Here are some of the hazardous materials which cannot be carried by a commercial moving company: Car batteries, pest control products, and ammunition, propane or gas tanks among others.
Valuable or personal items
Most moving companies refuse to transport valuable items as they don't want to be liable in case of any loss. These items are very costly. Some of them are even insured.
It is advisable that a person moves his/her valuable assets separately from the other items. These items include jewelry, cash, and important documents among others.
Conclusion
It is important to inquire among the best moving companies on the type of items they can't transport. This will help you find an alternative means of transporting or disposing of these items before the moving day.
---
Make your move painless and stress-free with our Movers in Frisco, Texas. Call  972-412-6033 or visit Frisco Movers for more information about moving.
Best Moving Company Frisco, Tx
Firehouse Movers Inc.
2535-B E. State Hwy 121 Suite 140 Lewisville, TX 75056
(Serving: Frisco, Little Elm, and Prosper Texas)
972-412-6033