Why Use Wardrobe Boxes with a Moving Service in Frisco TX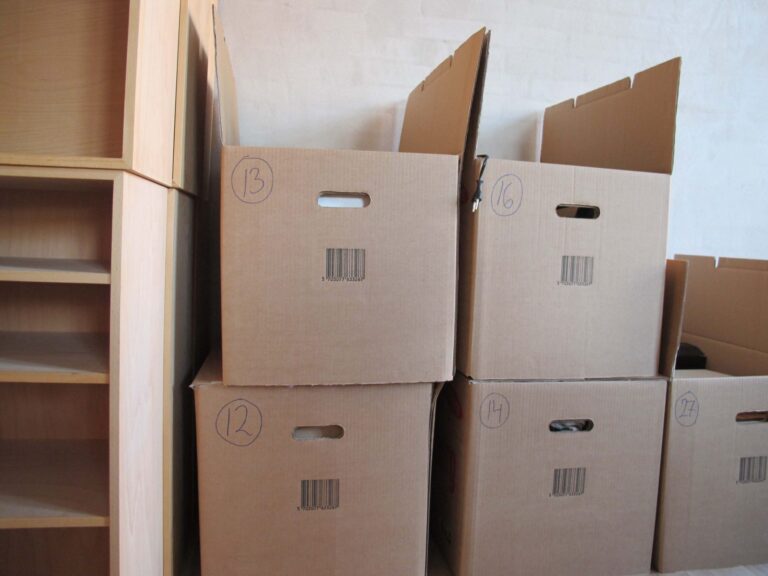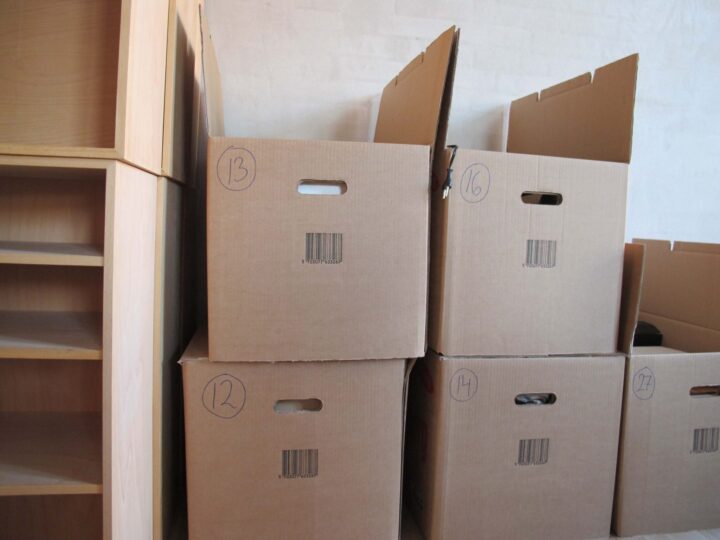 Moving Service in Frisco, Tx
Moving service in Frisco, Tx can ensure your moving goes smoothly. As we all know; shifting can be very cumbersome and stressful. This is because a person deals with a lot ranging from packing and carrying items across the house, changing mailing services among others.
It 's nice to pack your belongings in an organized manner. This will make it simpler and easier when unpacking in your new house.
Moving service in Frisco, Tx can help you with a couple of things ranging from packing to moving. Sounds good, doesn't it?
Have you ever considered using a wardrobe box to pack your belongings before shifting? If not, follow me. I might convince you to consider using wardrobe boxes.
Organization
A wardrobe box helps eliminate messes and clutter when arranging your items. Most homeowners don't like hiring professional movers to help them move into their new house. Here are some reasons why you should contact moving in service Frisco, TX:
Professional packing and unpacking services
Moving services to meet all your needs
Professional packing and unpacking services
Most people find it difficult to pack their items before shifting into a new house. Did you know that the more time you spend packing, the more likely you are going to be stressed? Shifting is a normal part of life.
Professional movers can simplify this task. A person can hire professional movers to handle a particular section of the house or the entire house. Most people don't have ideas on what to use to protect their property as they have not shifted in a while.
Professional movers can use wardrobe boxes to help protect your items. They correctly wrap each item with the appropriate material, use padding to protect your furniture or any large object. Professional movers are always aware of the importance of packing items of the correct boxes to avoid damages.
Moving services ensure your property is properly stored during transportation to avoid any form of harm. This process of storing your items makes it easier when unpacking. A person cannot compare packing his items in wardrobe boxes with other types of storage, which makes it difficult to unpack. This is one reason why you should consult or hire professional movers to help you shift from one residence to another.
Moving services to meet all your needs
It is the desire of each person that his/her items will reach the intended destination safely without any damages. Moving services can also help a person unpack items in his/her new home. This is beneficial, especially if you have a lot of items in your previous house.
Moving can be stressful if you are doing most of the work. Imagine driving a big truck full of things. This looks stressful if you have no experience driving such trucks. Professional movers use wardrobe boxes among others, to ensure your property or items are secure.
Conclusion
Moving in service in Frisco TX has helped a lot of people avoid stress while changing residents. Feel free to contact a professional mover and experience a difference when shifting residents.
Make your move painless and stress-free with our Movers in Frisco, Texas. Call 972-412-6033 or visit Frisco Movers for more information about moving.
Best Moving Company Frisco, Tx
Firehouse Movers Inc.
2770 Main Street Suite 273 Frisco, TX 75034
(Serving: Frisco, Little Elm, and Prosper Texas)
972-412-6033