You need excellent relocation services when you are moving in a hurry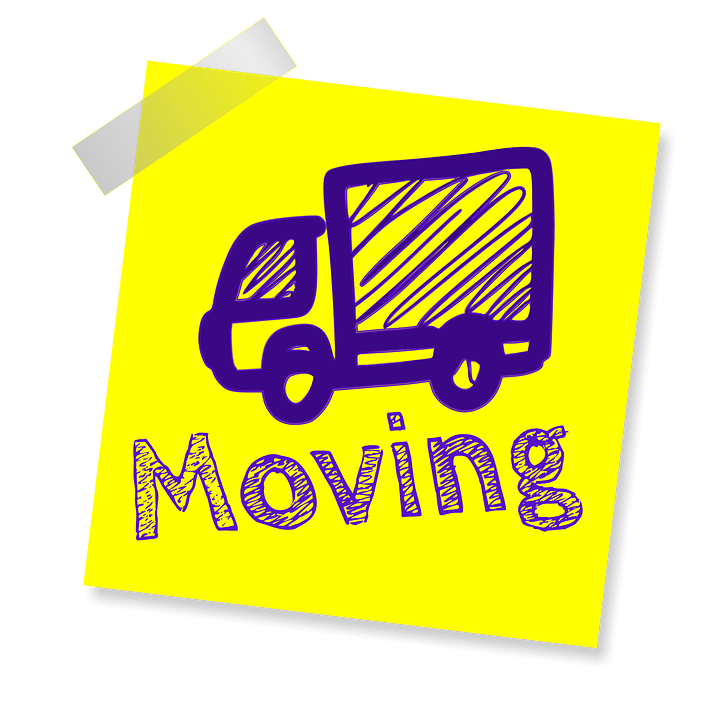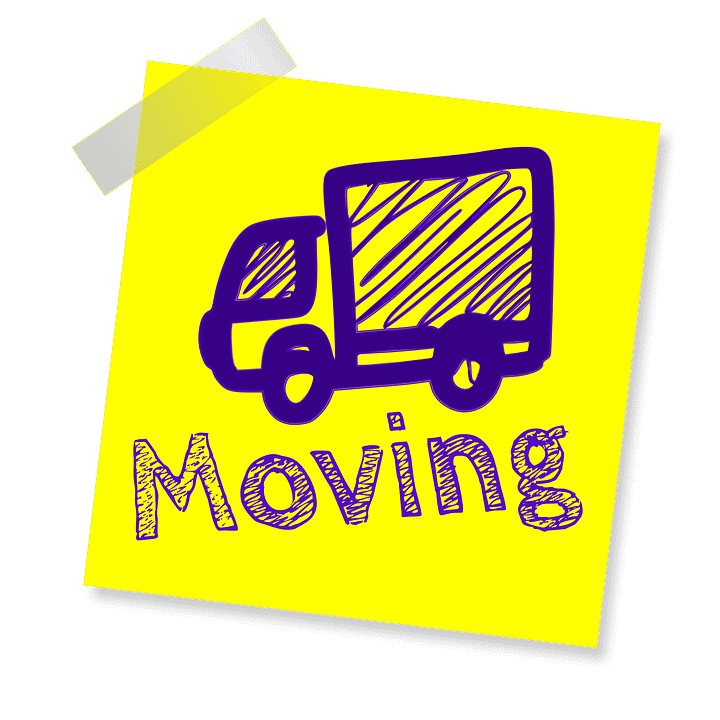 Excellent Relocation Services
Relocation services are all at different times. However; it 's hard to find a great moving company, especially if you are moving in a hurry.
This means you have not effectively prepared for your relocation to another place. There are many reasons why a person will move in a hurry. They include; job transfer or uncontrollable events.
The only way to survive when moving in a hurry is to hire a moving company. They assist in efficient packing and relocation of your households. Failure to do this might make shifting a nightmare.
Here are some tips to help you in case you find yourself in such situation:
Getting organized
Packing
Check list
Getting organized
There are a lot of things a person can do in preparation for his/her quick move. It is, therefore, important to efficiently organize yourself to avoid any last minute rushes and confusion. Alternatively; a person can seek relocation services from professional companies. Write down your daily activities in preparation to relocate. This helps avoid forgetting important tasks to perform.
The second step involves collecting all your valuables in one place. This includes relevant documents, contracts among others. Collecting all your important valuables in one place will help you to retrieve them easily without any strain or stress quickly.
A person can take photos as he/she packs his households. This helps to set up connect your electronics quickly. Sounds good, doesn't it? Photos also serve as a reference in case an item is damaged or missing.
Packing
Packing is the most difficult task when relocating. It determines if you will have an easy time arranging your house once you have reached your destination. It is important to start packing earlier before the moving day. Alternatively, you can hire relocation services from professional companies.
Moving companies comprise different experts specialized in both residential and commercial relocation. They ensure you don't undergo any stress while shifting. Moving companies will organize your households, according to your instructions. It is their work to ensure all your valuables are safe. Items are placed in respective boxed according to their design and weight.
Hiring a moving company for certain reasons is important. Firstly, a few people know how to move under pressure. Most of them throw anything into the boxes. Please note there are certain items, moving companies cannot transfer. This ranges from hazardous products, perishable food items among others.
Furthermore; federal laws are restricting moving companies on the items to transport. Simply; hire a professional moving company to avoid complications on a moving day.
Check list
This is a critical step since you are moving in a hurry. There is a high possibility of leaving items behind. A check list ensures all your valuable items are not left behind. Prepare a check list, days before the moving day. Last minute rush can be very dangerous.
Conclusion
I would never love to find myself in such a situation. Won't you? Relocation services can simplify this process. What are you waiting for?
Make your move painless and stress-free with our Movers in Frisco, Texas. Call 972-412-6033 or visit Frisco Movers for more information about moving.
Firehouse Movers Inc.
2770 Main Street, Suite 273, Frisco, TX 75034
(Serving: Frisco, Little Elm, and Prosper Texas)
972-412-6033