Moving into your new home is made simple with professional movers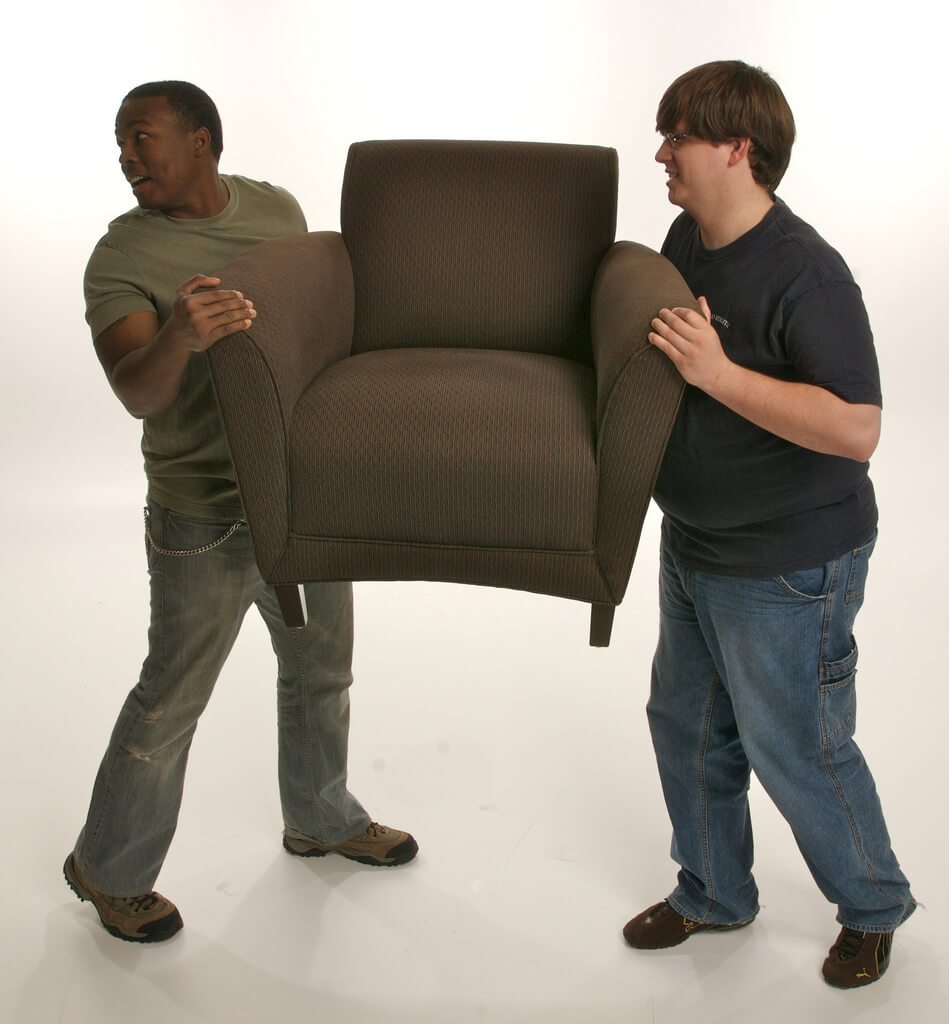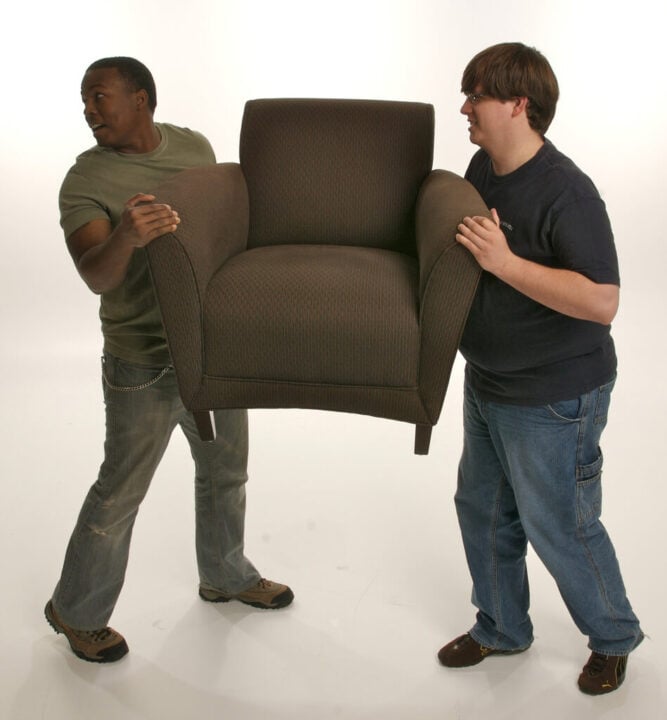 Professional movers
Professional movers have helped a lot of people move from one place to another with a lot of ease. Moving is mostly linked with stress and getting tired. However; hiring a moving company can provide you have a unique experience. The days of spending hours packing are long gone. Get help with a team of experts who ensure your items are well protected.
People are always busy looking for moving companies with the best prices. You will want a company that offers affordable rates with a high quality of service.
The following are some services which professionals offer:
Expert opinions on how to plan your move
They allow experts to pack all your items according to different specifications
they transport all your items ranging from furniture and Kitchen wares among others
They fulfill all your achievable desires
Moving can be very tiresome as earlier stated. Professionals will have research and plotted a plan of action to make moving as painless as possible. Our primary objective is to ensure there will be no delays on the moving day.
The next step involves carefully packing all your items in their respective boxes. Movers are very careful when packing items. A small mistake can damage a piece. Most will carefully check the each item is safe.
A movers primary task is transporting households from one residential house to another. It can be within or outside the city. Most movers only transport items allowed within the Federal Government and our company's policies.
Lastly; some clients have a special request. All professional movers are there to serve you. They will do whatever they can to ensure we fulfill your request. Some clients require require extra help with unloading households and also assist them to decorate their house.
Moving services
There are a broad range of moving services. Here are some moving services which professionals provide to their esteemed clients:
Company relocation
Residential relocation
Storage services
There is no need for handling your entire moving process on your own. Experts promise to help you in every step and process of moving. Don't be stressed while moving while you can hire a team of experts to help you.
As stated earlier, moving companies offer both residential and commercial moving services.
A good mover will promise the following if you hire them:
Always on schedule.
Pay attention to details
Have many years of experience
Are affordable
Are dedicated to serving you well
Conclusion
Their are only a few moving companies which have over 31 years of experience. The primary objective is to deliver on time. Pros hate disappointing our clients and always put their customers first. Many professional movers boast about having many satisfied customers. It is best to double check reviews and make sure they are legitimate.
Make your move painless and stress-free with our Movers in Frisco, Texas. Call 972-412-6033 or visit Frisco Movers for more information about moving.
Firehouse Movers Inc.
2770 Main Street, Suite 273, Frisco, TX 75034
(Serving: Frisco, Little Elm, and Prosper Texas)
972-412-6033