College Packing Tips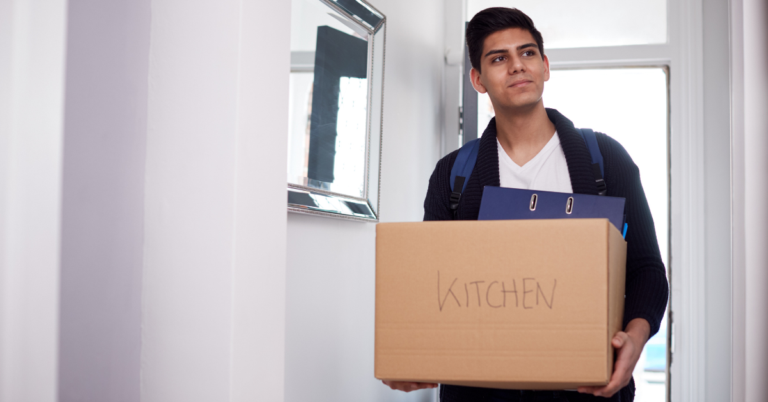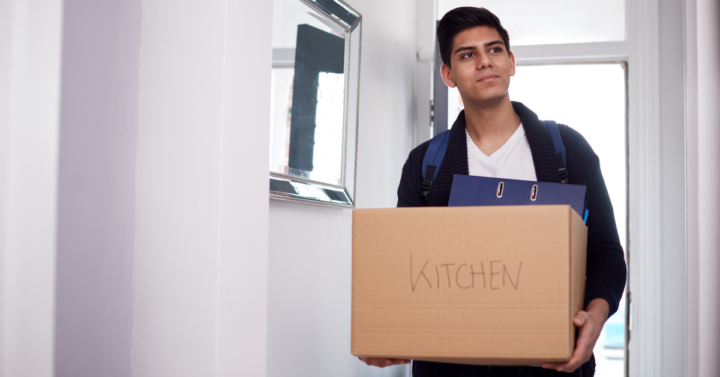 Moving to college is exciting because it represents a new chapter of independence, personal growth, and diverse experiences. It offers opportunities to meet new people, explore new subjects, and embrace newfound freedom. College life promises adventure, self-discovery, and the chance to pursue passions and aspirations. If you are going to be attending college, you are going to need to learn how to pack your items. Moving into your first college dorm requires that you bring many items from home, and those that are inexperienced will likely not know where to start. Fortunately for people in this situation, our Texas movers have plenty of experience on the subject. Continue reading below to learn some useful college packing tips from our Cedar Hill, TX storage provider. 
Packing Tips for College – Downsizing
One of the most important college packing tips that our Garland movers could give is to downsize – or take as few belongings with you as possible. Downsizing before college saves space in your new living quarters, simplifies the move, reduces clutter and stress, saves money on moving and storage, encourages a minimalist mindset, and allows for a fresh start in this new chapter of your life. There are some key downsizing tips that our Carrollton movers would like to give. The first step in downsizing is to assess your needs. In other words, you should determine what items are essential and necessary for your college life. Prioritize functionality and practicality over sentimentality. After narrowing down exactly what you will be needing, it will be time to declutter your belongings. 
Our Rockwall moving company recommends that you sort through your belongings and get rid of duplicates, unused items, or things you no longer need or want. Consider donating, selling, or giving away items in good condition. Since one of the key components of downsizing is to save space, it would be wise to opt for multi-functional items and storage solutions like collapsible organizers, under-bed storage bins, or hanging organizers to maximize your limited space.
Tips for Packing for College Far Away
If you are going to be going to college in a distant place, there are some college packing tips that you should be aware of. One of the top tips that our Dallas moving company could offer you is to digitize any important documents that you may have. You should look to store them in the cloud or on a hard drive instead of bringing physical copies. Digitizing your documents prevents them from breaking during transit, which will be magnified the longer the distance your college is to your home. Lastly, our Frisco movers recommend that you coordinate with roommates so that you avoid duplicates and ensure shared items are divided equitably. 
More About Firehouse Movers
Other than providing packing for college tips, Firehouse Movers is a full-service moving company that is dedicated to helping our customers with all aspects of their upcoming relocation. If you are in the market for a moving company to take you to your next college, Firehouse Movers and our Frisco local movers and Frisco apartment movers are here to assist you. No matter if you are looking to downsize or relocate all of your belongings to your next dorm, we have you covered. Schedule an appointment with us today to learn more about what makes us one of the top Frisco and Denton moving companies.