How to Move on a Budget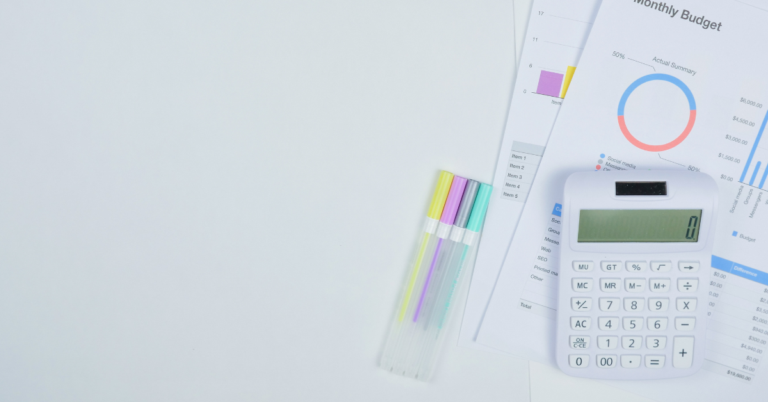 Expenses related to moving can add up quickly, and it's important to budget for them properly to avoid financial surprises. The exact costs can vary depending on factors such as the distance of the move, the amount of belongings you have, and whether you're hiring professional movers or doing it yourself. The amount of items that you need to ensure a proper move adds up quickly. This includes boxes, packing tape, bubble wrap, packing paper, and other supplies. Further, our local long-distance moving professionals note that you should factor in expenses like gas, hotel stays, and meals for everyone. If you are wondering how to move on a budget from some of the best long-distance moving professionals, our Texas movers are here to help you. 
How to Move on a Tight Budget
Moving on a tight budget can be challenging, but it's definitely possible with careful planning and some cost-saving strategies. Our movers in Rowlett would like to point out that there are many ways for you to make moving a smooth process. For one, you should go through your belongings and declutter. Sell or donate items you no longer need or use. The less you have to move, the cheaper it will be. Another thing that you should do is to look for free or low-cost packing supplies. You can often find free boxes at local stores, ask friends or family if they have any, or use items you already have, like suitcases, laundry baskets, and reusable grocery bags. Finding materials like this that are designed to carry things makes it easier for you and your family to relocate to a new home while keeping expenses low. 
How to Move to Another State on a Budget
If you are wondering how to move on a budget, our local long-distance moving professionals could help you. However, our Arlington, TX movers would like to point out that moving to another state on a tight budget requires even more careful planning and cost-saving strategies. The first step should be to start by researching your new state thoroughly. Understand the cost of living, housing, and any potential differences in taxes. This information will help you budget more accurately. Aside from this expense, the costs should also reflect the distance that you are traveling, especially when it comes to gas and other travel-related expenses. 
More About Firehouse Movers
Wondering how to move a long distance on a budget? We are here to help. We provide more than just advice on how to move on a budget. Firehouse Movers is a team of dedicated moving professionals who are here to help you with all aspects of your upcoming relocation. This is thanks to our wide selection of services, which includes local moving, residential moving, full-service moving, commercial moving, and apartment moving, among many others. Schedule an appointment with one of the top Dallas moving companies today to learn more about all that we have to offer. We look forward to hearing from you and are open to answering any questions that you may have regarding our relocation services.