Why You Should Franchise a Moving Company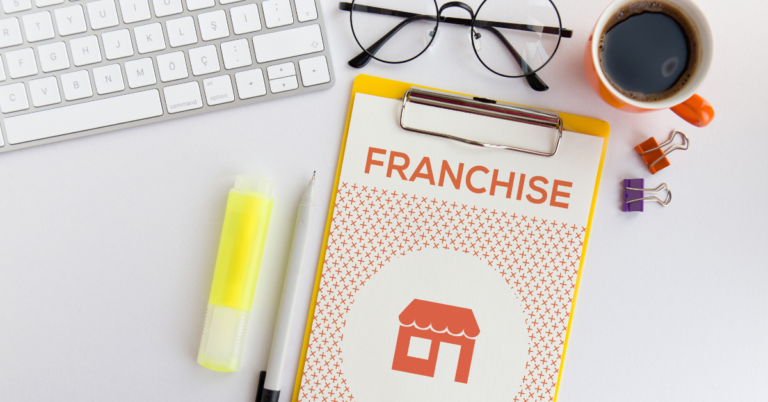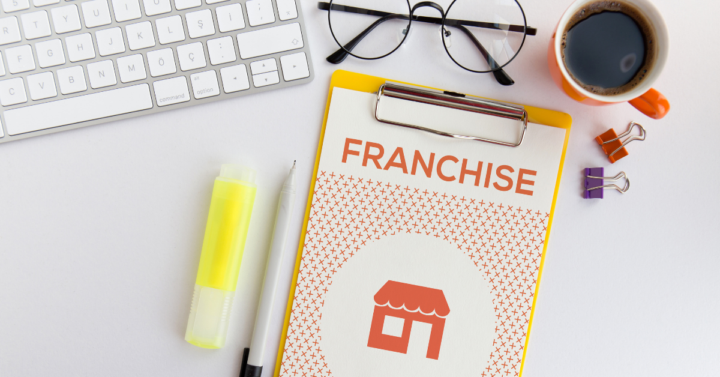 Why Consider a Moving Franchise?
The moving industry is attractive to many entrepreneurs because it takes advantage of the fact that people and businesses are constantly changing locations, and they often need help loading all of their furniture and bulky belongings. Although getting into the moving industry is certainly attractive, there are some hurdles that eager entrepreneurs need to overcome. For one, starting a moving business from scratch requires a considerable initial investment. Secondly, making a name for yourself in an industry like this one could be difficult because there are already many players that have a stronger brand name. Starting a moving franchise is sure to mitigate some of the risks associated with opening a business. Continue reading below to discover why investing in a moving franchise is something you should look into. 
What Are the Benefits of a Moving Company Franchise? 
The benefits of opening moving company franchises include the reduced risk of failing because of the backing you would receive from the franchisor, which in this case would be Firehouse Movers. This support includes financial backing, better brand recognition, and assistance with the initial overhead necessary to run the business. 
It is no secret that moving company franchises are in high demand. Just over 40 million Americans move each year, according to American Community Survey (ACS) data. In states like Texas, which is receiving many business relocations and transplants from other states, Texas moving services are constantly used. The most common types of moves are local, which means that franchisees in Texas should expect high demand for Texas full-service movers. So, opening your own Firehouse Movers branch is a move that business owners would find to be very successful. 
Partnering with an easily recognizable and successful long-distance moving company is an easy way to set your Texas moving franchise for success. People that live in the Lone Star state typically want to partner with Texas movers when they move because they are closer to them and more highly trusted.  
More About Firehouse Movers 
Firehouse Movers is a full-service Texas moving company that specializes in providing movers with a wide variety of services and should be your top choice if you want to partner with the best moving franchise in Texas. Contact our Texas apartment movers or Texas home movers today to learn more. 
Related Readings
Why are so Many Businesses Moving to Texas?