What are The Best Bars in Frisco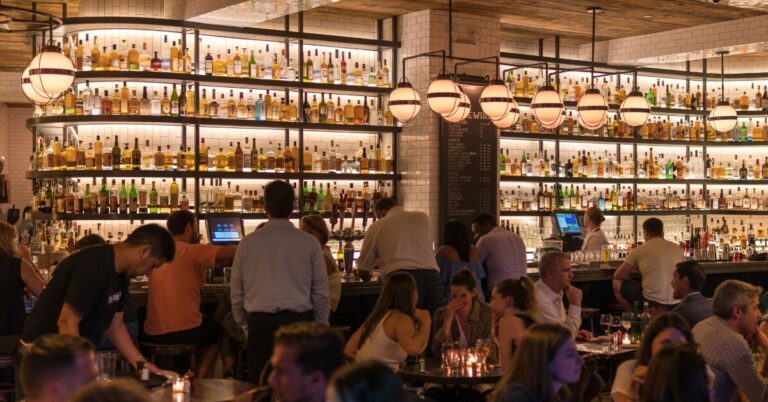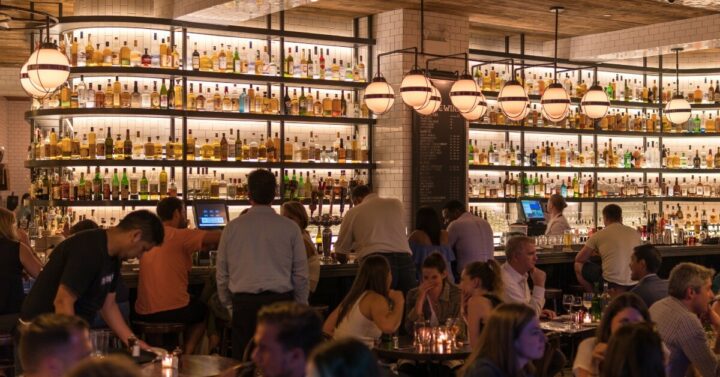 One of the most important things that someone that is moving to Frisco will want to understand is what they can do on a night out. Fortunately for people that will shortly be calling Frisco home, there are plenty of great bars that can set the stage for your night out. Our Frisco movers know a thing or two about the best bars in Frisco, and we are happy to point you in the right direction. Continue reading below to discover your new favorite weekend hangout from the best movers in Frisco, TX!
Best Sports Bars in Frisco, Texas
Since Frisco is so close to Dallas, the Dallas Cowboys are a huge deal. This means that our Frisco local movers are well-versed in the best sports bars in Frisco. Sports bars are an excellent option for people that want to enjoy a cold one while watching the game but would also like to enjoy time with family or younger children. Some of the best bars in Frisco also double as sports bars, and one of our Frisco residential mover's favorites is the Green Gator. The Green Gator is located in World Cup Plaza next to Toyota Stadium. This sports bar is one of the best locations to watch a game or go to brunch, thanks to its cajun-style food.
Another one of our favorite places to visit on weekends is City Works. City Works is a great restaurant because of its large craft beer selection and its great selection of classic American food. For larger groups that desire a more private dining experience, the restaurant also offers private dining rooms. This makes it one of the best locations for happy hour or watching the Dallas Cowboys on Sundays.
Best Frisco Restaurants
Aside from the best bars in Frisco, our Frisco office movers can also give you some of the best Frisco restaurants that you and your family could enjoy. There is great diversity in Frisco, which translates to many great dining experiences that few cities in the United States could compete with. There is great classic American, Mexican, plus other kinds of international cuisine. One of our favorite spots for burgers is Woody's. Woody's is a family-friendly restaurant that provides classics like burgers and wings.
One of our Frisco home mover's favorite Mexican restaurants is La Hacienda Ranch. This restaurant is best noted for its steak fajitas. Another great Mexican restaurant that you could visit while in Frisco is one called Los Suarez. Los Suarez is an authentic and family-friendly restaurant that is located in Frisco. We recommend that you order the tacos if you ever visit this place.
More About Firehouse Movers
Firehouse Movers is a full-service moving company that is dedicated to helping you with our full suite of services. Our experienced Texas moving professionals are here to help you make sure that no matter what kind of move you will be undertaking, you can receive the assistance you need. Contact us today to learn more about our Frisco commercial movers, Frisco, TX apartment mover, Frisco residential movers, and other Frisco home movers.