Dallas Father's Day Activities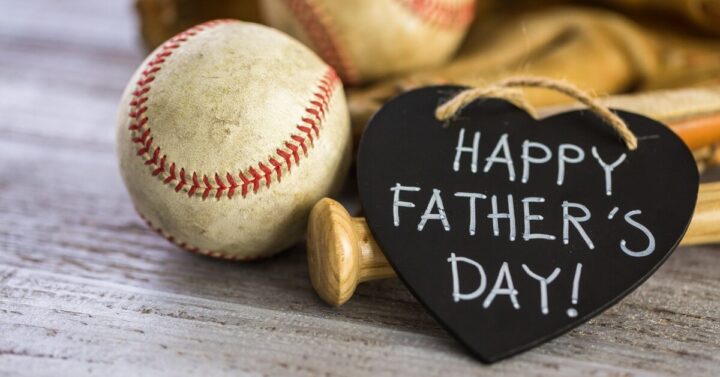 With Father's Day approaching, you may be wondering if there are any Dallas Father's day activities that you could enjoy with your dad. Dallas is such a large city that there are many things that you could enjoy together to commemorate this special occasion. If you are one of those that do not know what to do, Firehouse Movers has got you covered. Our Dallas area movers are well-versed in everything that has to do with Dallas, and Father's Day activities are no different. Continue reading below to learn more.
What to Do on Father's Day in Dallas
Our Dallas movers love celebrating Father's Day, and one of our favorite events is the Father's Day Train on the Grapevine Vintage Railroad. This Victorian-style train is a great event that is designed to relive the past in a way that is interactive and memorable. This is an especially fun event for people whose fathers are interested in trains and those with younger children.
Another event that our Dallas local movers are fond of visiting is the Dallas Arboretum. This location is a beautiful and ideal place to have a picnic because of the scenic views. The park also has many places to take your dad because of the Father's Day Car Show, many food trucks, and beer samples.
Best Dallas Father's Day Events
If the previously mentioned Dallas Father's day activities are not what you are looking for, there are many activities for you to choose from. If you or your father are interested in waterparks, the Dallas area is home to many exciting ones that you could choose from. One of our Dallas residential movers' favorite ones is the Rowlett wet zone. Since Father's Day is during the middle of summer, the day is sure to be hot enough for a memorable time.
Lastly, our moving company recommends that you go to Topgolf for Father's Day. Topgolf is an indoor driving range where patrons can order drinks and food. The driving range also comes equipped with targets which make the day at the driving range more interesting. Father's Day reservations include one or two golf bays with two hours of play, and up to six people are allowed to play in each bay, so you can bring the whole family.
More About Firehouse Movers
Firehouse Movers is a full-service Texas moving company that is ready to assist anyone moving to Dallas with a wide selection of moving services. These include assistance from our Dallas apartment movers, Dallas packing services, and Dallas long-distance movers. Contact us today to learn more.