How to Pack Books for Moving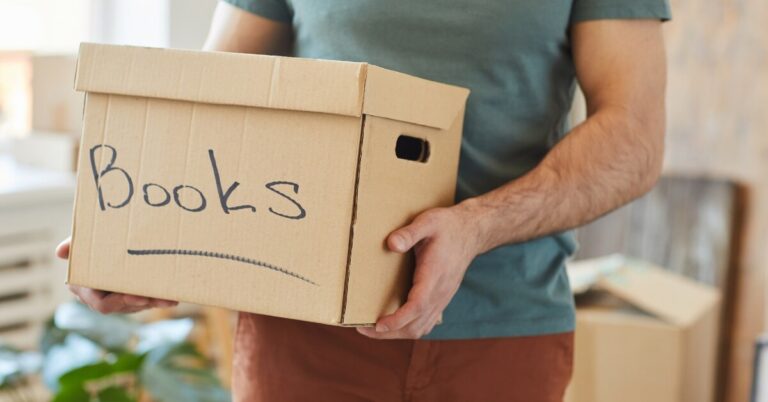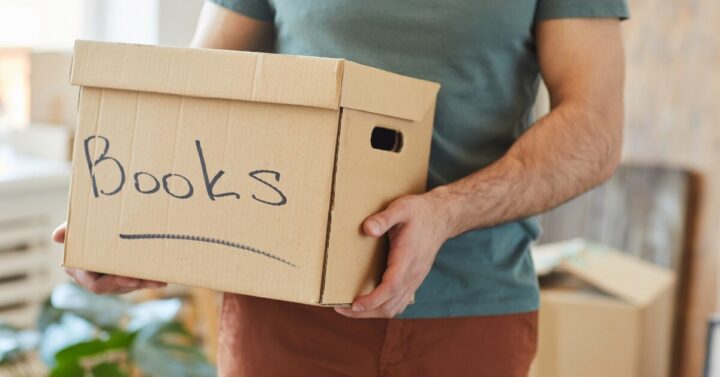 Many people who are moving will want to discover how they could begin to pack books for moving. Maybe they have a collection, or they are students, or even if it's just that they want to make sure that their valuable keepsakes are preserved throughout their move. Packing is perhaps the most important part of a move because it ensures that your belongings make it to their next destination in the same condition that they left. Below, our Dallas long-distance movers examine the best ways that you could learn how to pack books for moving from the top movers in Texas. 
How to Pack and Move Books the Best Way
The best way to move books is to begin streamlining your collection. This means that you should separate your collection into different categories. These categories should include which books are your favorites, which ones have more sentimental value, and which ones you could do without. This way, you make your collection more valuable while also making the packing process easier by "trimming the fat." After discovering which books are superfluous, you could make extra money by having a yard sale, or you could donate them to a charity or the library. One man's trash is another man's treasure, and having a yard sale or donating them makes sure that your books find a new home. 
How to Pack Heavy Books
Some people may have books that are heavy or bulky. This requires that you place special attention on the boxes and packing material that you place with your books. Our Dallas local movers note that you should find boxes that fit your books snuggly. The less room there is between the materials of the boxes and your books, the more likely it will be for them to make it to their new destination unscathed. Our experienced Texas long-distance movers will make sure that your books are packed to make it to their next destination, no matter how far the next destination is. Another useful tip that you could use to learn how to pack books for moving is to group every book by size and have the spine facing up. Our Dallas area movers note that this releases some of the stress that may cause the spine of the book to falter and can lead to a damaged book. 
More About Firehouse Movers
On top of teaching how to pack books for moving, we are a full-service moving company that is dedicated to helping people move into their new Dallas homes. Our full suite of assistance provided by our Dallas movers includes assistance given by our Dallas apartment movers, residential movers, and commercial movers. This vast array of services makes us one of the best Texas movers on the market. Contact our Texas movers today to learn more.