How to Move Exercise Equipment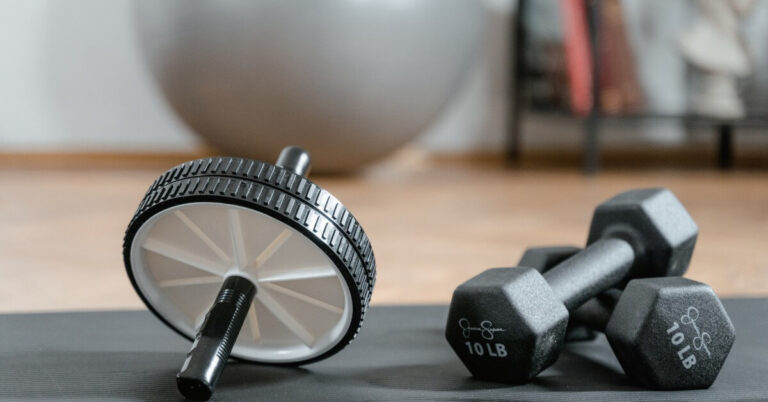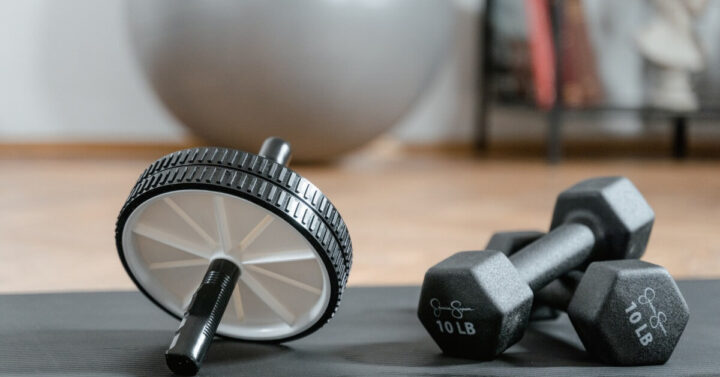 How to Move Heavy Exercise Equipment
With the rise of remote work and social distancing, many people in Dallas have started to use home gyms. If you are moving to the Dallas area and you have some equipment in your home, you will need to discover how to move this equipment so that you can continue your exercise routine in your new home. The first thing that you will need to understand when you first learn how to move heavy exercise equipment is that it will be impossible to do so without assistance since exercise equipment is typically so large and bulky. Our Dallas moving company knows a thing or two about moving gym equipment, and we are ready to help you. Continue reading below to learn more. 
How to Move a Home Gym
If you are wondering how to move heavy exercise equipment, you most likely have a home gym. Our Dallas area movers recommend that you recruit the help of experienced Dallas local movers to assist you in this undertaking. The more muscle that you have moving your equipment, the less likely an accident is to occur or your equipment gets damaged. Also, most of the equipment that people have in their home gyms is rather large and impossible to move with only one person. With two or three extra sets of hands handling your equipment, your move will be made much easier. 
After recruiting help, it will be necessary for you to cushion the surfaces that the equipment will be going over. This prevents your floor from getting scratched while also making it easier to slide across the home to be placed in a truck. Our Dallas movers also recommend that you wrap the equipment in bubble wrap so that it gets damaged as little as possible during the time that it gets moved. If you live in a large home or will be getting moved to one, furniture dollies may be required. 
How to Move an Elliptical
Ellipticals are popular pieces in home gyms and ones that are notoriously difficult to move. Moving an elliptical will require that you use furniture dollies or other sets of wheels because they are large and heavy. After getting a dolly, you should be keen to get furniture blankets or bubble wrap to place around the elliptical. After making sure that the pathway to the moving truck is secure, our Texas movers recommend that you have two to three people pick up the piece of exercise equipment and take it to its next destination safely. 
More About Firehouse Movers
As one of Texas's best movers, we offer much more than tips on how to move heavy exercise equipment. Our movers in the Dallas area can help you with all aspects of moving thanks to us housing Dallas long-distance movers, Dallas apartment movers, Dallas residential movers, and Dallas packing services. Contact us today to learn more.