What to Do After You Move Into a New House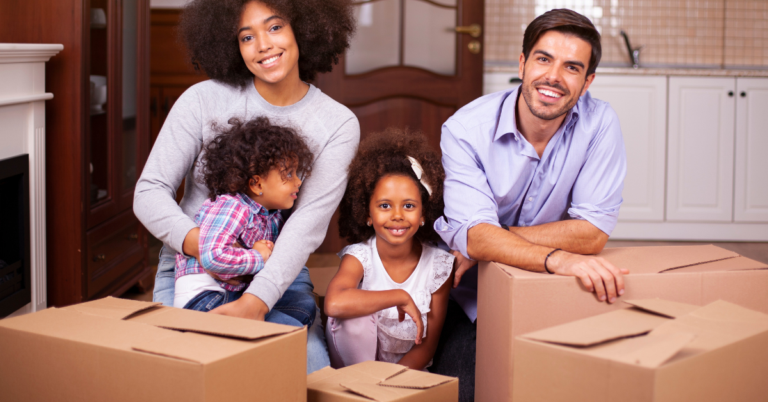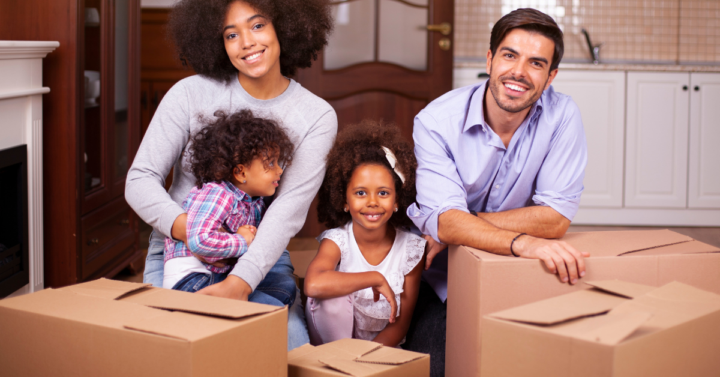 There are few things as exciting as moving into a new home. If you are one of the people that has recently moved to a new home, you will want to know what your next move will be so that you can settle in and transition into your new life seamlessly. Our Frisco movers have seen it all when it comes to moving, and we know exactly what needs to be done by people who have recently moved out of their old home and into a new one. If you are one of those wondering what to do after you move into a new house, Firehouse Movers is here to help. Continue reading below to learn more. 
Is There a Checklist of Things to Do After Moving? 
While our Frisco, TX, local movers understand that no two moves are the same, there are some general guidelines on what you should be doing to make sure that your new life in your new home is as comfortable as possible. It should be noted that the following checklist is merely a general guideline of what you should expect your responsibilities to be when you first move into your new place. 
Unpack Essential Items
The first step in moving into a new home is to unpack the items that you find essential to your new home. These are typically television, electric appliances for the kitchen, and basic furniture like sofas, chairs, and tables. Our Frisco residential movers recommend that you start with only the most basic items, so when you are up and running here, you can move on to the less important items in your home. 
Get Utilities Sorted Out 
After unpacking essential items, it is important to make sure that your utilities are squared away. Some of the most important things to keep in mind when it comes to utilities are to make sure that your electricity bill is transferred from the old tenants to you. Failing to do so means that your electricity will be cut off since the person that was previously paying for it would not have paid their bill. After getting the electricity sorted out, it would be wise to arrange your internet connection and other important services so that you can enjoy these necessary amenities. 
Other Things to Do When Moving Into a New Home 
Learning what to do after moving into a new house also involves childproofing or pet-proofing your home. There are many supplies that you can purchase that make this easier. These include cages, dog gates, and even cribs. Guarding off staircases and ledges from babies and pets is made easier when you purchase these special items. Our Frisco residential movers recommend that you make an effort to purchase the highest quality items when you are childproofing or pet-proofing. One thing that we recommend that you purchase is an air compressor. 
More About Firehouse Movers
Firehouse Movers is a full-service moving company that is dedicated to helping our customers move in and around North Texas. Aside from teaching residents what to do after they move into a new house, we offer assistance from the following professionals:
Contact us today to learn more.
Related Readings