How to Pack a Kitchen Stove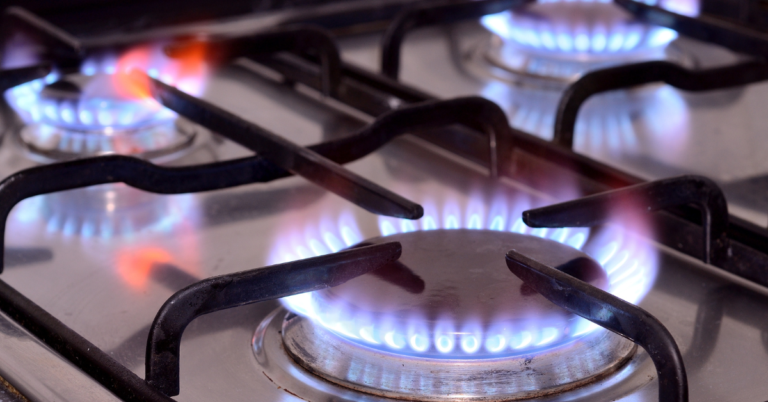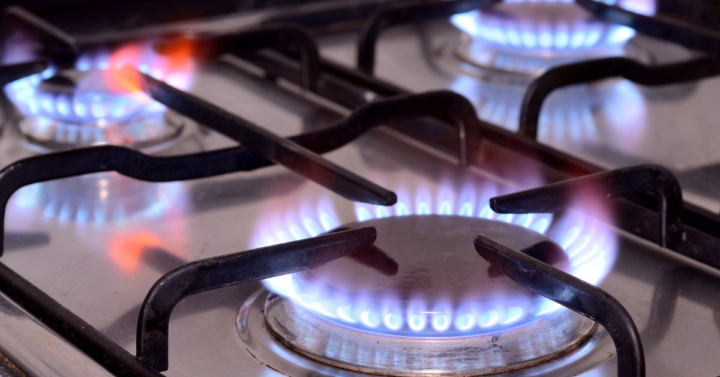 How to Move a Stove 
Many people that are moving will want to learn how to move a stove. As experienced Frisco movers, we recommend that you count on the experience of professional movers to help you with this. Our Frisco residential movers recommend that you hire professional movers to handle this because stoves typically contain much glass or may have ceramic tops or other intricate parts that can break if not handled properly. However, if you wish to move one by yourself, we can give you some useful tips on the way that you could begin to do this. Continue reading below to learn more. 
How to Move a Gas Stove
Gas stoves are more difficult to move than electric stoves because you will need to disconnect the gas pipes that connect to them from the wall. To remove the piping from the appliance, you will need some sheet wood or something else to drive between the stove and the wall. Once you drive it far enough from the wall, you should be able to clearly see where the gas pipes connect to the back of the stove. When it comes time to disconnect the tubing from the oven, you should be extremely careful. High-voltage stoves like these are usually dangerous to remove without professional help or help from people that are experienced with moving appliances such as these. 
After removal from the wall, our Frisco residential movers recommend that you wrap the appliance in bubble wrap and moving blankets so that it does not get damaged in transit. 
How to Move a Stove by Yourself
Moving a stove without help is not recommended. However, if you do find yourself needing to move a stove without assistance, it is important that you obtain a furniture dolly. Since stoves are usually quite heavy, it can be almost impossible to move them without specialized equipment like dollies. Slowly mounting a stove onto a dolly is easier said than done and will require making a makeshift ramp so that you can easily load these items onto your moving truck. 
More About Firehouse Movers
Firehouse Movers are a specialized moving company that is dedicated to helping the citizens of Frisco settle into their new homes in Frisco and other areas of North Texas. Our Frisco, TX, local movers make an effort to provide our customers with the moving services they need to settle into their homes and under their specific circumstances. Our collection of Frisco movers can help you understand how to move a stove with useful resources like this one or by offering the following services: 
Frisco home movers

And much more
Contact us today to learn more from our Frisco local movers.