What Can Fill a Room in a New Home?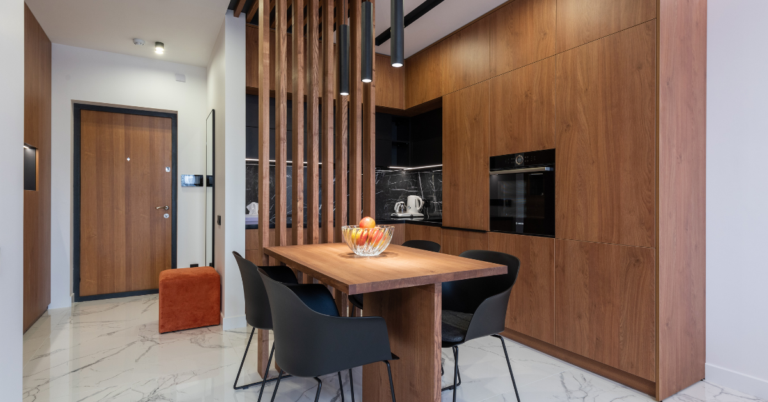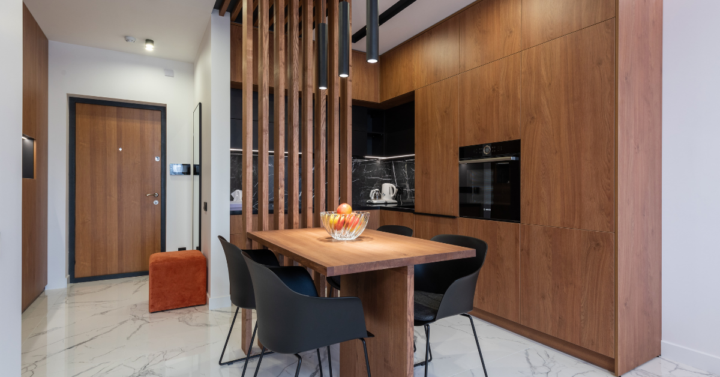 There are situations where someone moving to Frisco will be upsizing their current home, which comes with its own unique sets of challenges and problems. Among the usual challenges of moving into a larger home, the most challenging could be finding a way to fill a home with more furniture so that it does not feel unfurnished or empty. If your upcoming move to Frisco involves moving into a larger home, our Frisco movers are here to help. Continue reading below to learn what can fill a room in your home today. 
How to Furnish a House 
Furnishing a home can be challenging if you feel that your new living space is too large. One of the biggest mistakes that our Frisco, TX, local movers notice in people that are just beginning to furnish a home is the fact that they often do not take their time and plan to furnish the home too quickly. On top of being expensive, this could also lead people to purchase furniture in a hurry, which might lead to a home that is not furnished correctly. 
We recommend that you take your time and get items one by one as opposed to purchasing everything at once. The best way to do this is by furnishing one room at a time. This means that you purchase items for your living room before your bedrooms, and so on. This also helps you stay organized while not being too hard on your wallet. 
Filling Empty Space in a Bedroom
One room that might be noticeably larger when someone upsizes is the bedroom. A bedroom is also an area of the home that can be decorated with furniture, which gives the impression of a more filled-out home. The good news about filling empty space in a bedroom is that extra space in a bedroom can function as an office, an art studio, or any other function that the owners of the home see fit. If you wish to repurpose your room, you will need to purchase furniture that matches the purpose the space will be used for. Items like desks, chairs, and other equipment will work to fill out a room while also making it multi-functional. 
More About Firehouse Movers
Aside from letting our readers know what can fill a room, we are dedicated to providing excellent moving services. Firehouse Movers is a full-service moving company that is dedicated to helping current and future residents of North Texas settle into their new homes. Our team of professionals is well-versed in covering every aspect of moving. Our team is comprised of: 
Frisco, Frisco home movers
Contact us today to learn more.