BBQ Ideas for the 4th of July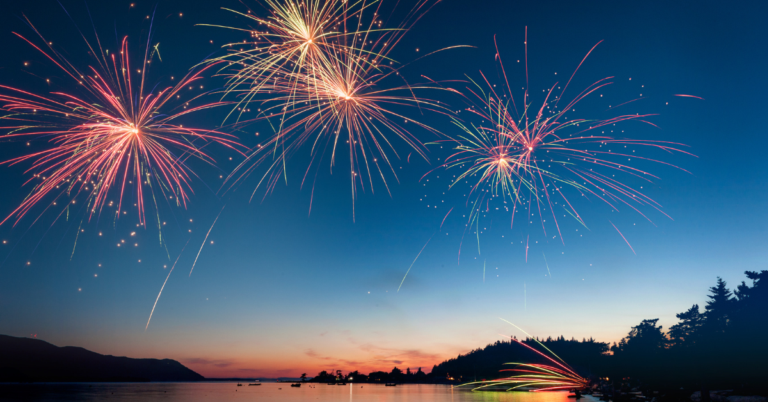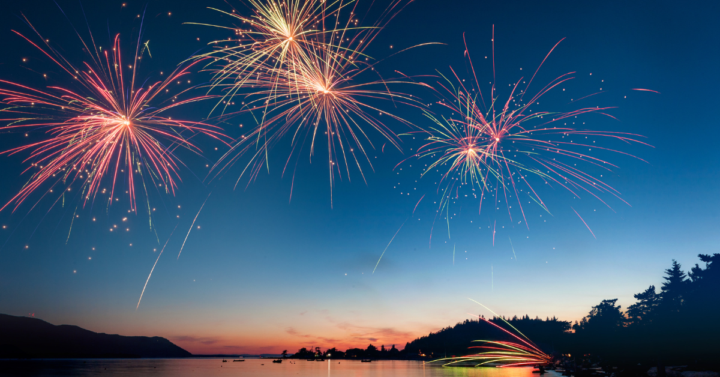 There are few celebrations as exciting and iconic in Dallas as the 4th of July. No Independence Day celebration is complete without a BBQ with some friends and family. Throwing food and meats on the grill is an essential part of celebrating America's birthday, and our Dallas movers are here to give you some of the most exciting BBQ ideas for July 4th that you can try this year! By following this guide penned by our moving experts, you can begin to enjoy a successful 4th of July celebration. Continue reading below to learn more. 
4th of July BBQ Food Ideas
To start our selection of BBQ ideas for the 4th of July, we would like to start with the main dishes. Some of the best foods to prepare for the fourth of July are smoked meats like brisket and ribs. Our Dallas local movers like to prepare slow-cooked meats like this because of its long preparation time. When food takes a longer time to prepare, this means that your fourth of July BBQ will be a more drawn-out event, allowing for more talking and interaction between guests. Aside from being the principal focal point in the evening, the food that comes out of a smoker is delicious! If there is one thing that characterizes Texas, it is the affinity that our residents have for a great BBQ and a great time. So, with this upcoming July 4th, be sure to buy yourself a smoker and a cookbook to prepare an unforgettable lunch or dinner! 
4th of July BBQ Side Dishes 
Any 4th of July BBQ worth its salt will need a collection of side dishes. The most popular side dishes that people have at their 4th of July event include macaroni and cheese, potato salad, and jalapeno poppers. Our movers in Dallas, TX, would like to point out that the type of side dish that you would like to prepare is entirely dependent on the environment of the BBQ and the main dishes that you are preparing. For example, smoked meats pair well with macaroni and cheese, while jalapeno poppers are best reserved as appetizers or even as a separate dish entirely. 
More 4th of July Recipe Ideas 
The 4th of July would be incomplete without some cocktails. There are many cocktails that fit the overall vibe and aesthetic of Independence Day. These include mint juleps, cherry bombs, and frozen margaritas. As with the side dishes, these cocktail ideas for July 4th rely on the guests that will be showing up to your celebration and the other dishes that you will be preparing. 
More About Firehouse Movers 
Firehouse Movers is a full-service moving company that is dedicated to helping people moving to Dallas and other areas of Texas settle into their new homes with our full suite of moving services. Our Dallas moving assistance is comprised of the following professionals: 
Contact us today to learn more about what our business could offer you today.