Easter Events in Frisco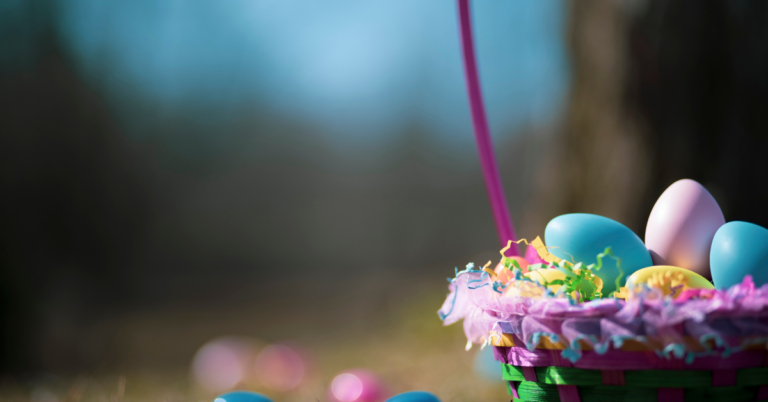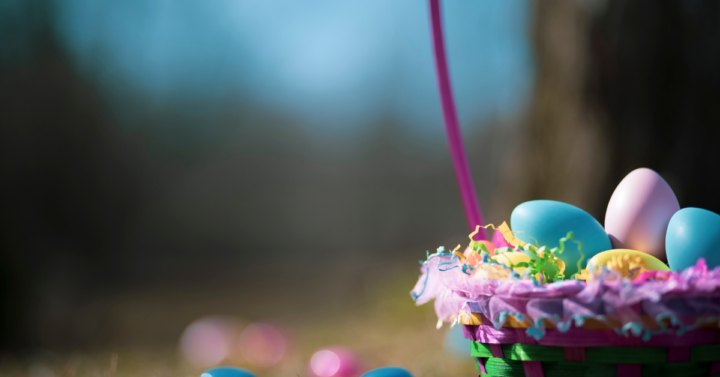 With Easter around the corner, you may be wondering what the best easter events in Frisco are. There is no surprise that Easter is an exciting time thanks to the warmer weather beginning to roll in, people in Frisco could begin to enjoy outdoor activities. Also, even though the weather is warmer during this time of year, it is not nearly as hot as it gets during the summer. The beautiful weather calls for family time spent outdoors and exciting Easter egg hunts. Below, our Texas local movers detail the best events that you and your family can enjoy during Easter and the spring. 
Frisco Easter Egg Hunt Activities 
The most popular Easter event in Frisco includes the various egg hunt activities that you and your family could participate. The most popular ones include the following: 
Aqua Egg Hunt at the Frisco Athletic Center 
In this event, children will be able to collect eggs while also enjoying making crafts and getting the opportunity to take photos with the Easter bunny and other characters. There will be two sessions of Easter egg hunting and is available for children aged 2-10. 
Black Light Easter Egg Hunt 
At this Easter event in Frisco, children and adults alike will have the opportunity to participate in an Easter egg hunt under blacklight. This massive event spans 5,000 feet and is divided by age groups. There will even be space for different crafts and breakfast included with the price of admission. 
Egg Hunts in Plano, TX 
For those that do not mind making a drive, there are also plenty of Easter events in Frisco and its surrounding area that you could enjoy in Plano. One of our North Texas long-distance movers' favorites is the Adult Egg Hunt in Farmers Branch. Here, adults could gather to hunt for eggs. These prizes could range from a bag of candy to discounts, to fine jewelry. Our Texas movers recommend that you check this out if you are in the mood to try something different. 
More About Firehouse Movers 
Firehouse Movers is a full-service moving company dedicated to bringing our customers a full suite of North Texas relocation services. If you are interested in our full suite of services, do not hesitate to contact our Texas full-service movers. We offer a wide range of services, including assistance from our North Texas residential movers, commercial movers, and long-distance movers. We offer assistance throughout North Texas thanks to our Mckinney residential movers, Plano movers, Dallas commercial movers, and Lewisville moving & storage professionals. 
Related Readings 
Moving into Your Frisco Apartment