How is Living in Downtown Dallas?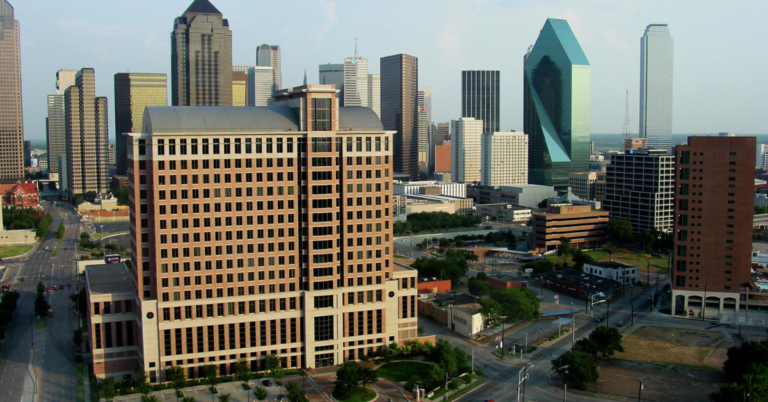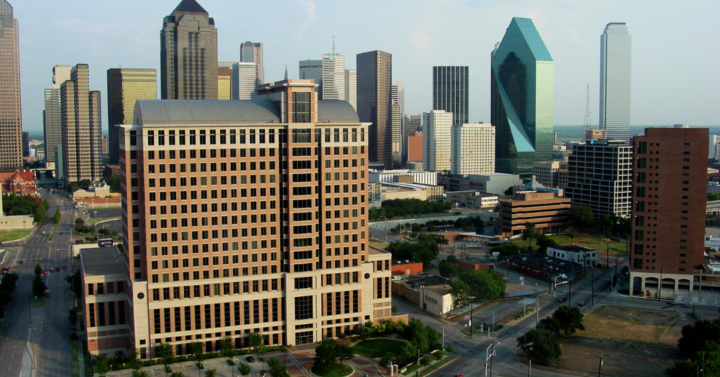 Dallas is a vibrant city that attracts many different people that move to the city for different reasons. Downtown Dallas is growing into an attractive metropolitan destination with plenty of activities for young professionals and families alike. Also, since the Lone Star State is one of the best places in the United States to open businesses and advance a career, the bustling downtown sector experiences a large influx of commercial activity in its downtown sector. If a move to Dallas is in your future, you might want to check out what living in downtown Dallas is like from our Dallas movers. Continue reading below to learn more from Firehouse Movers. 
What Are Some of The Best Places to Visit in Downtown Dallas? 
Living in downtown Dallas is only as rewarding as the places that you will be visiting. Our Dallas moving company is ready to help you understand what the best places to patronize are so that you can enjoy your stay in Dallas. When it comes to a city's quality of life, a city's outdoor activities are an excellent way to measure how happy the population is. Dallas is home to nearly three dozen parks. These include dog-friendly parks, fountains, historic sites, and even some that showcase public art. Some of the most popular are Main Street garden, Pioneer Plaza, and Klyde Warren Park. Living in Downtown Dallas also means that there will be no shortage of restaurants and bars to visit to spend some of your free time. 
Is Dallas a Good Place to Live? 
There are many places to live in Dallas that offer its residents a comfortable home life. Some of the best places to live in Downtown Dallas include the Deep Ellum neighborhood and the Design District. These locations offer their residents a nice mix of trendy lifestyles and great restaurants. When coupled with their walkability and great atmosphere, our Texas local movers note that these neighborhoods are among the most exciting to live in. 
More About our Dallas Full-Service Movers 
If you are considering living in Dallas or have already planned your move, our North Texas relocation services are here to help you with our full suite of Texas moving services. Our full suite of services includes assistance from our North Texas residential movers, North Texas relocation services, North Texas long-distance movers, and much more. We also offer services across many other locations in Texas thanks to our McKinney residential movers, Plano movers, and various Lewisville moving & storage services. Contact us today to learn more. 
Related Readings 
Is Hiring Dallas Movers Worth It?