Things to Do in Frisco During the Spring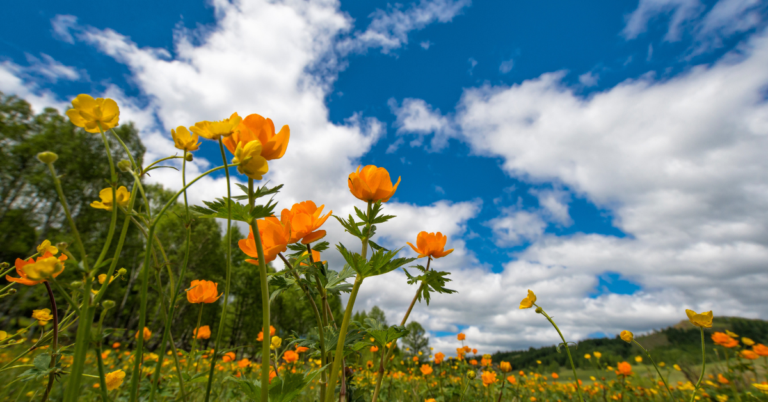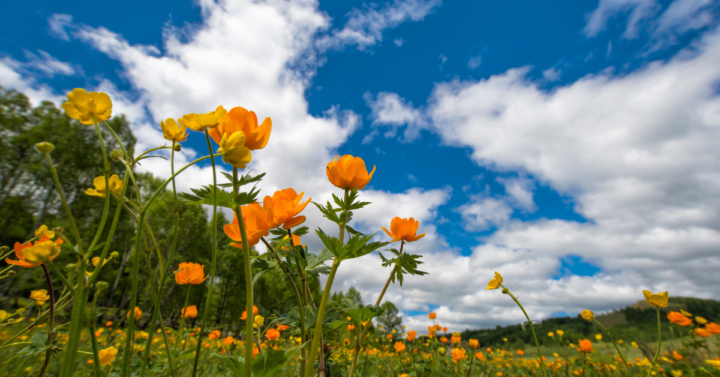 If you are considering living in Frisco during the Spring, you will be glad to know that this season is one of the best to be living in this city. Thanks to the winter being nearly over, and the summer not being in full swing, the weather is as beautiful as it will get all year. That means there are very exciting things to do in Frisco during the spring. Those that are planning a move to Frisco soon or already live here would be keen to know just what they could expect. Our North Texas movers go into further detail below. 
Best Frisco Easter Activities 
The incoming holiday means that families with young children will be keen to understand what they could take their children to enjoy during this time of year. Fortunately, there are plenty of Easter egg hunts that get organized during this time, and there is no reason why you should not be checking these out. Our North Texas full-service movers recommend that you check out the Aqua Egg Hunt at the Frisco Athletic Center and the Nature Eggsplorers events. Our North Texas long-distance movers note that these are perfect for children to explore the outdoors and for their parents to enjoy the fresh air and sunshine. 
What to Do During a Frisco Spring Break
If you are looking to enjoy your spring break, Frisco is certainly the place to check out. In Frisco, there are plenty of different activities for you to choose from. These include enjoying all that the Frisco Museum Pass has to offer. That includes the National Videogame Museum and the Sci-Tech Discovery Center. Not only do these provide entertainment for all members of the family, but they offer rewarding activities for everyone that participates. Our North Texas residential movers recommend that you check out the Frisco Heritage Museum since it is one of the most exciting things to do in Frisco during the spring. 
More About Firehouse Movers 
We are a full-service moving company ready to help you and your family settle into their new home in Frisco or any other area in Texas with our North Texas relocation services. If you are considering moving to the Lone Star State, you will want to count on the services of our experienced Texas local movers. We service a wide area of Texas. Contact our Dallas movers, McKinney residential movers, Plano movers, or Lewisville Moving & Storage professionals today to learn more. 
Related Readings