Is Frisco, Texas a Good Place to Live?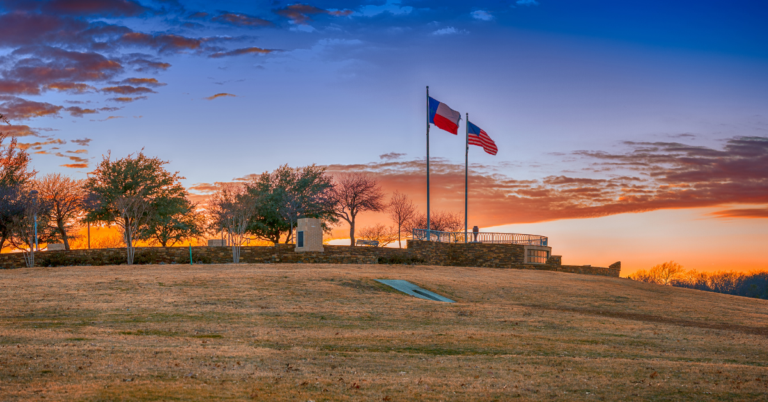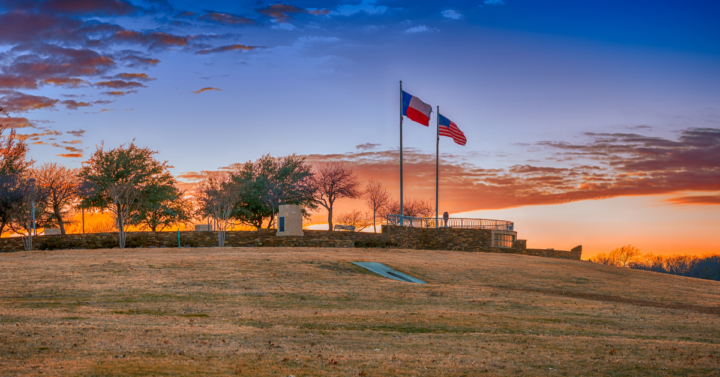 If you are moving to Frisco, you might be asking yourself if the quality of life is up to par with what you are aiming for. There are plenty of reasons that Frisco could claim its spot among the best places to live. So, is Frisco, Texas a good place to live? Our North Texas movers are here to answer your question by giving you some of the most poignant reasons to consider moving to this great American city. Continue reading below to learn more from our North Texas long-distance movers. 
How Is Life in Frisco, Texas? 
People who choose to live here could expect to enjoy a nice balance of suburban and urban living. One of the main reasons that people in Frisco enjoy a good quality of life is that there are plenty of parks that could be enjoyed by friends and family alike. The city of Frisco boasts 49 parks that span over 1370 acres of undeveloped land. That also allows you to engage in sports, exercise, and bond with your children. The most famous parks that our Texas local movers frequent include Beaver Bend Park, Cottonwood Creek Greenbelt, F. Phillips Park, and Frisco commons. 
Frisco also has a booming job market and economic outlook. Jobs are estimated to grow 15 percent over the next four years. Also, more businesses are starting to claim Frisco as home since Texas provides such a fertile business landscape. 
Other Reasons You Should Consider Living in Frisco, TX 
There are plenty of other reasons why our North Texas full-service movers are happy to call Frisco home. For one, there are plenty of activities that are enjoyable that people could participate in Frisco. Some of the most popular are catching a game at Dr. Pepper Ballpark, the National Videogame Museum, or going to the Ford Center at the Star. 
More About Firehouse Movers 
Aside from answering: is Frisco a good place to live? Firehouse Movers is a full-service Texas moving company dedicated to providing our customers with top-notch North Texas relocation services. We also offer moving services throughout many other areas of Texas, thanks to our Dallas movers, North Texas residential movers, Plano movers, McKinney residential movers, and Lewisville Moving & Storage professionals. Contact our Texas local movers today to learn more about our Dallas moving company. 
Related Readings