Best Flowers to Plant in Texas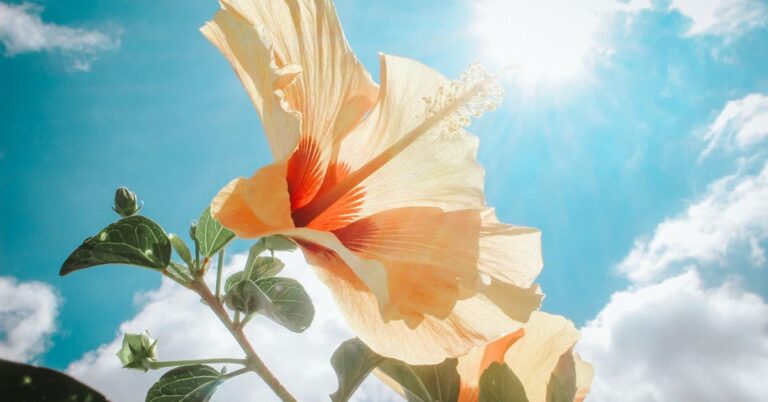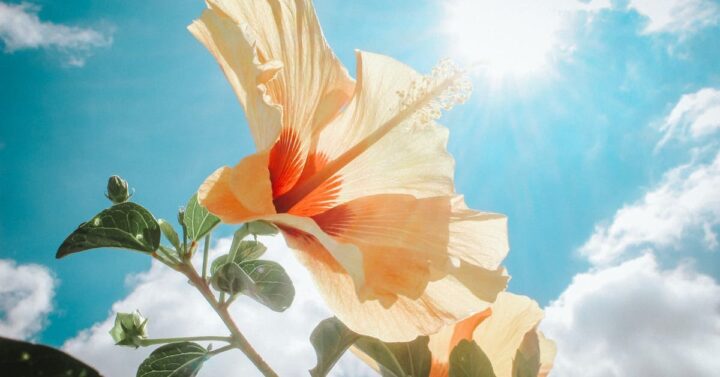 Spring is here! It is a magnificent time to appreciate the beauty of nature. What better way to do so than by bringing some of that nature into your own home? Our expert Dallas movers have compiled a guide to the best flowers to plant in Texas just for you!
Texas Gardening
A great hobby for any Texan is gardening. The climate allows for some incredibly gorgeous plants to thrive, and the responsibility of keeping something else alive is always a beautiful burden to take on. The best Texas gardening is dependent on the region of the state in which you live and will be influenced by the amount of work one is willing to put into their garden. Regardless of what region you are in, expect the Texas heat to meet you there and take it into consideration when developing your Texas garden.
Best Flowers to Plant in Texas
Hibiscus
The hibiscus plant brings with it a vibrant flower ranging in colors such as white, pink, red, and fuchsia. One reason we deem the hibiscus one of the best flowers to plant in Texas is that the blooms last from July until the winter frost, making them a wonderful addition to your Texas garden for most of the year.1
Firebrush
Are you a fan of hummingbirds? Would you like to see more of them flitting about daintily in your Texas garden? Consider planting some firebrush plants, with tube-shaped orange-red flowers that hummingbirds adore. Trim back your firebrush during signs of the first hard freeze to encourage spring growth.2
Shrimp Plant
The shrimp plant gets its name from its shrimp-like flowers. The colors range in a variety of pretty, bright hues and will add some flavor to any garden in Texas. Like many other heat-loving Texas flowers, the shrimp plant needs to be cut back during winter to encourage spring growth.2
Belinda's Dream
Belinda's Dream is a sweet pink shrub rose that is notably disease tolerant. The rose was developed by Texas A&M University's Dr. Robert Basye, making it a true Texas native.3 It was the first rose to be designated Earth-Kind by the Texas AgriLife Extension Service, meaning the rose exhibits superior pest tolerance with outstanding landscape performance.4 Being a true Texas plant that is also easy to grow and kind to the environment makes Belinda's Dream truly one of the best flowers to plant in Texas.
Bluebonnet, the Texas State Flower
The bluebonnet is well known as the Texas state flower. Fields of waving blue in the Texas Hill Country come to mind when discussing the bluebonnet, though there are at least five different types of bluebonnets in varying shades. A point of contention about which is the rightful state flower of Texas has been raised before, but let's focus on Lupinus texensis, the Texas bluebonnet. The deep royal blue petals are gorgeous, perfect for showing off your Texas pride! Our North Texas full-service movers are especially fond of the bluebonnet.
Sources