Green Moving in North Texas: Eco-Friendly Moving Tips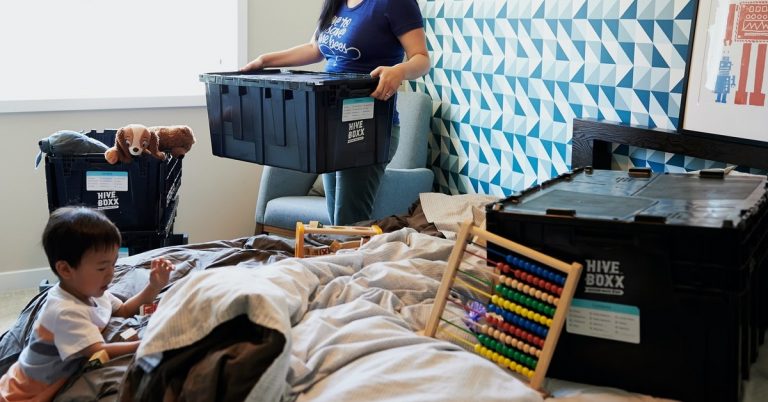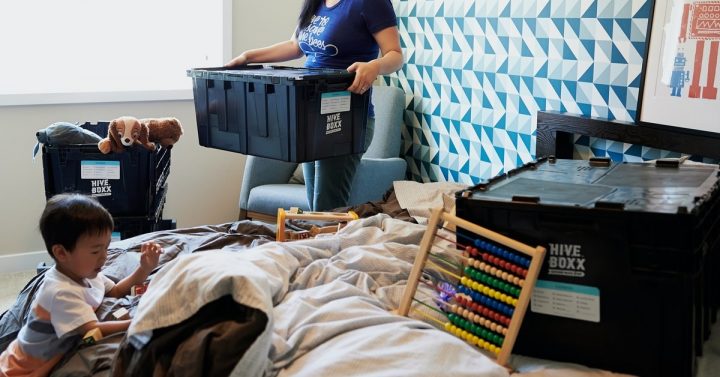 If you care about the beautiful environment of North Texas, green moving is the way to go. Firehouse Movers' North Texas local movers have come up with some handy tips for an eco-friendly move so that we can all reduce our carbon footprint and celebrate Earth Day the right way!
Make a Plan
The first step in any eco-friendly move is to make a plan. Without a plan, you will inevitably end up creating more trash than necessary and missing out on valuable opportunities to reduce the carbon footprint of your move. If you decide to skip this very important first step, our North Texas full-service movers have you covered with some last-minute moving tips.
Use Containers You Already Have for Packing
Before you go out and try to purchase new materials, eco-friendly or not, look at the containers and packing supplies you have at your disposal already. T-shirts make great shock buffers, socks inside shoes retain the shoe shape, suitcases make for easy transportation of bulky goods. These items will need to be packed regardless, might as well use what you can creatively and move sustainably!
Save Some Utensils
It is almost required that you do not cook after a move, due to pure emotional and physical exhaustion. You can make the post-move meal more eco-friendly by leaving out some utensils from the packing bins and using them instead of plasticware.
Donate Instead of Trash
One man's junk is another man's treasure, as they say. Make three distinct piles when sorting the items that you will not be keeping: donate, recycle, and trash. Donate gently used items like clothes and books to your local charity, such as Dress for Success and Dwell with Dignity.1 Recycle used electronics and batteries but read up on the proper way to do so first. Finally, trash the rest and feel satisfied that it is out of your life forever! By donating and recycling, you are well on the way to a green move.
Hire a Green Moving Company
What's the best way to ensure green moving? By hiring a green moving company for your next move. Green moving doesn't have to be hard or complicated, and you can reduce stress by handing off your move to eco-experts. Ask your moving company if they reuse crates and other materials instead of using one-time pieces. Our expert Dallas movers swear by our reusable e-crates, which can also be rented! If you hire a green moving company, you will also reduce the carbon footprint of your move by requiring fewer back-and-forth trips.
Recycle Your Used Boxes
Once the move is all said and done, be sure to recycle your used boxes. No eco-friendly move is complete without this step. Sometimes the simple things really add up, especially when trying to move sustainably.
Sources
[1] D Magazine – How to Make a Clean Sweep