What Is the Best Mattress in a Box?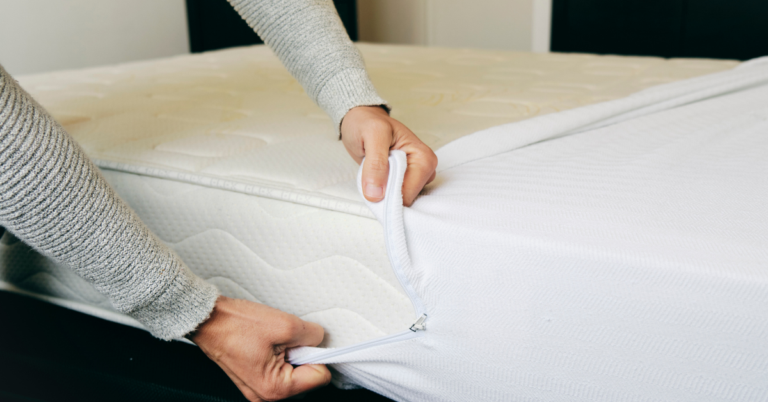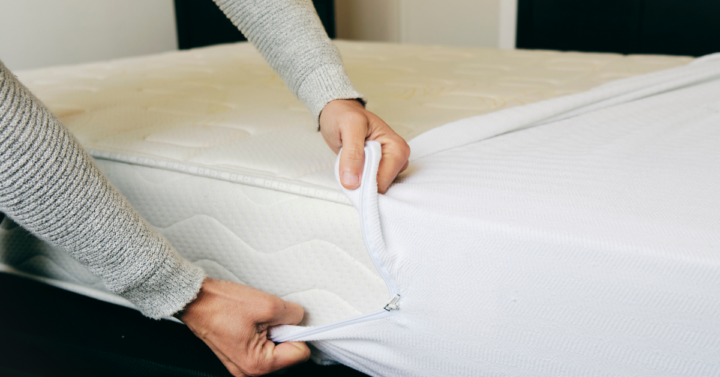 While it may sound counterintuitive, a mattress in a box is a term used to describe a mattress that's shipped directly to customers. If you are moving to the Dallas area, you most likely need to find a mattress to put into your room. Further, the internet and the online marketplace have made it easier for customers to purchase every item they'll ever need online. So, if you are moving to your new home in Dallas and want to find out what the best mattress in a box is, Firehouse Movers Dallas is here to help. 
The Best Bed in A Box for You
Mattress technology has advanced so much in recent years that you could purchase an excellent mattress with innovative technologies. You can find a more detailed rundown on the best mattresses for you below. 
DreamCloud Mattress 
The DreamCloud Mattress is a hybrid mattress known for its impressive balance of support and pressure relief. It is a great option for people that desire more support, as it has a medium-firm feel. This mattress boasts an average price point and measures about 14-inches. 
Nectar Mattress
This Mattress is an excellent choice for people that want to have a memory foam mattress. This gives ample cushioning on the shoulders and hips, which means that side sleepers will be very happy sleeping on this mattress. Also, people that need to work on their spinal alignment should look to have a bed like this one because of the benefits it gives your spine. 
Plank Luxe Hybrid
This one makes the list for the best mattress in a box because of the firmer feel it provides sleepers. Firm beds are better for people that want lumbar support or need help with their posture. Since you're moving into a new home soon, your back is going to need all the support it could get. 
More About Firehouse Movers 
Firehouse Movers is a full-service moving company that services areas all around Texas – including Dallas. If you're moving to the Dallas Fort Worth area and need assistance with your moves, do not hesitate to partner with our professional movers. We can help you with our Dallas apartment movers, Dallas local movers, Dallas long-distance movers, Dallas office movers, Dallas full-service movers, and Dallas business movers. Contact us today to learn more.
Related Readings
How to Save Money on Your Next Move