Moving to Frisco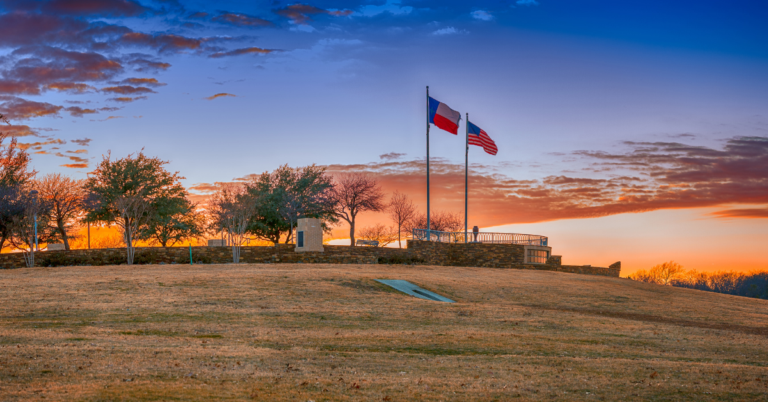 Moving to Frisco? Follow This Checklist
It is no secret that moving to Frisco is something that many people are doing nowadays. One of the unfortunate aspects of moving is that people who move to a new place can find themselves in hectic situations where they need all the help they can get. If you are one of those people who is moving to a new city and need a checklist that details everything, Firehouse Movers is here to help. Below you will find a detailed list of some of the best tips before moving. 
Tips Before Moving to Frisco
Our Frisco movers note that the something people neglect before starting their move to Frisco is starting their planning early. Leaving something as big as a move for the last minute is not conducive to a stress-free move. We recommend getting your things ready at least eight weeks before a long-distance move and four weeks before a local move. 
One of the things that our Frisco full-service movers love to tell people who are moving to Frisco is to make a schedule for packing your items and stick to it strictly. If not, you run the risk of rushing your move and it ending in disaster. Creating a moving folder is an easy way to guarantee that you have everything you need to make your move a successful one. It should include your moving checklist, moving estimates, receipts for services, and any rental agreement you may have signed. 
Moving to Texas Checklist – Frisco
Below, Firehouse Movers Frisco gives a more detailed explanation of the ultimate moving to Frisco checklist: 
Check your inventory – It is easy to get lost in the thick of things and forget that some items are still in your home or missing – so making sure that you purchase enough boxes or containers to pack all your items is imperative. 

Sort items and throw away useless ones – You most likely have plenty of belongings that are old and uselessly taking up space in your home. Space is precious in the context of a move – and throwing away those items that do nothing but take up space is a sure way to clear up any additional room that you need 

Call utility companies – In some cases, you will need to call the Frisco utility companies if you are moving from a different location. We recommend contacting the waste disposal company, internet company, electric company, and gas company with anticipation. 

Packing – After calling the utility companies, it would be best to pack your items. For a more detailed explanation on packing – read our

Top Ten Moving Tips & Hacks

Change your address – Postal services and other services will need to learn about your new address, so contacting them and making sure that your address is correct will save a lot of headaches in the future. 

Prepare a first-night bag – Preparing a first-night bag with essential items ensures that you are not without any necessary personal effects during the first night (or two) of your move. Toiletries, childrens' toys, and dog food are all items that make the transition after your move as seamless as possible. 
More About Firehouse Movers Frisco
Firehouse Movers Frisco is a full-service moving company dedicated to providing our customers with the best moving experience possible. As a full-suite moving company, we have plenty to offer our customers. To learn more about what we offer, contact our Frisco apartment movers, Frisco local movers, Frisco office movers, or Frisco commercial movers today to learn more.
Related Readings: 
How to Find a Roommate in Frisco