What to do With your Dog in Dallas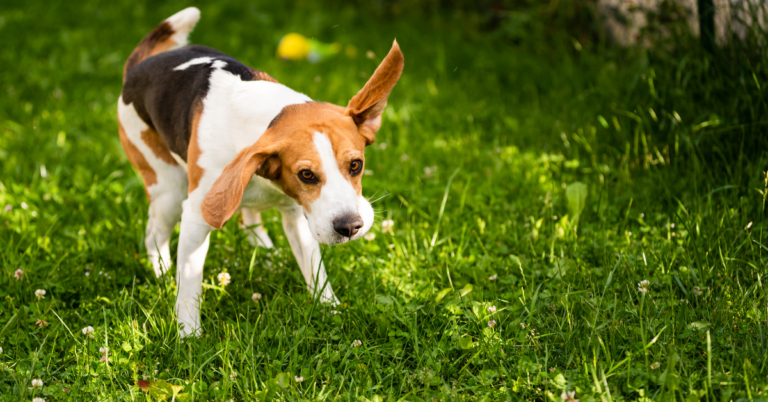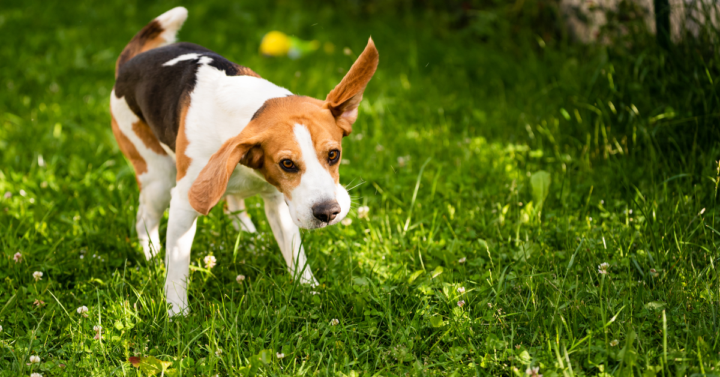 Things to Do With Your Dog in Dallas
If you are one of the millions of people moving to Dallas with their canine companions, you are in luck. Dallas is a city with no shortage of things that you and your pet could enjoy doing. Whether it's enjoying quality time outdoors or taking them along in your day-to-day life, your pet will never be bored if you decide to follow these activities hand-selected by our Dallas full-service movers. Find out more by reading below!
Best Outdoor Dog Places in Dallas
If there is one thing that all dogs love, it is exploring places outdoors. Naturally, some of the best places to take your dog are one of the many beautiful parks that Dallas has to offer. A great example of a park where you could take your dog is White Rock Lake Park. This park allows visitors to take long walks, visit a bird sanctuary, and even enjoy a spectacular view of the Dallas Skyline. 
Aside from these parks, there are many other places that Dallas residents could take their dogs. One of the most popular things to do with your dog in Dallas is to take them to a hiking trail. One of the most highly transited hiking trails that someone could go to in  Dallas is Katy Trail. This trail is built along an old rail line and is an exciting place for you to explore alongside your pet. Other hiking trails include  Cedar Ridge Nature Preserve, Arbor Hills Nature Preserve, and Spring Creek Forest. Firehouse Movers Dallas recommends that you check out all of these nature trails as soon as you can, so you have a good idea of what each has to offer. 
What Are Some More Unique Pet-Friendly Places in Dallas? 
Since Dallas is a modern city, there are many unique things to do with your dog in Dallas. These include yoga lessons and trolley rides. Feel free to take your pet to Craddock Park every Sunday at 10 AM for a dog-friendly yoga lesson. These classes combine meditation, massages, and yoga lessons for a very relaxing afternoon with your dog. 
As for the trolley rides, the McKinney Avenue Trolley is one of the most popular and regularly running trolleys in the United States. It is a treasured part of history for Dallas because the trolley is over 100 years old. 
More About Firehouse Movers 
We are a full-service Texas moving company that's ready to help you with our full suite of moving services. We have years of experience serving the Dallas area, and we are eager to help you settle into your new home. Contact our Dallas apartment movers, Dallas local movers, Dallas long-distance movers, Dallas office movers, or Dallas business movers today to learn more. 
Related Readings:
Exciting Things to Do in Texas