Wallpaper vs. Paint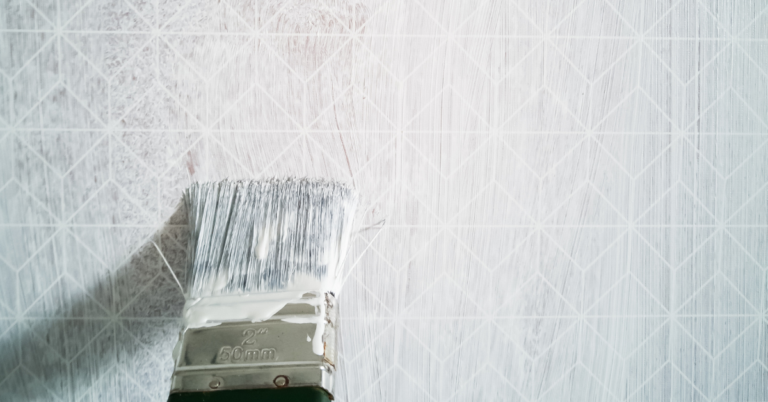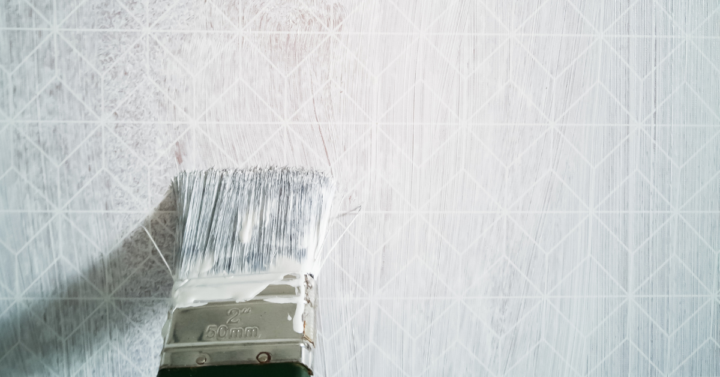 As simple as it may sound, many people do not understand what the differences between decorating with wallpaper or paint are. The different textures and colors used between the two can make a dramatic difference in how cozy or spacious your room is. If you feel stuck choosing between the two, we are here to help. Whether you're moving into a new home or you are looking to change locations, Firehouse Movers has the definitive answer to your uncertainties about choosing wallpaper vs. paint. Continue reading below to learn more. 
Which is Easier to Care For and Apply? Wallpaper or Paint? 
Everyone wants the easiest things to apply and care for when they are choosing between wallpaper or paint. When it comes to wallpaper, preparing a wall for its application can be rather extensive and tedious. Since existing wallpaper has to be stripped so it could be replaced, many people choose to purchase chemicals instead of going through the process of slowly chipping away at a wall. 
On the other hand, preparing a wall to be painted over is much easier. For instance, primer is quite easy to apply. Even though wallpaper is much harder to apply than paint, it is much more durable and will not need to be reapplied as often as paint. 
Is Wallpaper Cheaper Than Paint? 
Like everything, wallpaper and paint can vary significantly in price. Wallpaper is more expensive to apply because purchasing rolls and accompanying applicator supplies can add up quickly. On the other hand, paint requires fewer materials and is easier to apply. 
Our Frisco movers recommend that you use a combination of both to achieve the best results. 
More About Our Frisco Moving Company 
Aside from giving you tips on choosing wallpaper vs. paint, our Frisco local movers offer a collection of premier moving services for people looking to relocate. Our Frisco moving professionals consist of Frisco office movers, Frisco local movers, and Frisco home movers, among many others. Contact Firehouse Movers Frisco, Firehouse Movers Dallas, or Firehouse Movers Fort Worth today to learn more about how we could best assist you in your move.
Related Readings:
Christmas Activities in Dallas, TX