How To Spend Your Dallas New Years Eve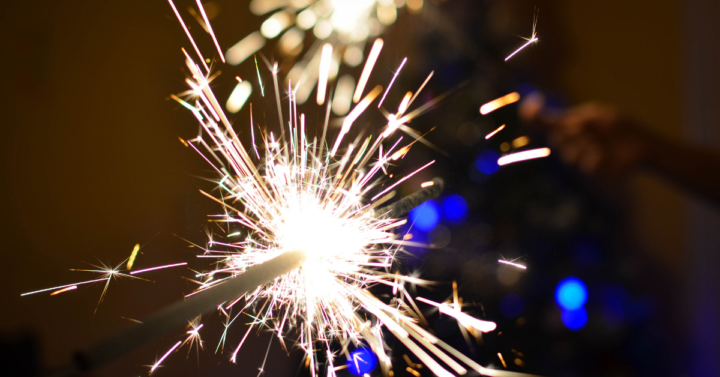 New Year's Eve is one of the most exciting events of the year. As the old year fades into the background and we approach the new one, most people choose to spend the night celebrating with their families and friends. Since people are bombarded with so many activities and pressure from family and friends, finding the perfect activity could be difficult. Fortunately for you, our movers in Dallas, Texas are here to assist you in your search for activities. If you are a long-time Dallas resident or have recently moved to the city, Firehouse Movers Dallas has the ultimate guide for people looking for the best things to do in Dallas for New Year's Eve. Continue reading below to learn more. 
Where are the Best Parties in Dallas for New Year's Eve? 
There is certainly no shortage of parties in Dallas come New Year's Eve. New Year's Eve is an event that young people take advantage of to go out with their friends and watch the ball drop in good company. Below, you can find a collection of some of the best parties and places to go for New Year's Eve in Dallas. 
NYElectric 2022
For those that want to enjoy live electronic music all night, this is the event for you. This event takes place at the W in Dallas. Here, guests could enjoy the Dallas skyline while awaiting the coming of midnight.  There are few ways to celebrate New Year's Eve better than 33 stories up overlooking the beautiful downtown area. Some of the highlights of this event include four hours of prepaid premium drinks, an amazing VIP area with a private balcony and bar, and over 400 people in attendance. Take advice from the best local movers in Dallas, Texas, and make an effort to attend this event. 
2022 Dallas NYE Bar Crawl
When it comes to discovering the best things to do in Dallas for New Year's Eve, there is nothing like a bar crawl. If there is anything that our commercial movers in Dallas love, it's a good bar crawl. This bar crawl is hosted by Social Scene and tours guests through several of Dallas's best bars! If you do not want to stay at one place all night or do not know exactly where to go for New Year's Eve in Dallas, this is the event for you. 
More About Firehouse Movers Dallas
We offer many more services for our customers than giving them the rundown on the best things to do in Dallas on New Year's Eve. Simply put, Firehouse Movers are the best movers in Dallas. We offer plenty of services for our customers. Whether these are local moves, residential moves, full services moves, corporate moves, or you want the services of the best apartment movers in Dallas, contact Firehouse Movers today. 
Related Readings: