How To Prepare an Essentials Box for Moving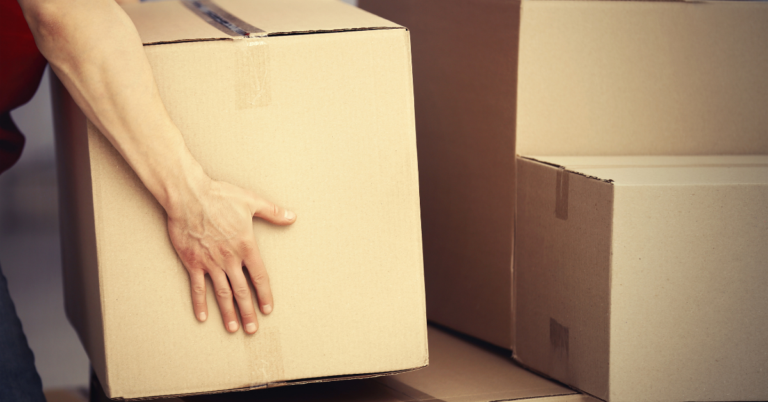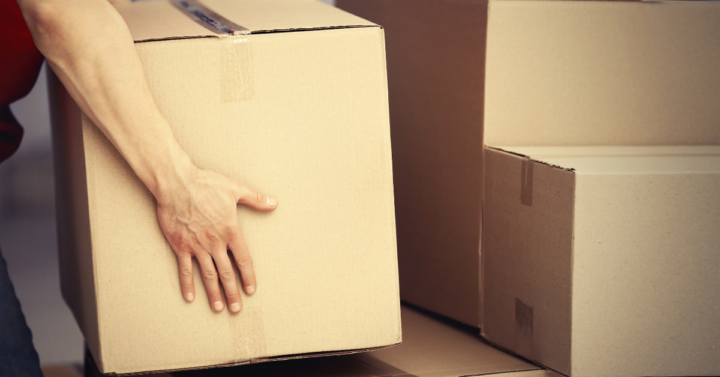 How to Pack Your Moving Essentials Box 
People that are moving usually take a moving essentials box with them whenever they move to a new home. This kit should include things that you have easy access to immediately after moving into a new home, so you do not have to worry about a moving truck dropping them off when you need them. Sometimes, unexpected things happen on the road, and you may need to wait a little longer for these items. Below, Firehouse Mover's Texas moving experts detail the best way to prepare an essentials box for your next move. 
What Should Be Inside a Moving Day Essentials Box? 
The most important thing to remember when you're preparing your moving essentials is to pack hygiene items like toilet paper, hand soap, towels, and other bathroom essentials. These are the most basic items that someone will need when first moving into a new home. If you own any pets, it may also be a good idea to bring some food for them and any toys they may like to play with. Lastly, our Texas full-service movers recommend that you bring snacks and any meals that require little to no preparation. Doing so makes sure that all your basic dietary needs are being met and, should there be any delay on your moving truck, you do not have to worry about scrambling to purchase these items later. 
What Else Should I Consider When Packing My Moving Out Survival Kit? 
Some people like to pack separate moving essentials kits for the different members of their household. This kind of preparation makes sense when you consider that family members have different needs. For example, the children might need a different set of things than members of the family that are already young adults. Also, some family members might have special medical equipment like glasses that require special attention. As with all moves, our Texas movers recommend that you start preparing early to make sure that your moving day kits are squared away. 
More About Our Texas Full-Service Movers
Our moving experts are ready to help you in all aspects of your move. Whether you are moving close to home or farther away, we can help you safely transport your items into your new home. Our full suite of services includes local moves, residential moves, full-service moves, commercial movers, and even apartment moves thanks to our Texas apartment movers.  Contact Firehouse Movers Frisco to speak with our Frisco movers or Firehouse Movers Dallas to learn more.
Related Readings:
Why It's Better to Move in Winter in Texas