Best Places to Watch the Superbowl in Dallas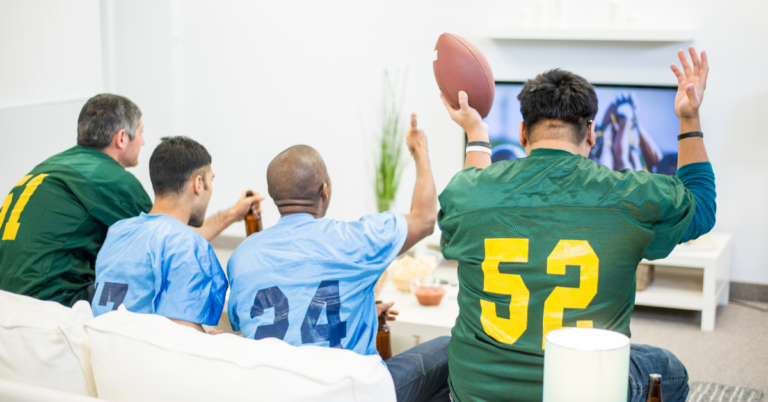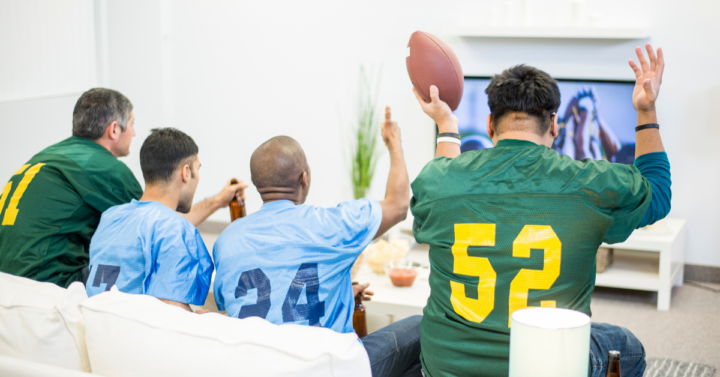 Where to Watch The Super Bowl in Dallas, Texas
When it comes to sports, there is no event bigger in the city of Dallas than the Super Bowl. Even if the Dallas Cowboys are not participating in the event, the NFL's finale still draws a very large crowd from the local population. If you are recently moving to Dallas and do not know where to watch the Super Bowl in Dallas, Texas, Firehouse Movers Dallas has the answers for you. Whether you go to one of Dallas's many sports bars or even a Super Bowl party, there is definitely something for you. Continue reading below to learn more. 
What Are the Best Sports Bars in Dallas?
When it comes to finding out where to watch the Super Bowl in Dallas, TX, you cannot go wrong with a sports bar. There are many sports bars in Dallas that residents can choose from. These include some downtown, some close to the Star, and others close to local universities. Below, you can find some of our Texas full-service mover's favorite choices. 
City Works 
Even if the Cowboys are not in the Super Bowl this year, you cannot go wrong with watching football in proximity to the home of the Dallas Cowboys. Here, guests could view the game on 25 giant television screens and eat some of the delicious food they have to offer with a great selection of beer. 
Milo Butterfingers 
Located close to SMU, this sports bar is one of the best places to watch sports in Dallas because of the unique college atmosphere that it offers. At this sports bar, cheap pitchers of beer are its specialty and even have space for bar games like darts and foosball. 
Best Superbowl Parties in Dallas 
Many people take advantage of Super Bowl Sunday to go to a Super Bowl party. Dallas has many Super Bowl parties to choose from. Below, you can find a description of some of the best Super Bowl parties that you could go to. 
Granada Theater 
The Granada Theater is the best place to watch the Super Bowl if you want to have a truly unique experience for the Super Bowl. This theater allows guests to kick back, relax, and enjoy the game on a giant TV screen and concert-quality audio. Guests could also enjoy snacks and beverages at their convenience. 
Hero in Victoria Park 
Hero in Victoria Park is the venue for the Super Bowl Tailgate. This is an all-day event that offers an unlimited buffet, drink specials, and raffle prizes. General admission includes access to five bars and buffets along with the ability to watch the game on a giant 24 foot TV screen. 
More About Firehouse Movers 
Firehouse Movers is a full-service moving company dedicated to giving customers the highest quality moving services available. We know Dallas like the back of our hands and are prepared to get you situated in your new home. Contact our Dallas movers, Dallas local movers, Dallas long-distance movers, and Dallas commercial movers to learn more.  
Related Readings
What to do With your Dog in Dallas