How to Move Antiques and Delicate Items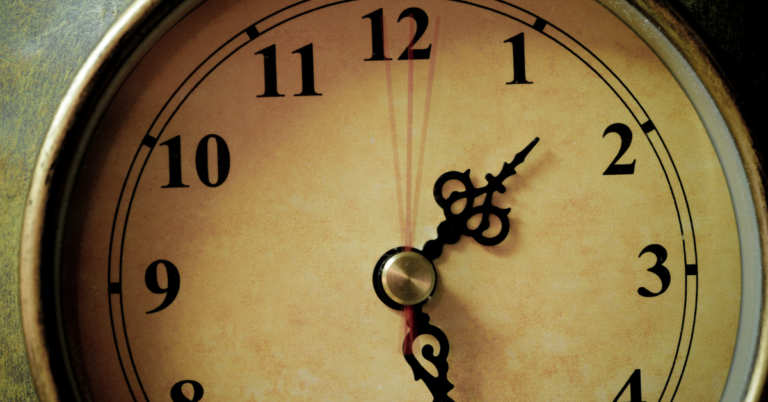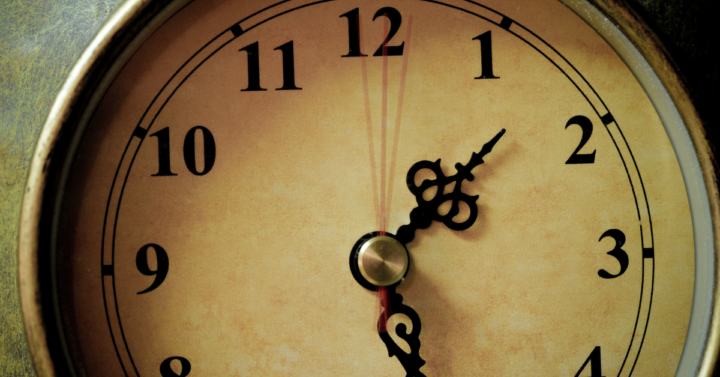 If you are moving soon, you may be wondering how you should pack your antiques and other fragile items. Moving antiques and delicate items are especially critical for people that have prized family heirlooms and wish to preserve them throughout a move. Understandably, people moving will take the necessary precautions when it comes to moving antique items because they fear the consequences of a box taking a tumble in a moving truck and their prized possession breaking as a result of a bumpy ride. If you would like to know how to move antiques, then Firehouse Movers Dallas has the answers for you in the following blog post. 
Moving Delicate Items Like Antiques
When it comes to moving delicate items, there are few things as necessary as gathering the proper materials. Some examples of things that you will need to move your antiques and fragile items include microfiber cloth, packing paper/packing peanuts, bubble wrap, packing tape, and furniture pads. 
After gathering these materials, it will be necessary for you to wrap them as delicately as possible so that they do not break in transit. 
Packing Artwork and Mirrors
To pack artwork and mirrors, you will need to find a box that fits it snug, so it does not move around too much in transit. After this, you will need to wrap any glass parts in Glassine so that the glass does not get damaged inside the box. After securing the corners with corner protectors, you will need to add cushioning and fit it inside the box. 
Packing Antique Furniture
Antique furniture will require extra care because the wood portions are incredibly fragile and delicate. Moving fragile items like furniture requires that you disassemble what you can so that it is easier to transport and later pack it up carefully. After breaking this down, it is necessary to pack it up carefully with blankets and bubble wrap so it does not get damaged in transit. 
More About Firehouse Movers 
When it comes to knowing how to move antiques, Firehouse Movers is a full-service moving company that services the Dallas area and the rest of Texas. Our Dallas, Texas local movers, Dallas commercial movers, and other Dallas full-service movers are ready to assist you in helping you relocate to your new home. Contact us today to learn more about what makes us one of the best Dallas moving companies. 
Related Readings