Ways You Could Make Money Before a Move to Dallas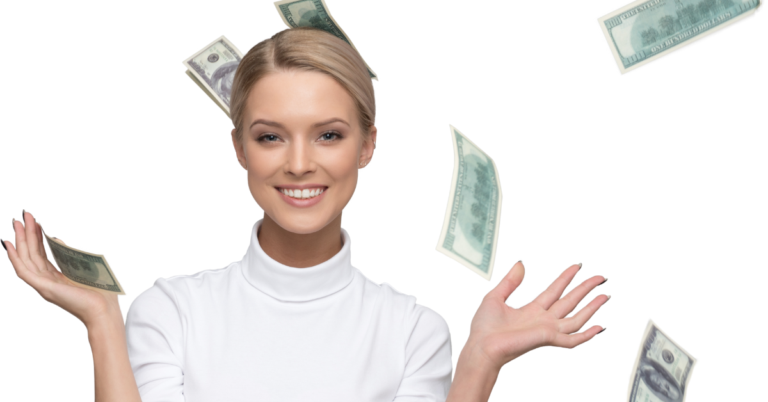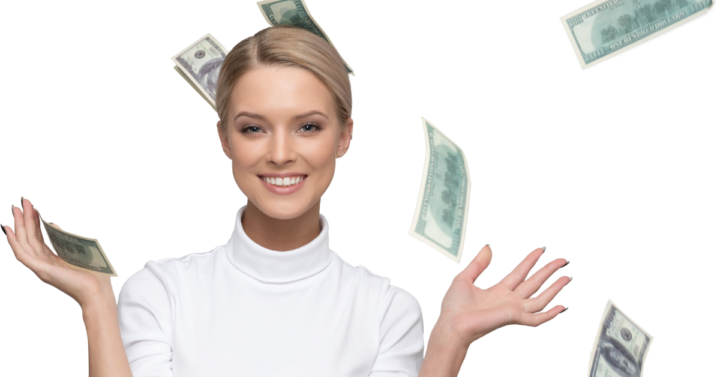 What to Sell Before Moving to Dallas
Moving usually represents a significant cost for people that are relocating to Dallas. Also, many people find that their new home or the moving truck has significantly less space than they initially thought. The most effective way to kill two birds with one stone is to sell items before moving. There are many things that you could sell that could pocket you more money than you did not even think about before your move. If you find yourself a little strapped for cash on the eve of your move, you will find this guide created by Firehouse Dallas useful. 
How to Sell Household Items When Moving 
The most valuable household items that you could sell before a move are things like old appliances and clothes that you do not wear anymore. Their value is not reflected by the amount of money that you could take home, but how much space that you can free up along with getting rid of items that do not present any value to you anymore. 
After you have narrowed down what you want to sell, it is time to go online and go onto websites like Amazon and eBay to list your items for sale. One man's trash is another man's treasure, and there is definitely someone who will gladly take an old appliance or worn-out clothes from your hands. Additionally, if you cannot figure what to sell before moving or have no one to take it off your hands, you could donate it to charity. Aside from doing a good deed, it can serve as a tax benefit, which can save you money down the line. 
Should I Move My Furniture or Sell It? 
This question is asked often by people who are moving because furniture is heavy and difficult to transport. Our Dallas movers recommend that you sell furniture if you are downsizing, as it may be too large to fit in your new home. Just like your old appliances and items, there is a huge market for old furniture, and selling it is an easy way to make extra money before moving. 
More About Firehouse Mover Dallas 
We are proud to employ some of the best movers in Dallas. We can help you in all aspects of a move thanks to our Dallas apartment movers, Dallas local movers, Dallas office movers, Dallas business movers, and Dallas movers and packers. Contact our reliable Dallas movers today to learn more. 
Related Readings 
What Does the Average Electric Bill Cost in Dallas?